Vera Wang Spring 2015 Wedding Dresses
by Rachel Torgerson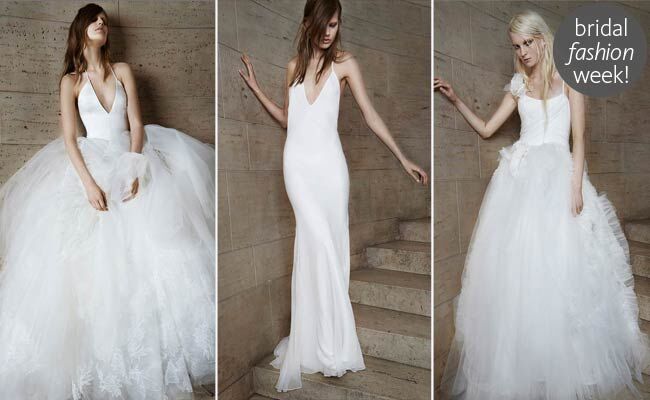 For her Spring 2015 collection, Vera Wang went seriously dark and edgy. Models donned smudged brown eye shadow and dewy lips for an almost hollow, haunted look. Each look mixed her simple, airy style with an added seductive edge. Sumptuous silk charmeuse, corded lace, detailed appliques and intricate construction made a bold statement in all of the designs. Trend-setting webbed lace, strapless bra pieces and see-through lace shirtwaist gowns created dimension while signature voluminous tulle creations are rooted in timeless elegance. Forgoing the usual runway experience at Bridal Fashion Week, Vera instead decided to make a video of her latest line, showing the pieces in motion and setting a moody tone with burning roses and desolate scenery. View the video and the collection below.
Chasing Alix | Vera Wang Bride Spring 2015 from Vera Wang on Vimeo.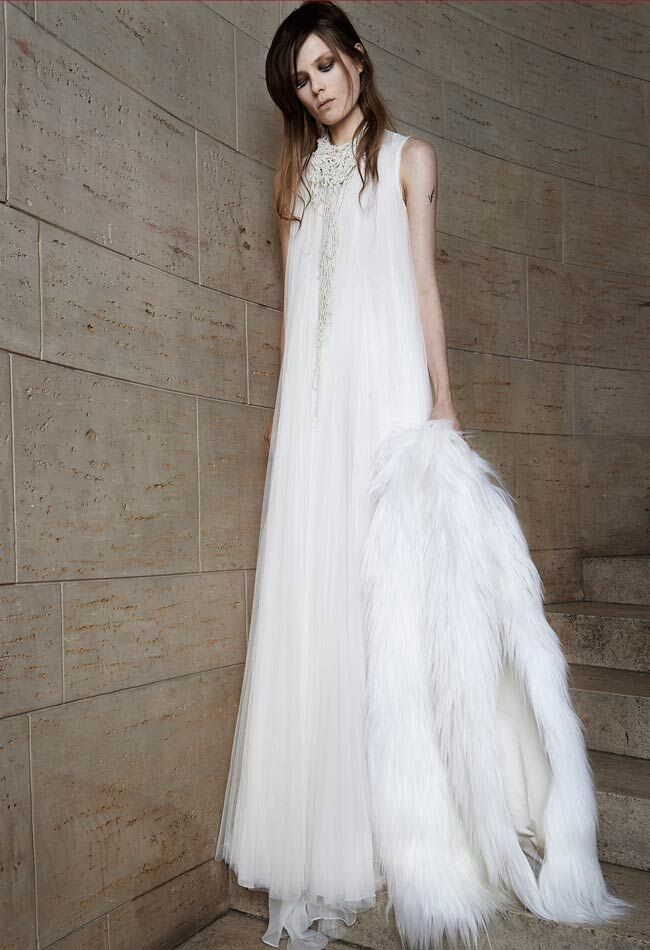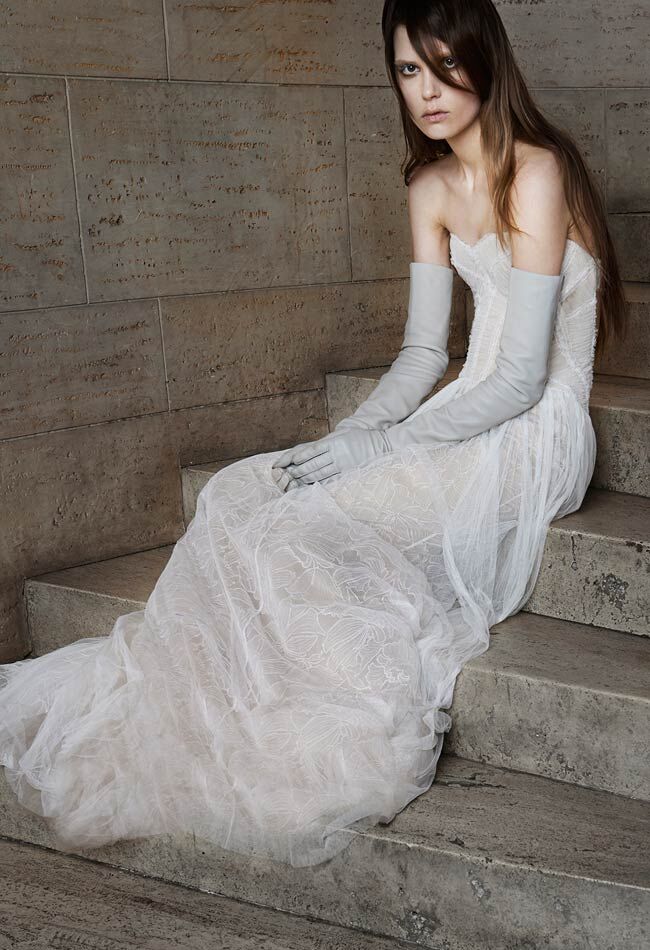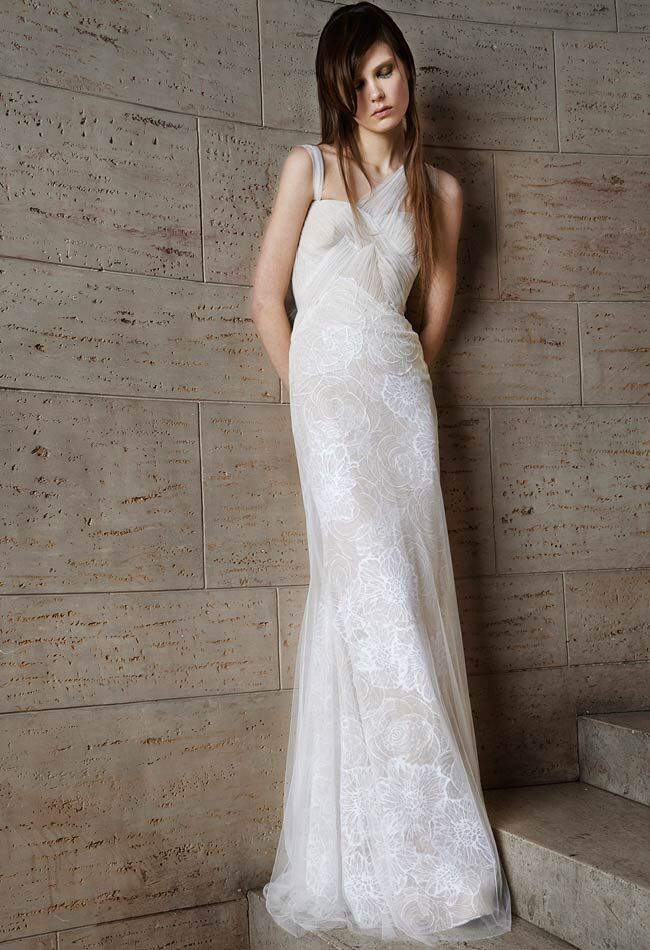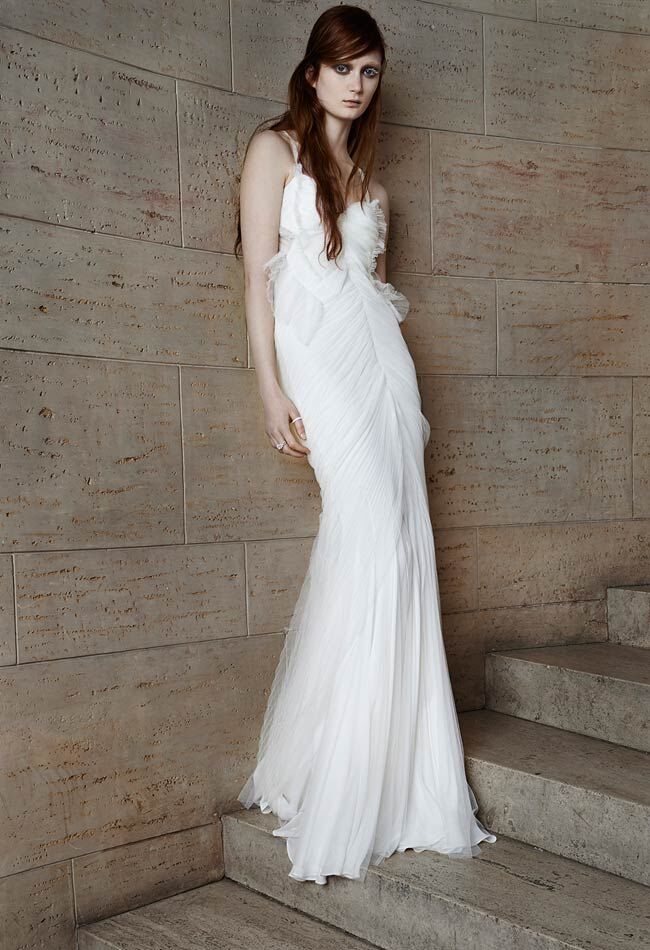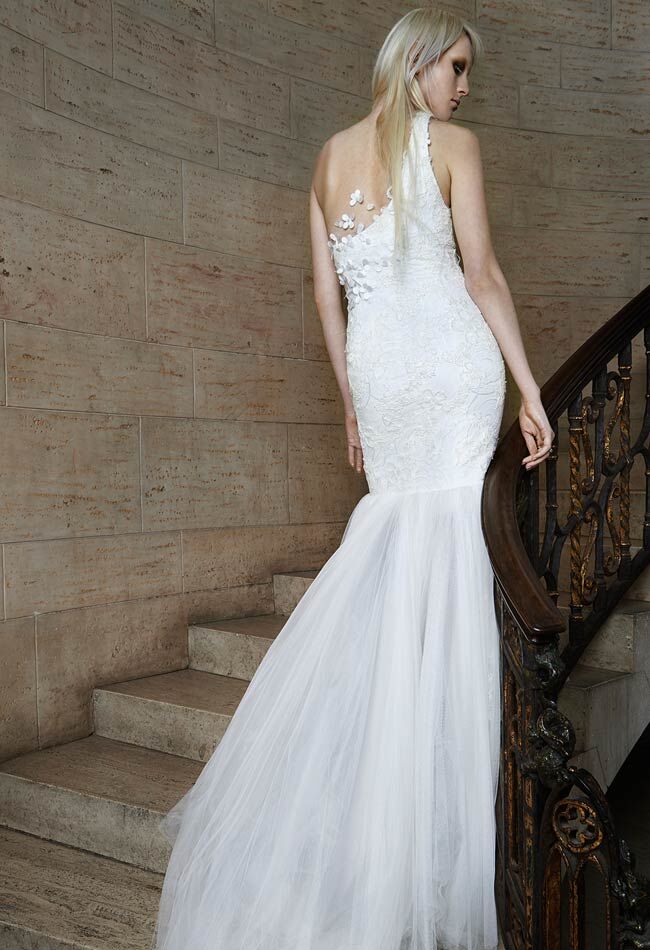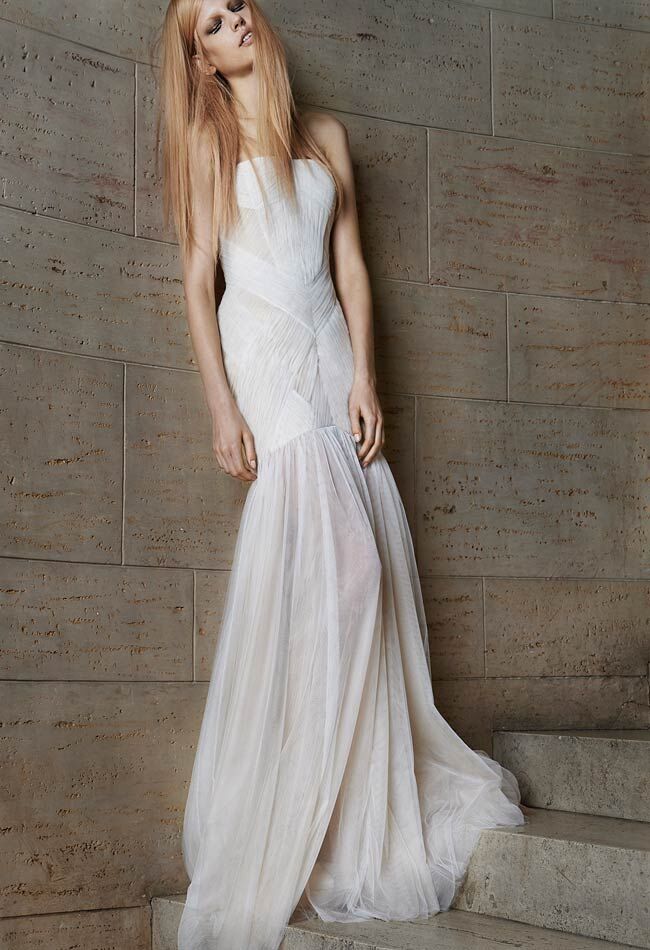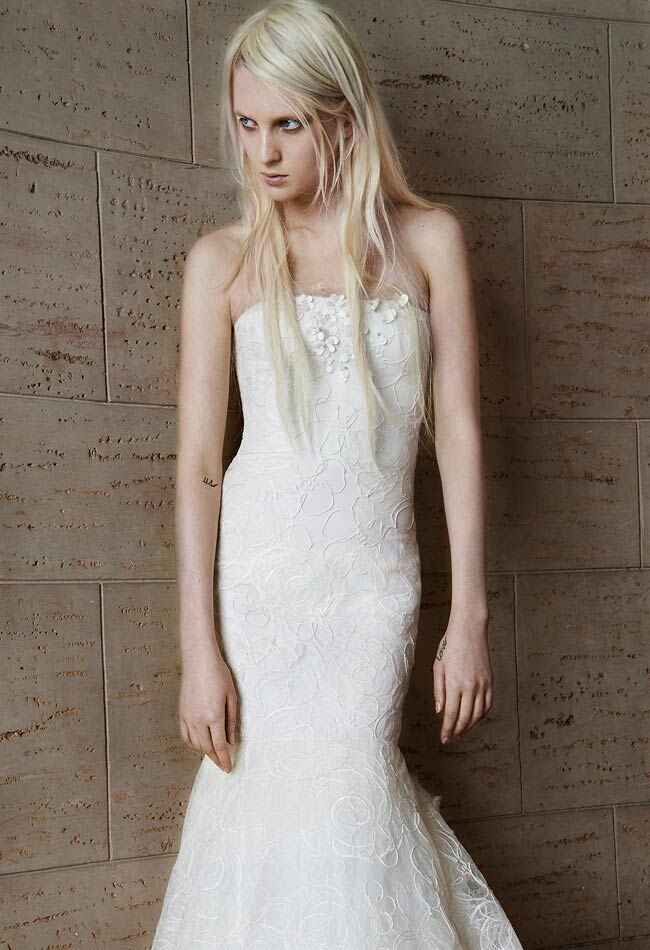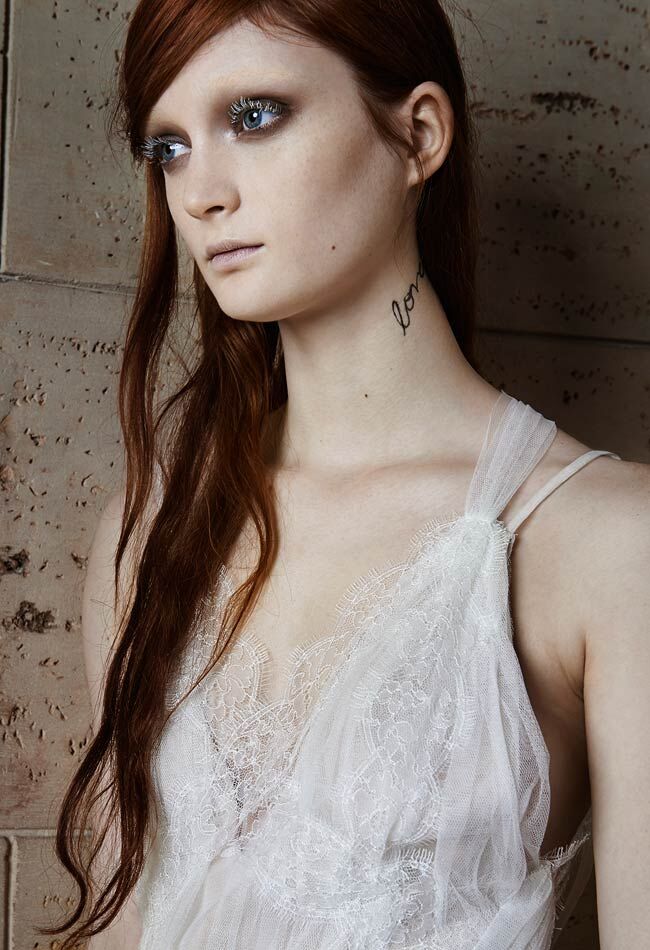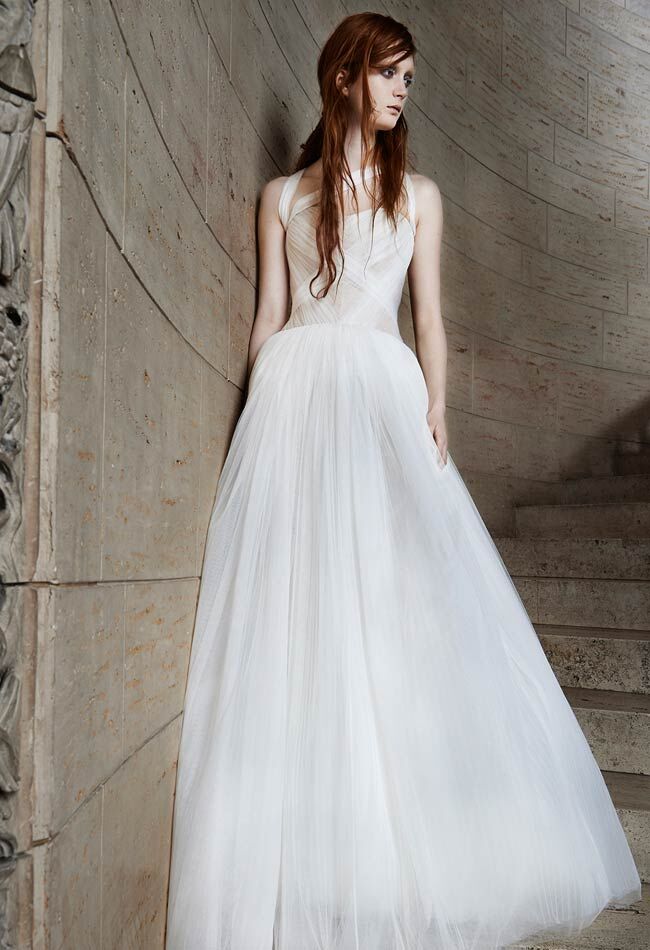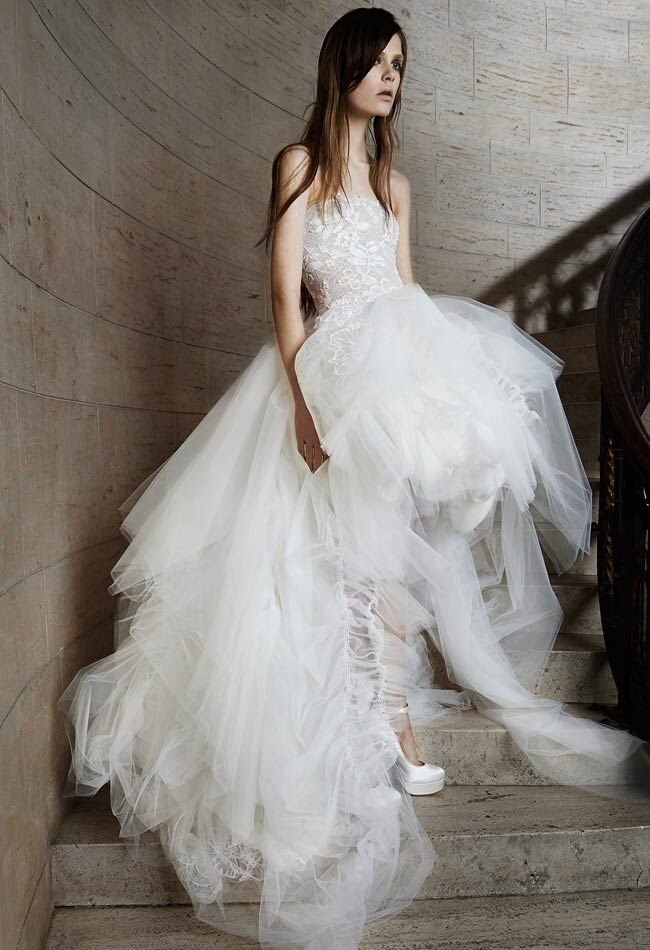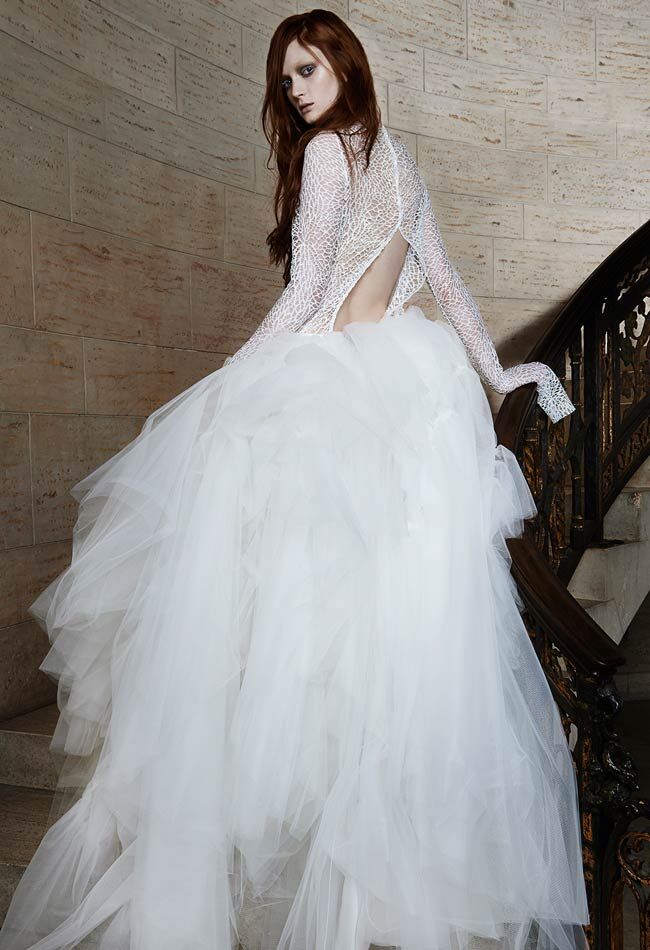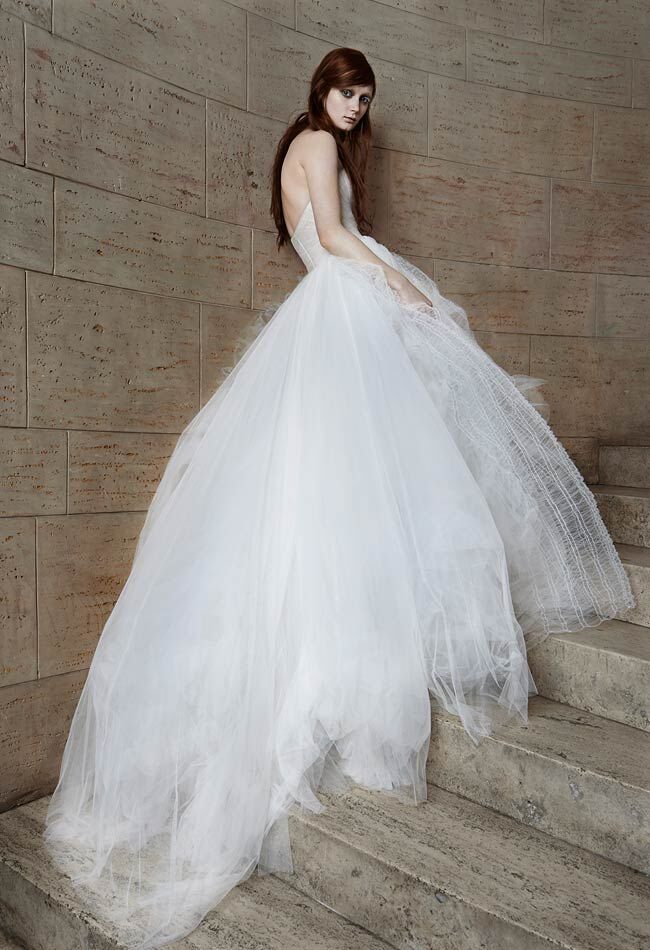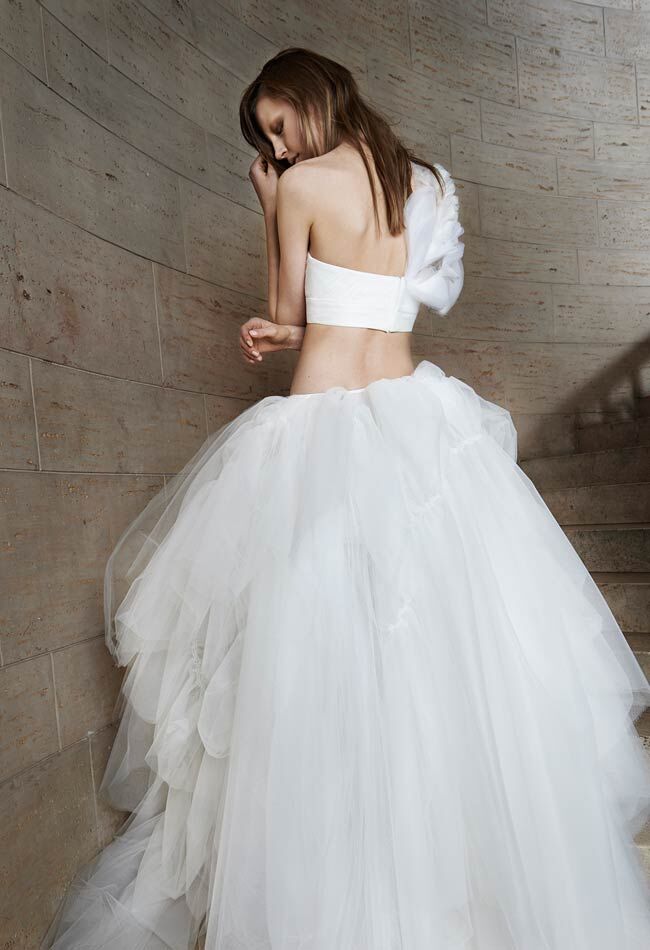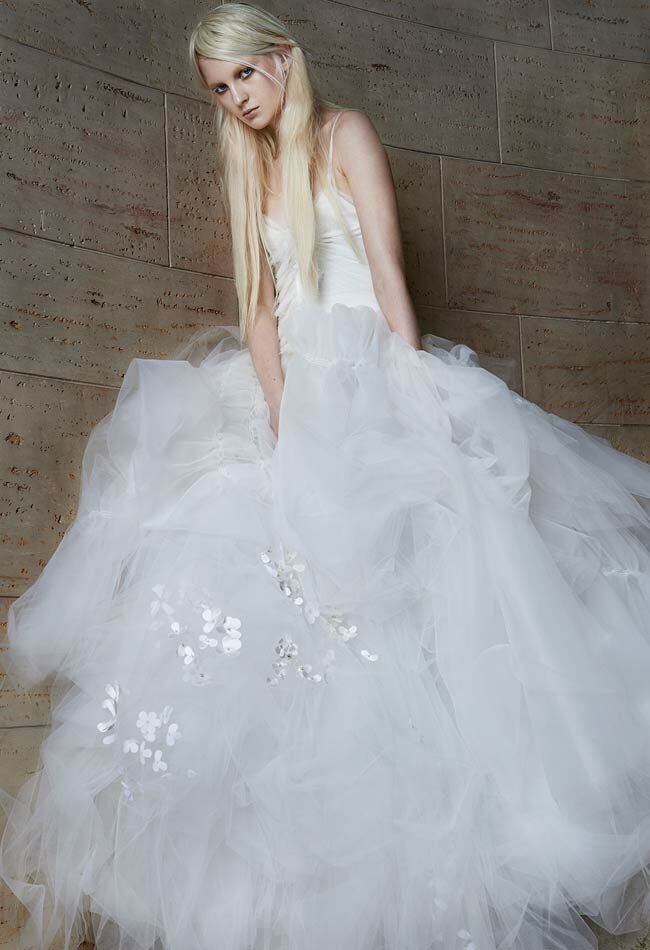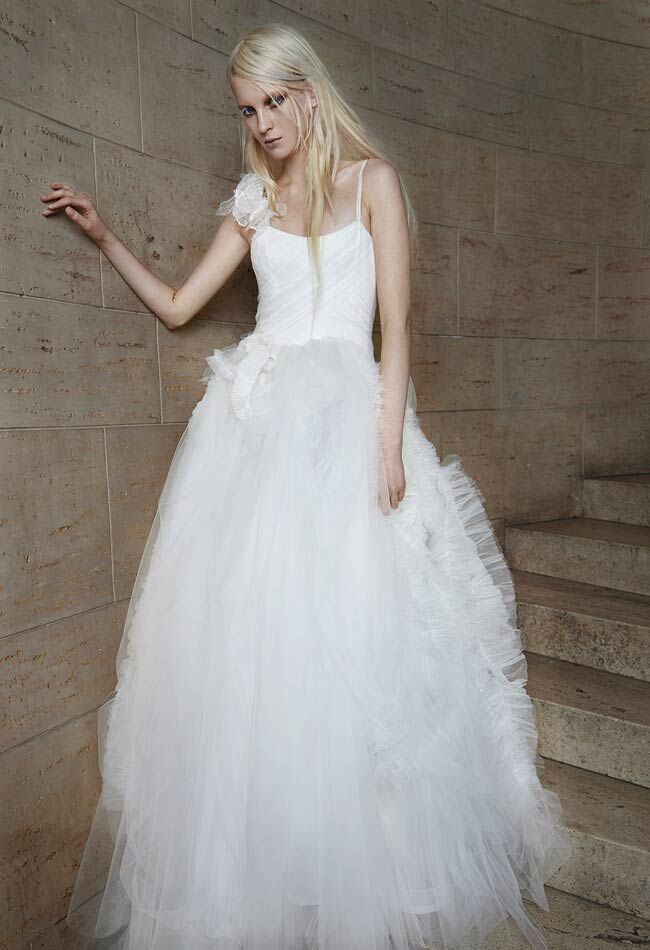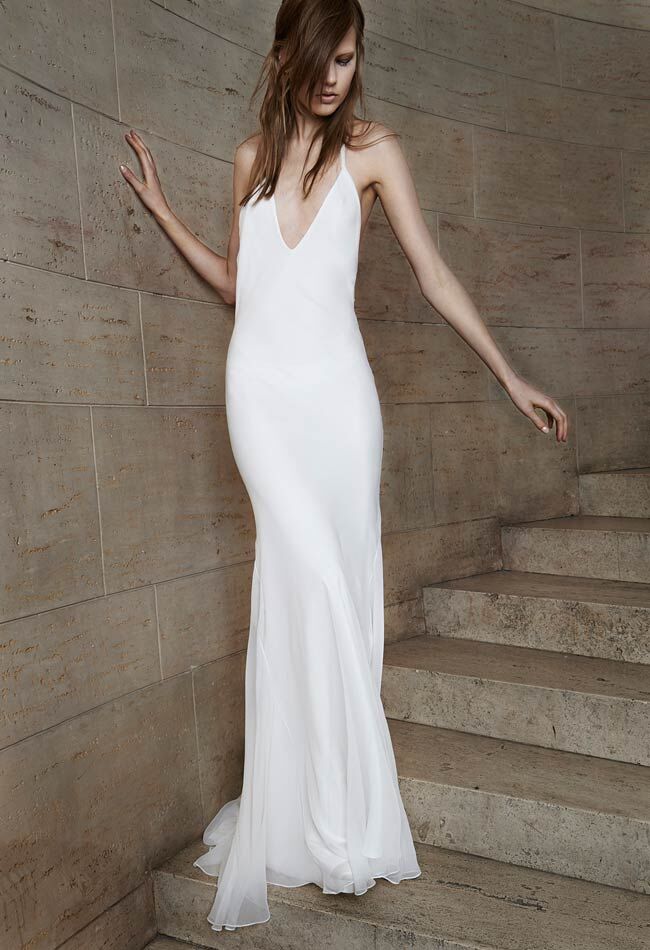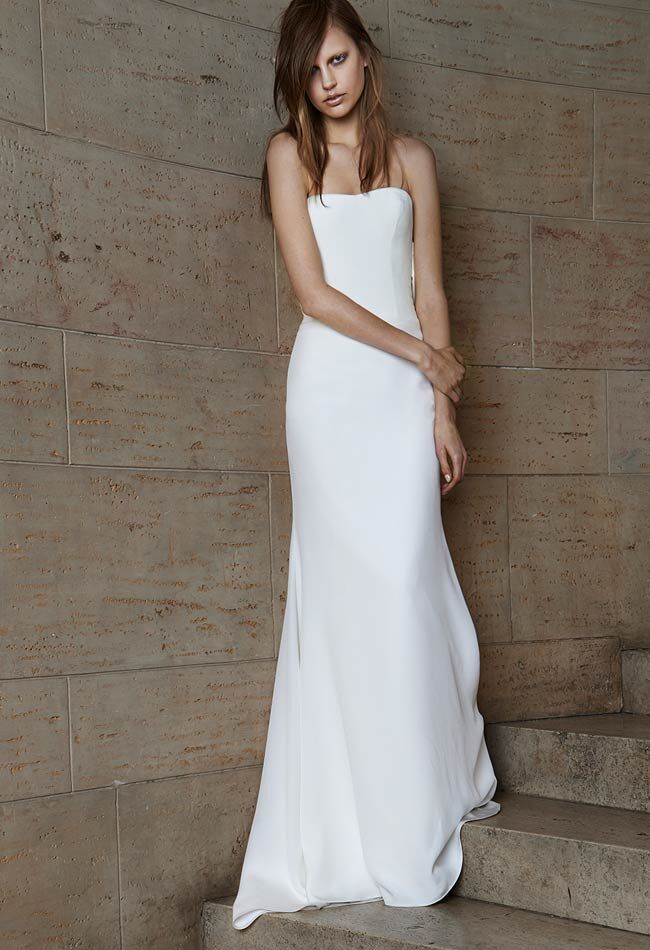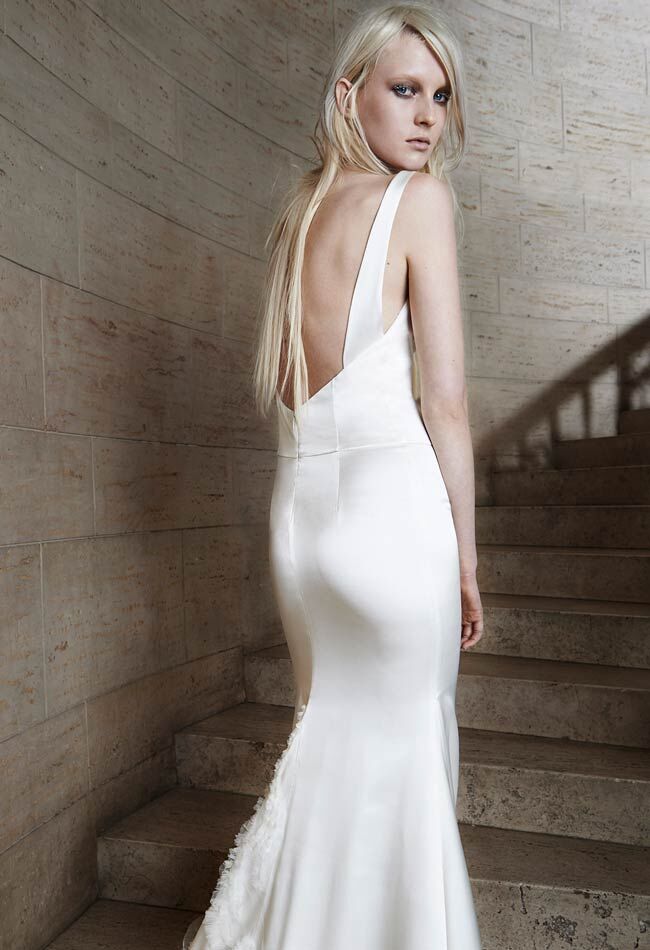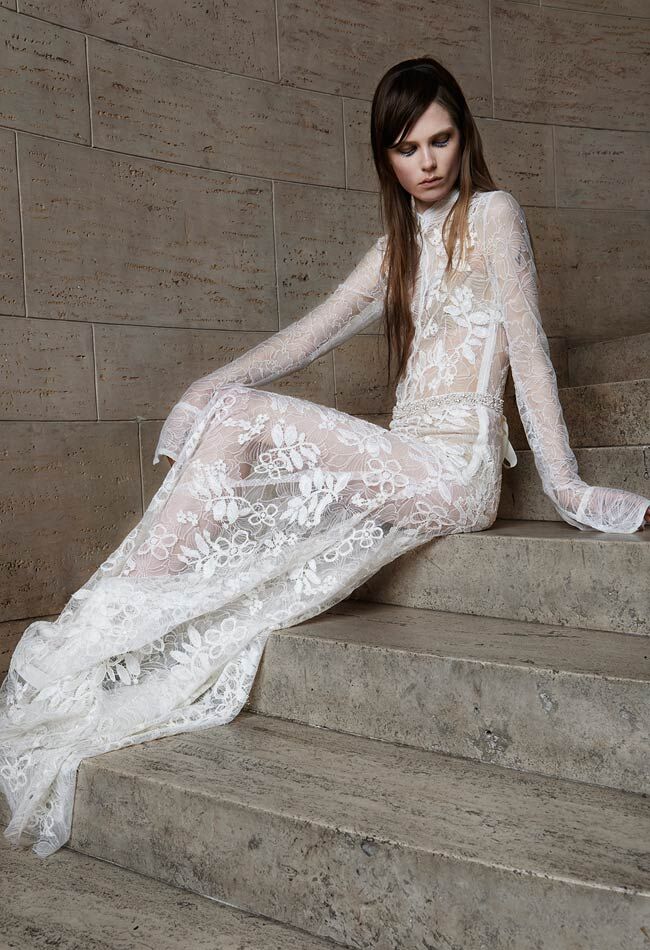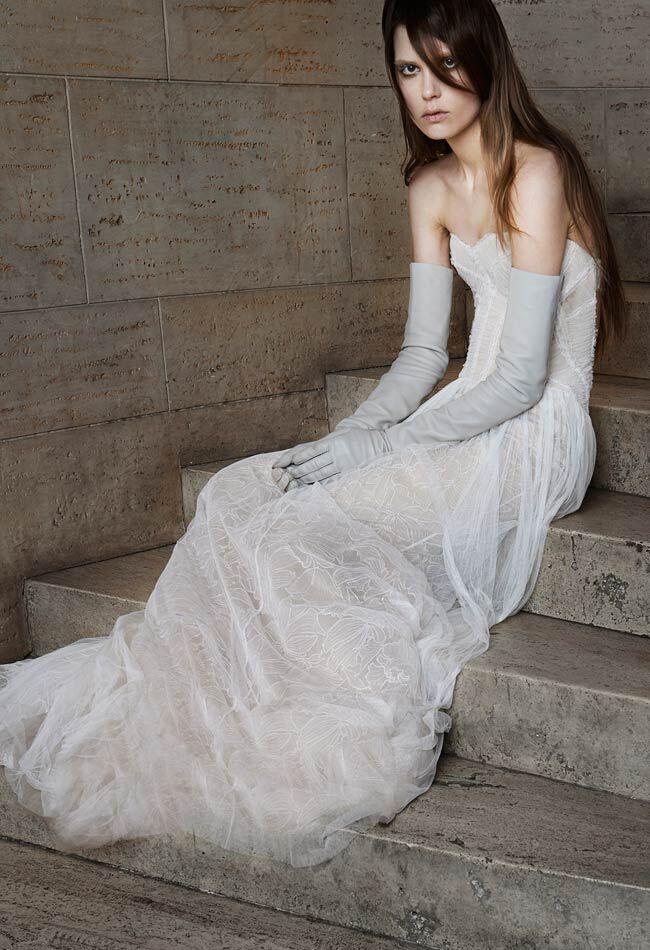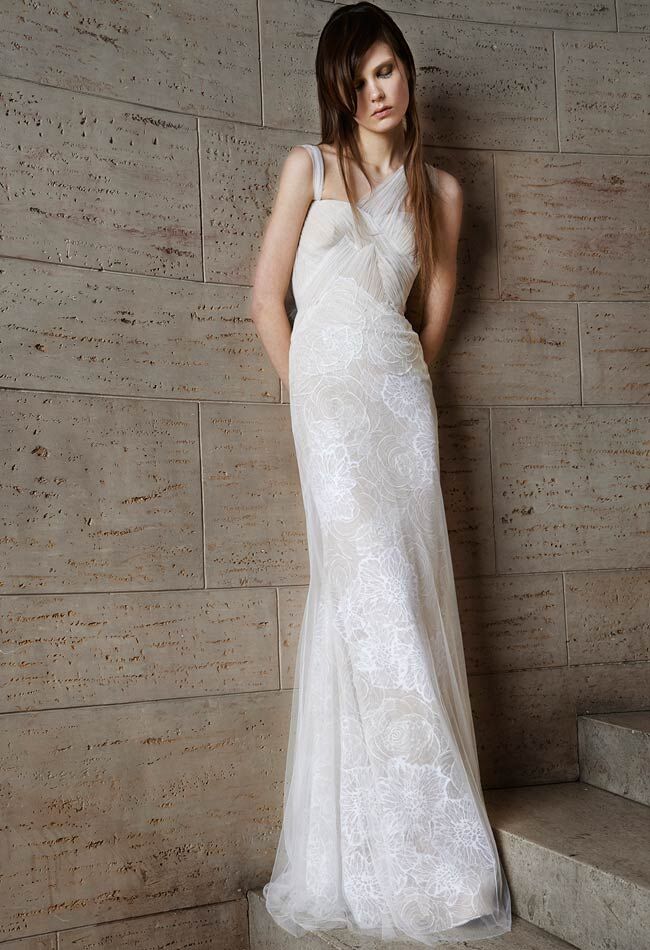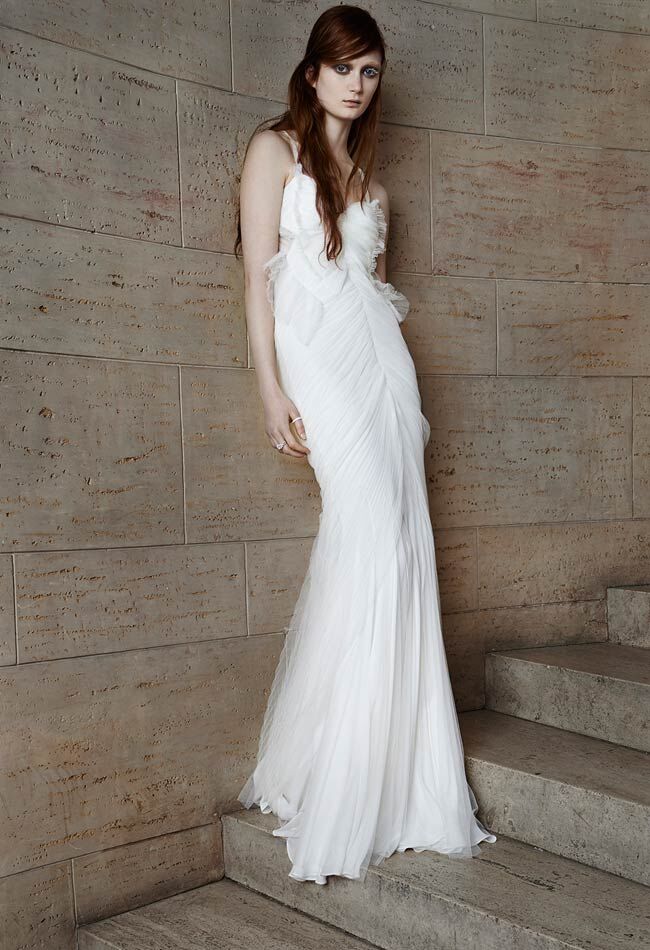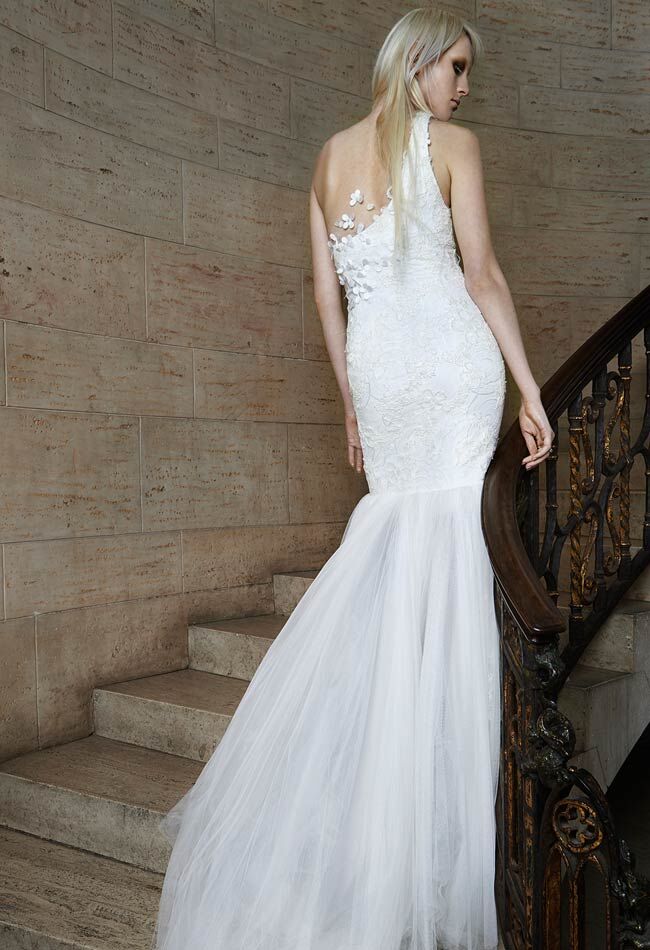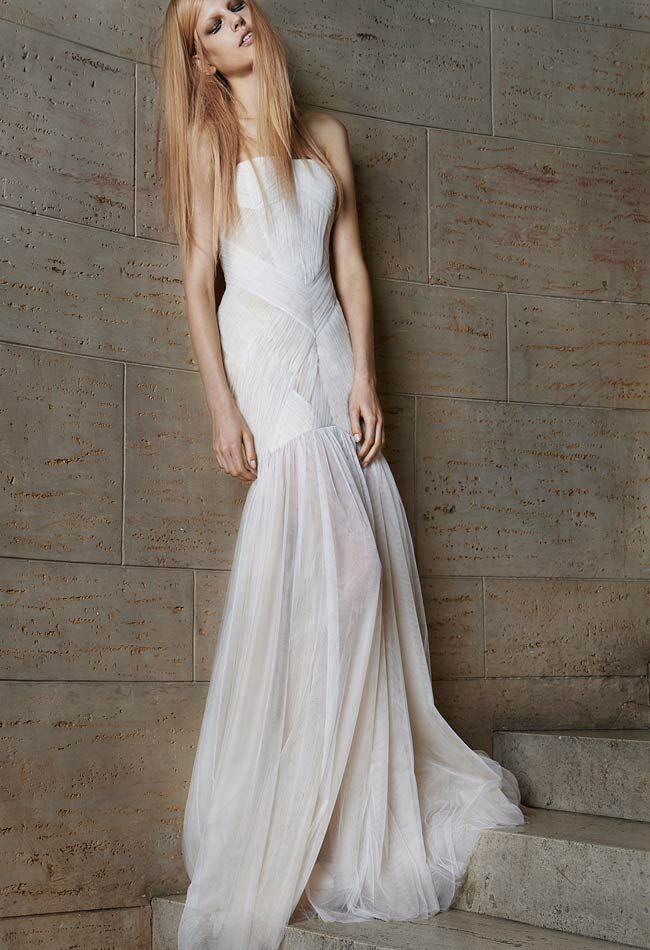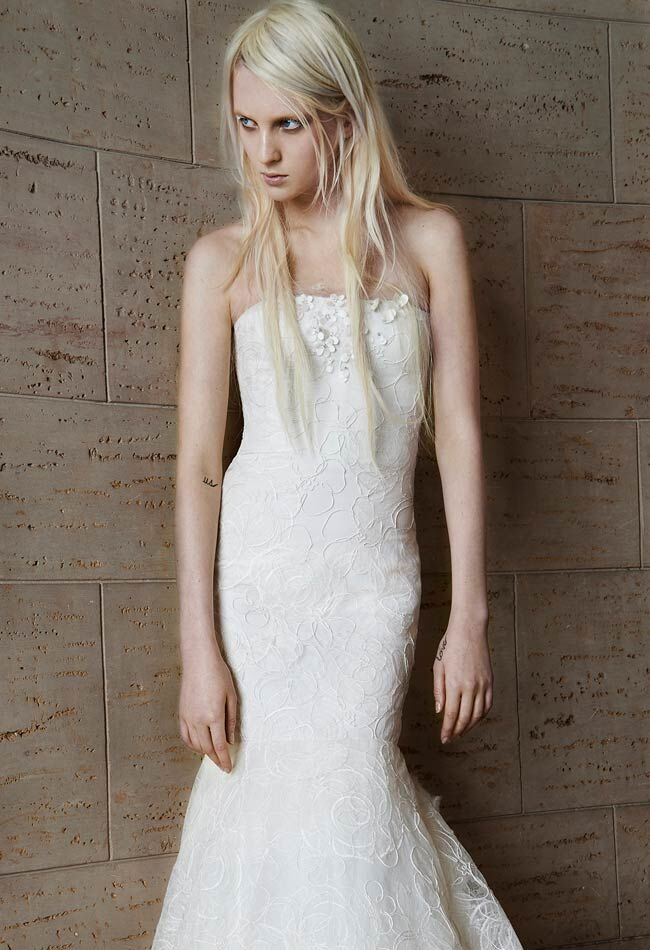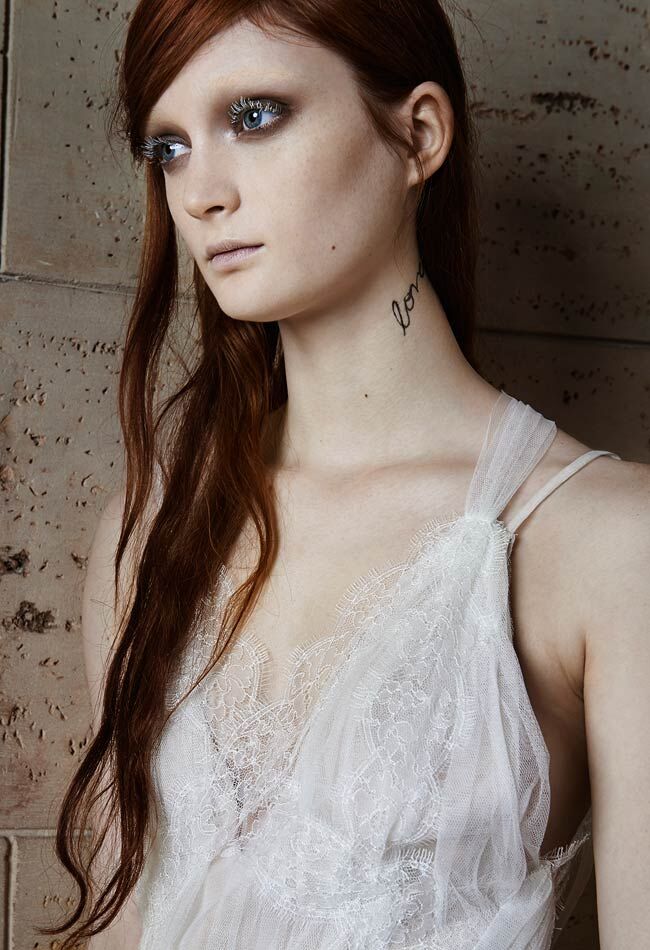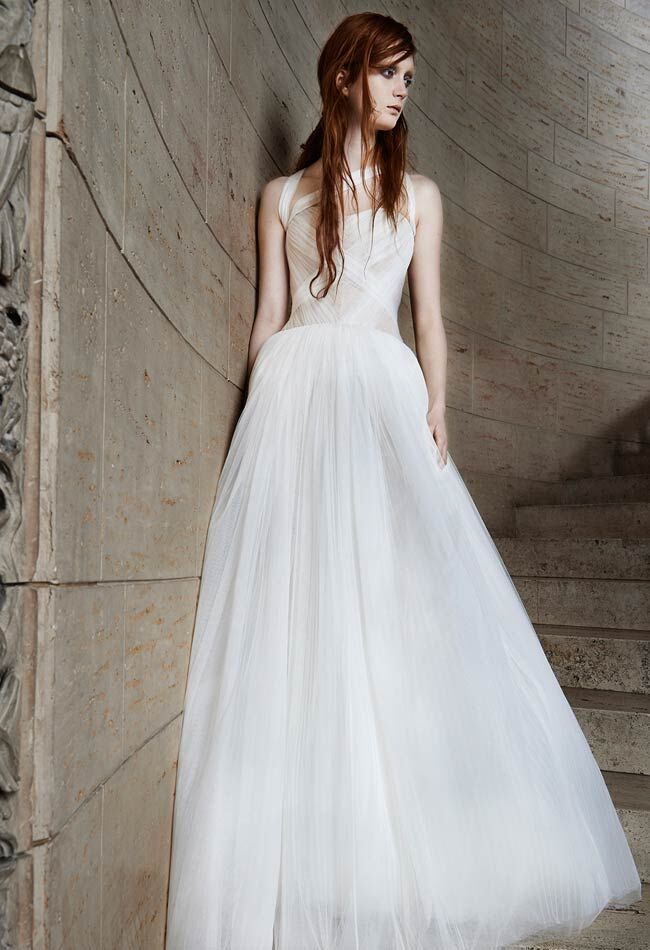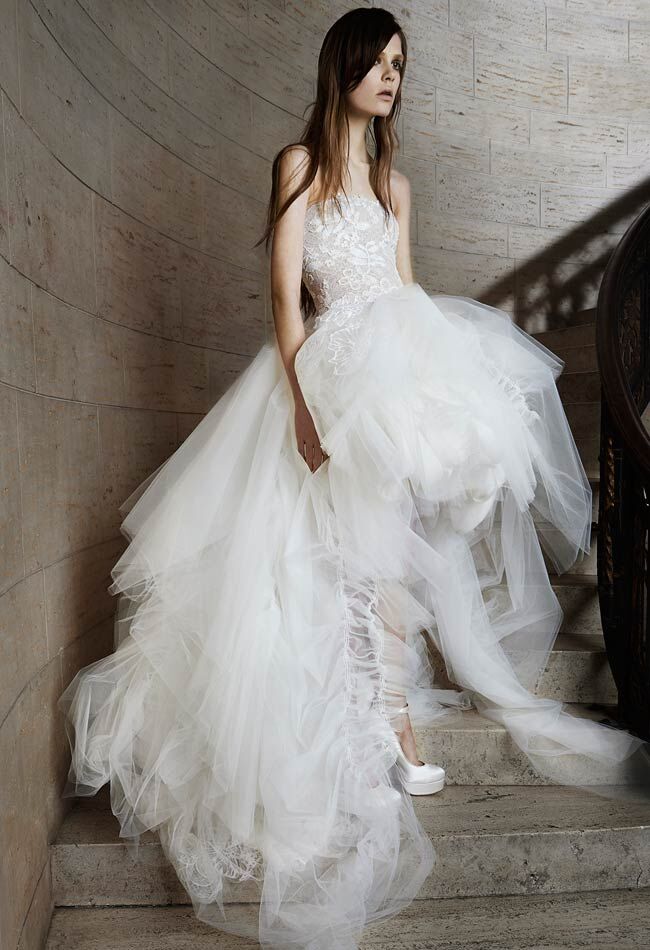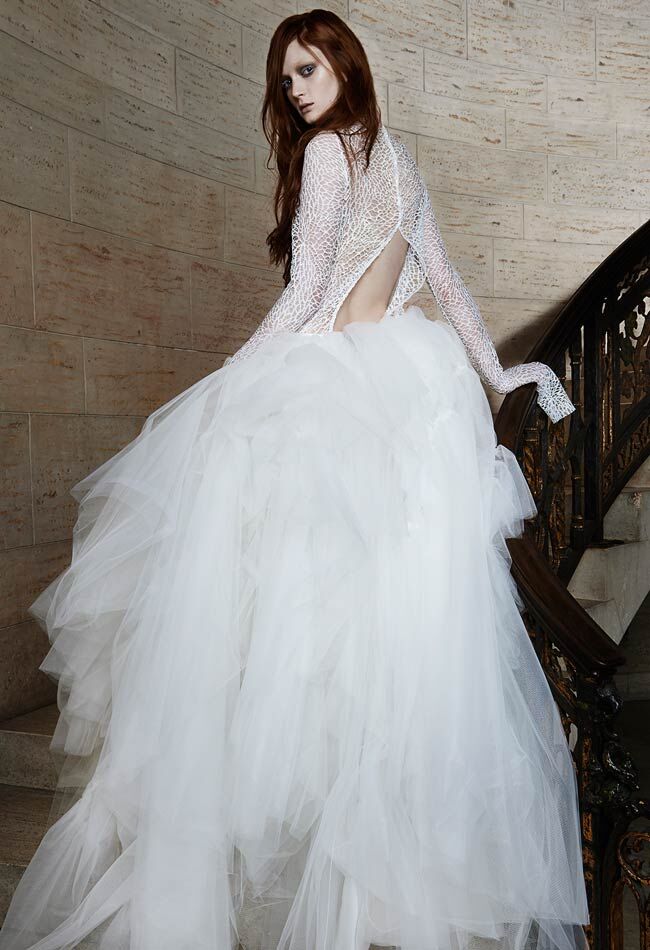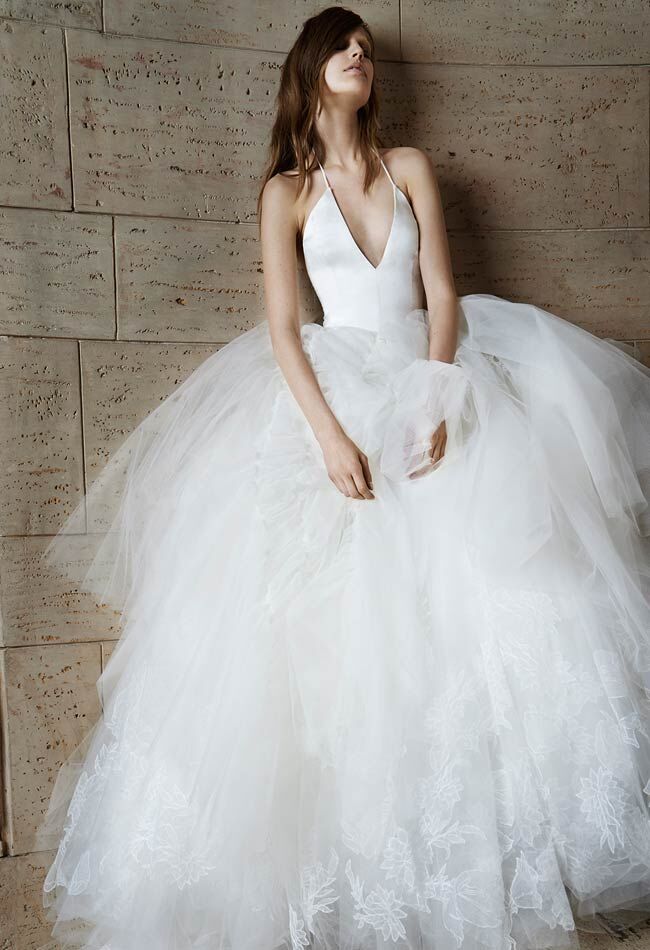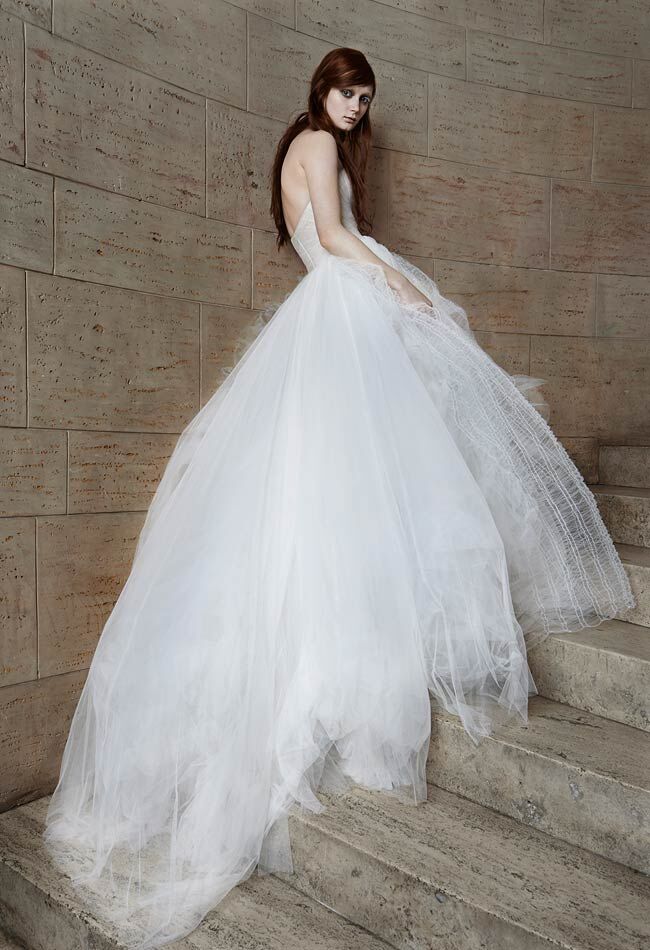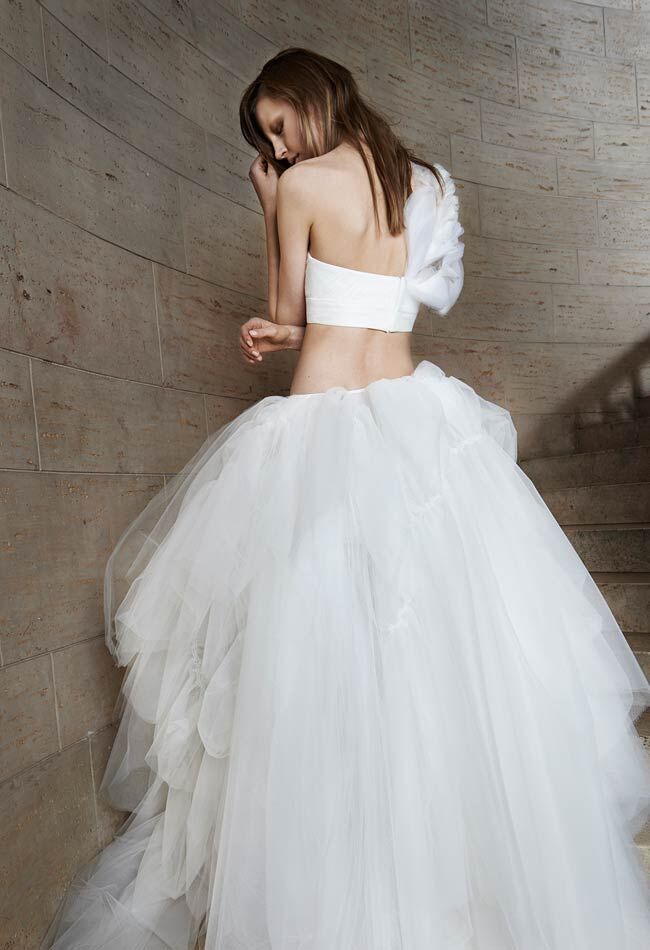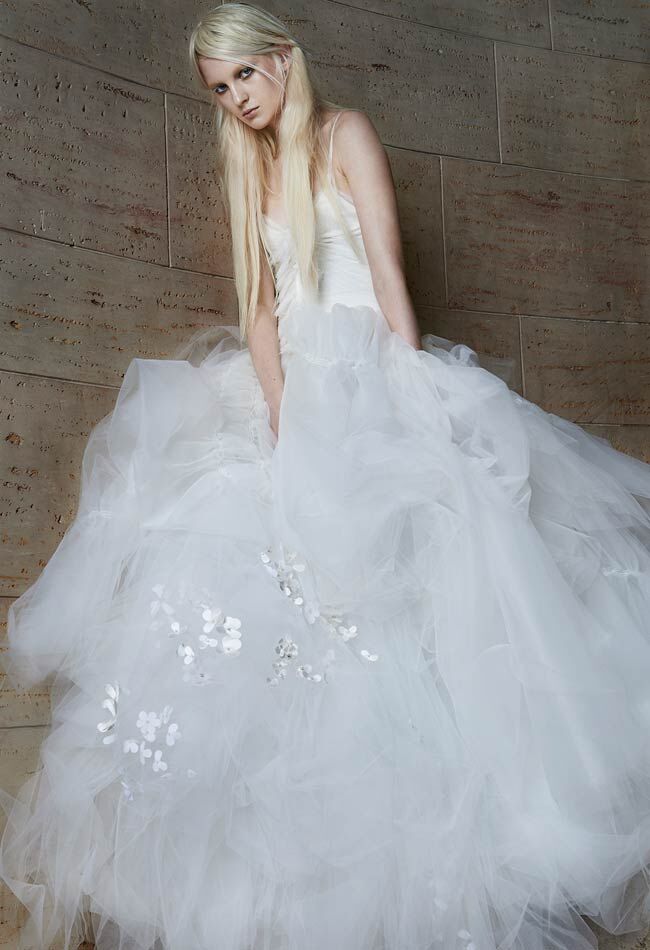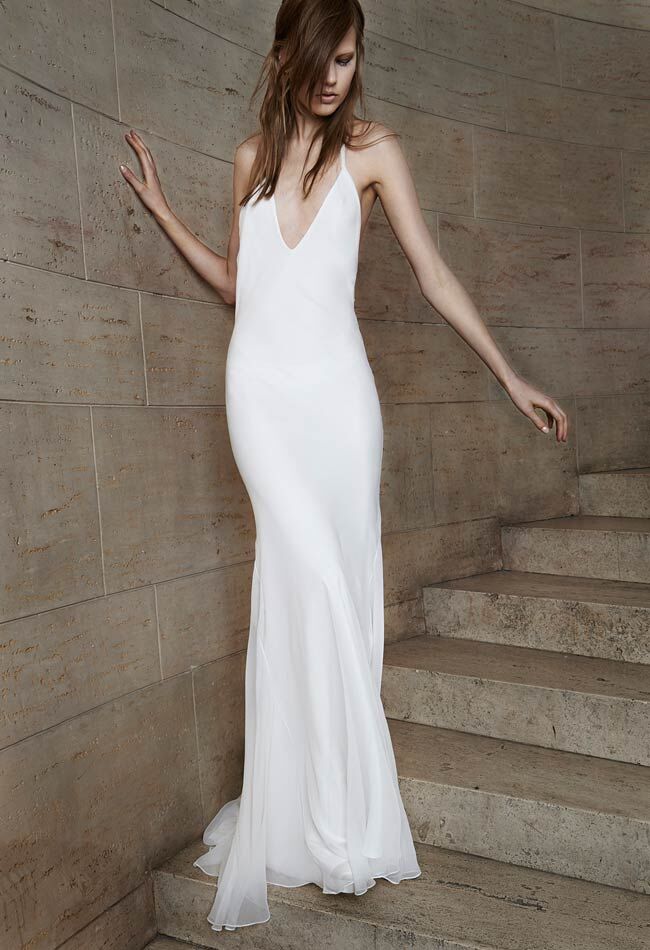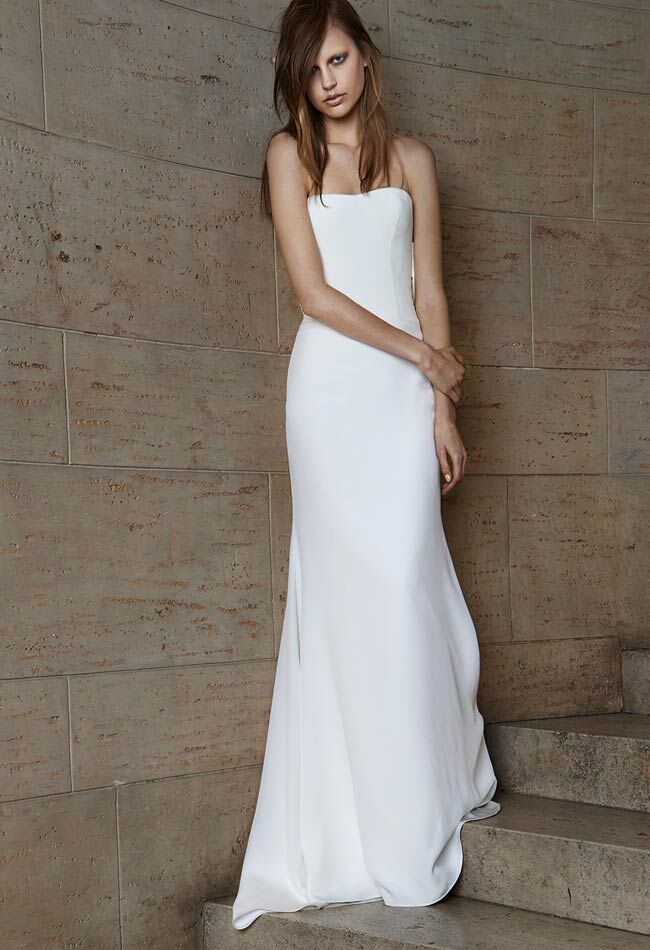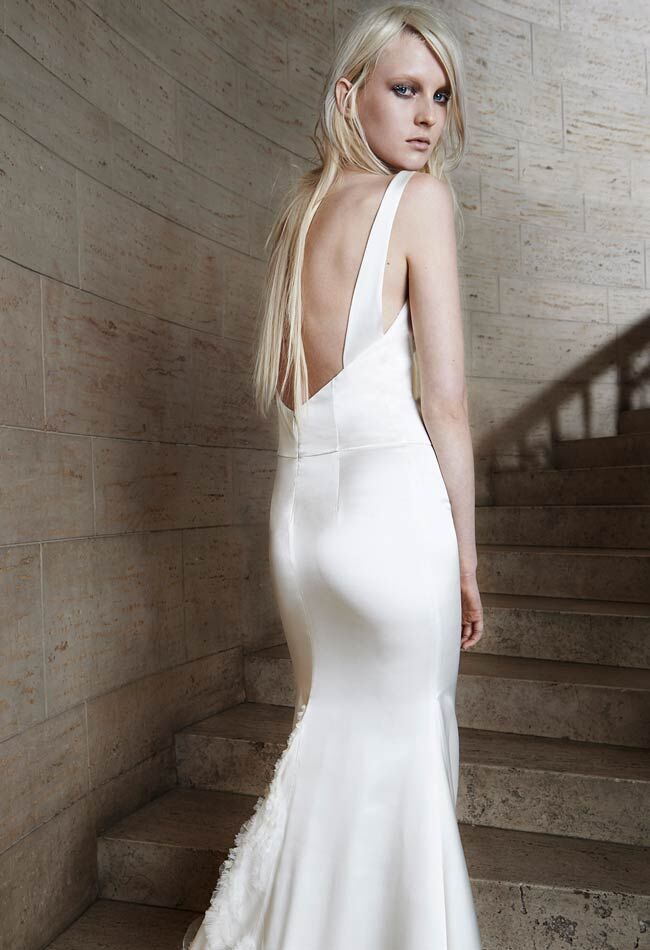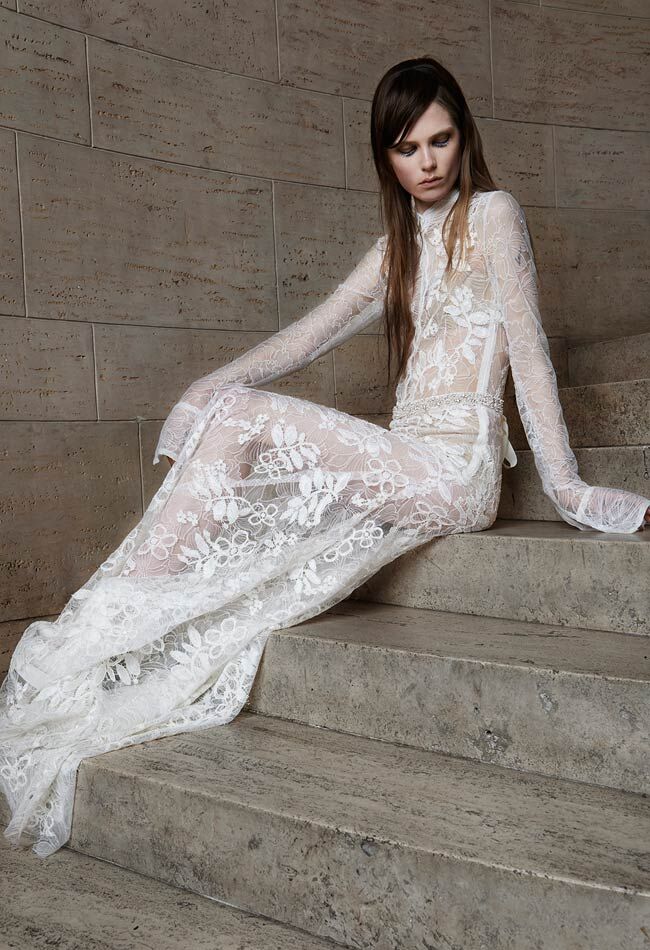 > Shop Vera Wang dresses you can buy right now
> Live updates from bridal fashion week
> See dresses available now!