Watch Kelly Clarkson's Wedding Video!
by Simone Hill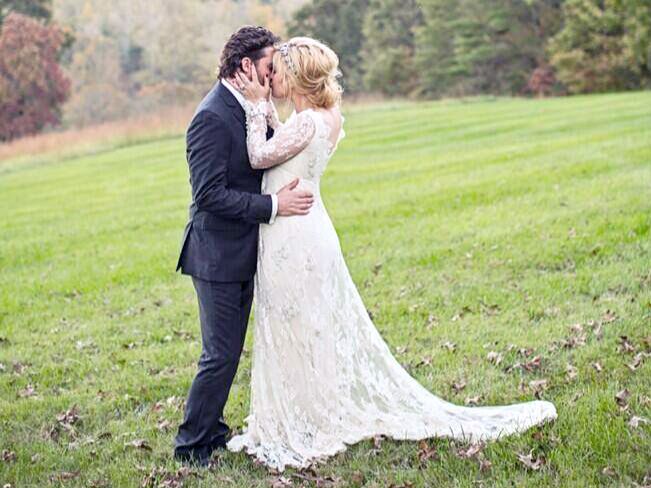 photo by
Kelly Clarkson Facebook
First her engagement photos, then her wedding photos and now it's the wedding video! Kelly Clarkson's wedding video (shot by Weiss Eubanks Films) includes footage from the couple's simple covered-bridge ceremony with Brandon's children as the only guests. Watch below!