7 Ways You Should Never Announce Your Engagement (in GIFs!)
Announcing your engagement? None of these, please.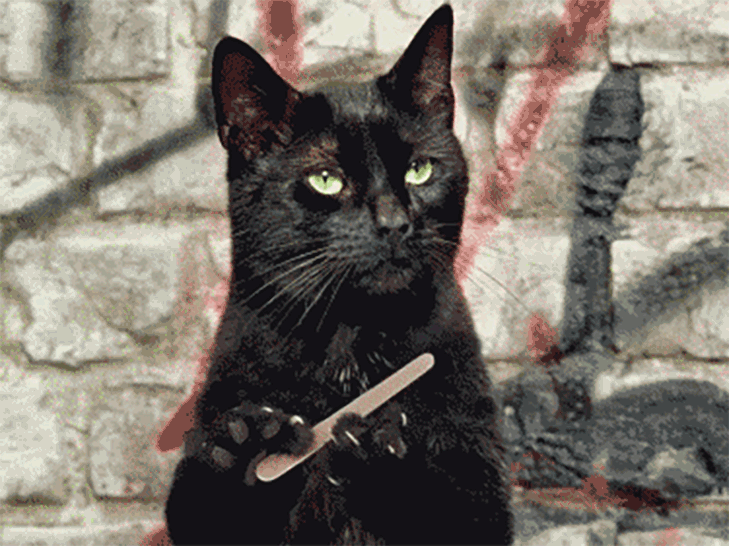 Giphy
If you just got engaged, congrats! This is seriously exciting news that deserves lots of congratulatory hugs and plenty of bubbly. Let's be real, you're all like:
And you want your friends and family to be like:
But in order to get the best response, avoid announcing your engagement in these ways.
At Your Friend's or Family Member's Engagement Party
This is their time to shine, and you'll get more than a few eyebrow raises if you do this. If someone asks, then feel free to tell them the news, but otherwise hold off until afterward.
By Bragging
We know you're excited, but it's not a contest—seriously.
Right After Someone Just Told You Their Bad News
Someone else telling you they lost their job or that their childhood pet died is not the time to bring up how happy you are about your new engagement. If the fact that it would be impolite doesn't stop you, think of how awkward the moment will become—that ought to deter you. Besides, chances are (if it's in person) they'll notice your new ring and bring it up so you don't have to. Don't take it to heart if they don't give the response you expected—they may be distracted with what's going on in their life now and will be thrilled once things settle down for them.
Before It's Actually Official
Maybe you and your partner have talked about marriage and even discussed shopping for rings. While it might only be a matter of time, don't publicly announce it until there's an actual proposal or a mutual agreement (if a traditional proposal isn't your style).
Without Giving Your Nails Some TLC First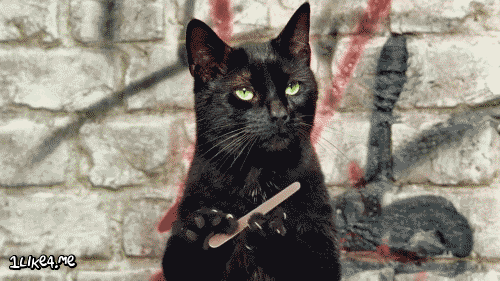 Okay, so maybe this isn't the most important thing, but trust us—everyone will want to look at your sparkler as soon as you tell them the news, so make sure to polish up before taking a ring selfie and sharing with loved ones.
With an Awkward Engagement Photo
When you're announcing, you really don't need anything fancy—just a nice snapshot of the two of you in the moment will do. (You can get professional engagement photos taken later.) Also, before you post, do a quick check for any unintentional photo bombs or wardrobe malfunctions. This is a photo that'll undoubtedly get a lot of comments, likes and shares.
During a Serious Company Meeting
Your work friends are going to be thrilled for you (and you should definitely tell them as soon as it happens!). But announcements about your personal life shouldn't be made during the quarterly earnings report meeting. Wait until you're out of the board room before you and your coworkers break out the happy dance.