We Can't Get Enough Of Our New Planner App (Here's What We Love About It!)
by Jamie Miles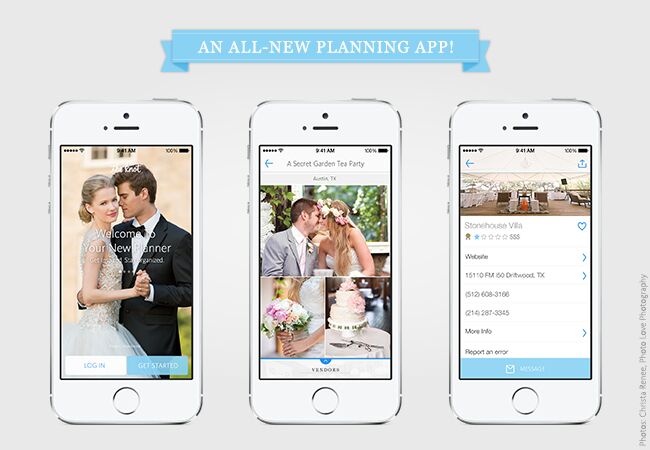 Great news, Knotties! We revamped our planning tool and made it easier and way more fun to plan every detail of your wedding day. If you're constantly browsing on our site, you've gotta have this app for on-the-go planning and inspiration. Here's why we love it and why you won't be able to put it down! You can…
1. Browse endless inspiration.
Browse thousands of real weddings and favorite the details you love the most so you can return to them later.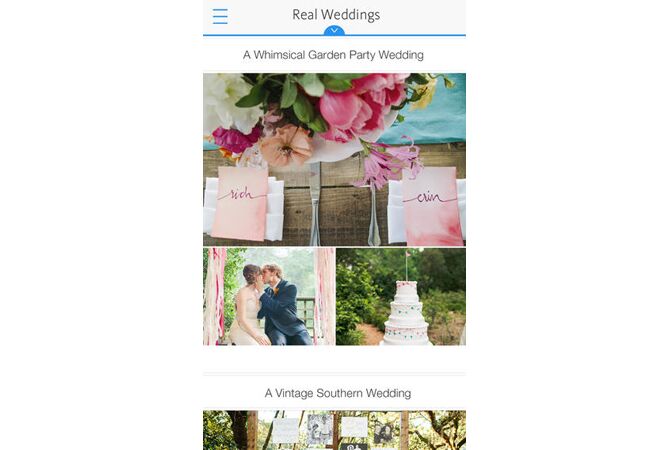 2. Find all your vendors.
Love that reception venue? Or are you obsessing over that dress? Our real wedding photos link you directly to the vendor that created the look so you can connect with them directly.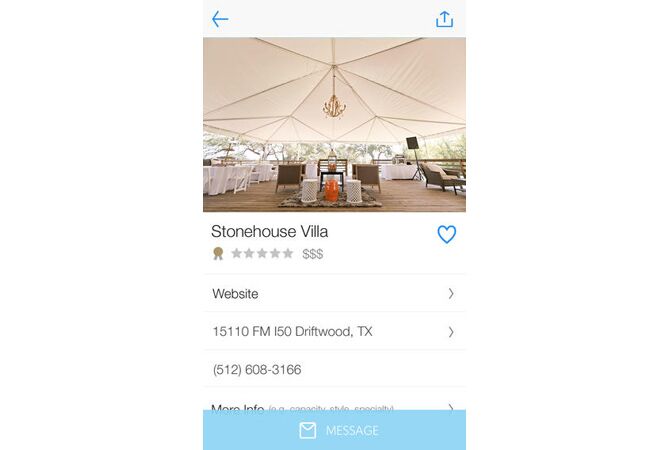 3. Track your to-dos.
Stay on task with our on-the-go checklist that keeps you on track with a countdown till the wedding day. Still haven't finalized the guest list? Or need to organize your RSVPs? You can do it straight from your phone (make use of that time in the grocery line!).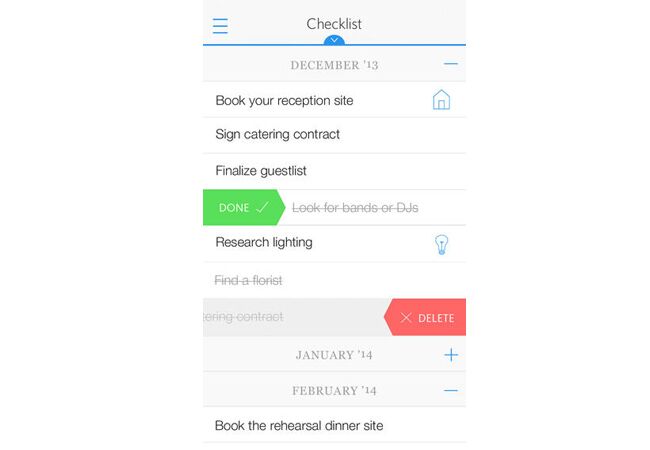 So what are you waiting for? Download
The Knot planning app
now! (It's free!)
Want More? Of Course You Do!
> 3 Weather Apps For Every Bride
> 10 wedding questions you didn't know to ask
> This app can predict when you should get married