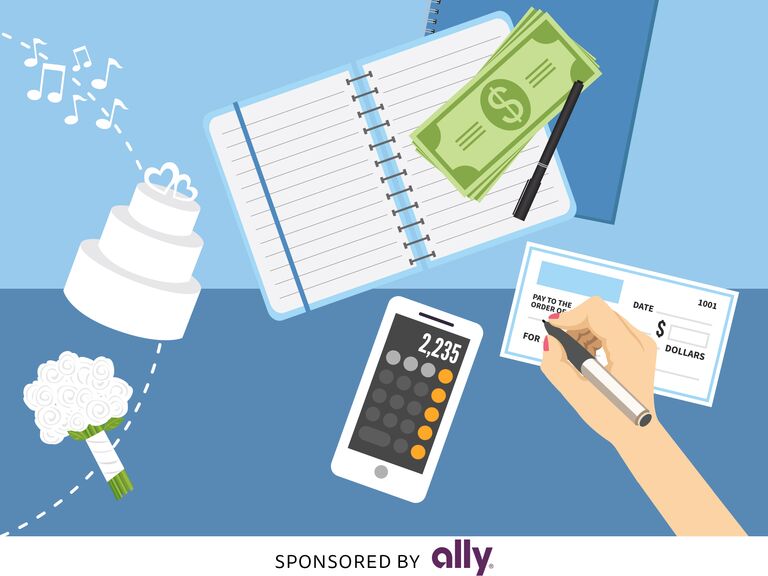 Getting engaged brings all the feels. It's hands down one of the most exciting times, well, ever. And while you should revel in the experience, there are a few housekeeping things to take care of sooner rather than later. The most important of which is figuring out your wedding budget, since it will guide every decision you make. Being sensible is key: Consider stashing funds in Ally Bank's High-Yield CD (Ally Bank, Member FDIC) to help your money grow while you're planning. Watch our video for more simple strategies to help you prioritize what's most important to the both of you and create a plan of action. That way, you can knock off the biggest to-do in no time and spend more time actually enjoying the journey.

Disclaimer: Consider consulting a financial professional before making any major money decisions.
Tell us what you think about what you just read! Click here to take a survey and be entered to win a $100 Amazon gift card.

The Knot and Ally present We're in This, Together—a sponsored content series featuring smart money-saving tips and advice to help achieve your future goals, including figuring out your wedding budget. Learn how Ally's digital financial services can help you do it right.