This Is the Wedding Cake Flavor You Should Have, Based on Your Favorite Foods
Having trouble with this very important decision? Take the quiz!
by Sophie Ross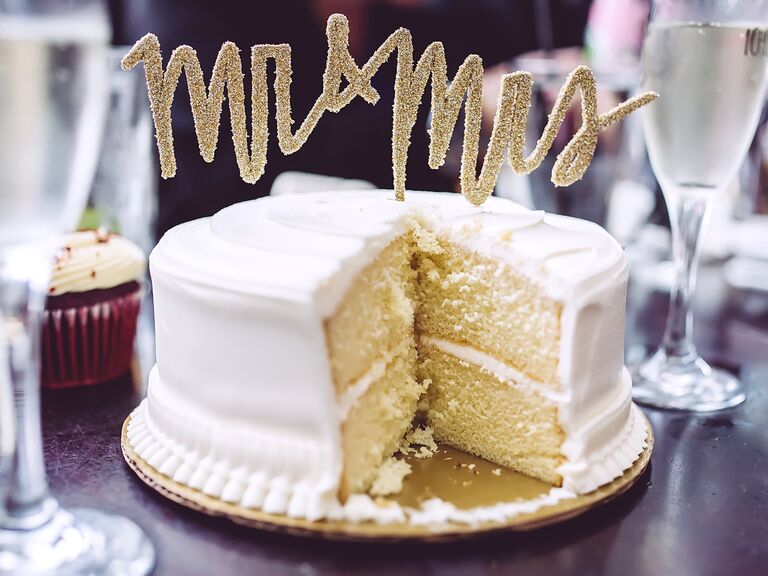 Choosing a wedding cake can make you feel stuck between a (delicious) rock and a hard place. Every flavor you try tastes better than the last, and while one day you might want classic vanilla buttercream, the next day you're coveting a chocolate fondant confection. So that's why we're here to help. Based on your taste in foods, we'll tell you exactly what wedding cake flavor to serve up at your nuptials. Take the quiz below (and prepare for cake cravings to kick in).
Ready for cake? Let's find wedding cake bakers near you!