What Perfume Are You Wearing? 11 Brides Share Their Scents
by Simone Hill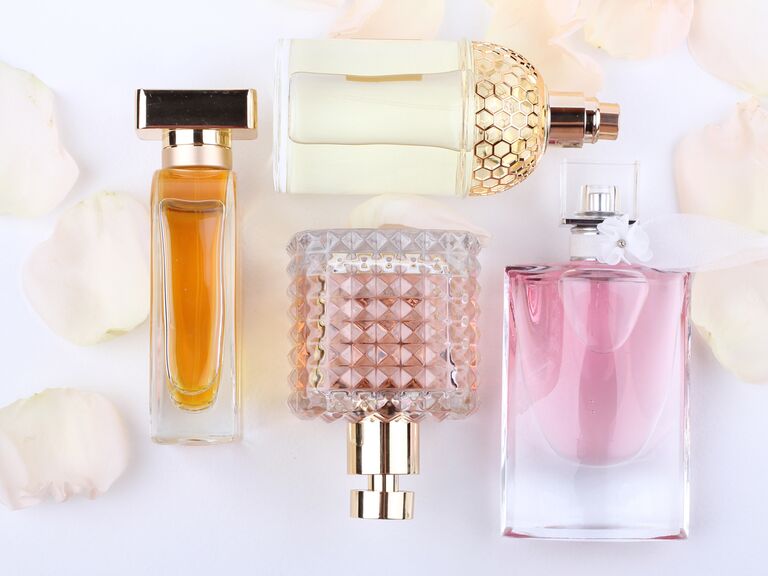 Ok so maybe it's not the top of your wedding planning checklist, but the perfume you wear on your wedding day shouldn't be an after-thought either. The brides over on the Wedding Hair and Beauty board shared their wedding day scents. Below, a roundup — plus chat wedding day makeup tricks and tips with other brides right here.
"Coach Poppy. It's one of my favorites." – tammym1001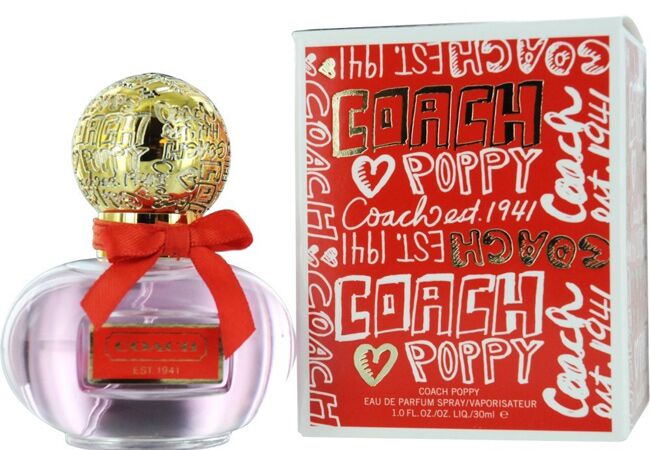 Coach Poppy Eau de Parfum, 1 oz, $65
"My signature scent is Beautiful by Estee Lauder and that is what I wore." – stephiehall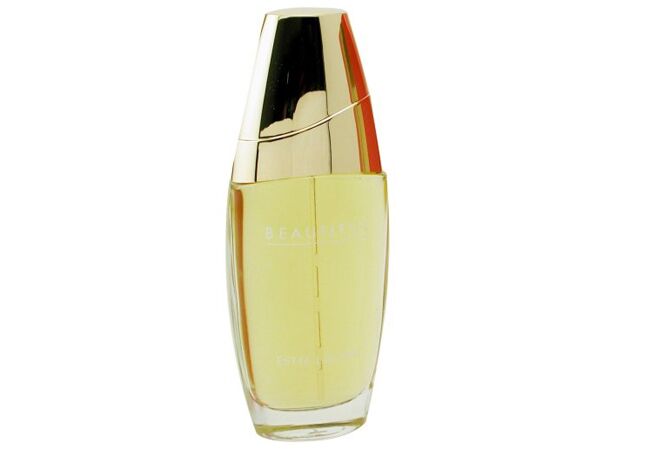 Estee Lauder Beautiful Eau de Parfum, 1 oz., $43
"I'll probably wear my KK that my fiance bought me as my signature scent." – fre3doms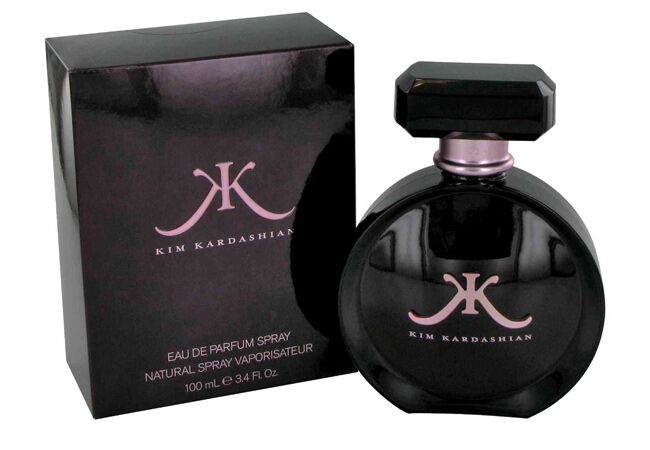 Kim Kardashian by Kim Kardashian, 3.4 oz, $65
"I am going to wear Chanel No. 5. I like the idea of having a new scent for the wedding day that when you wear/smell it it reminds you of the day and the love between you and your DH." – mimiphin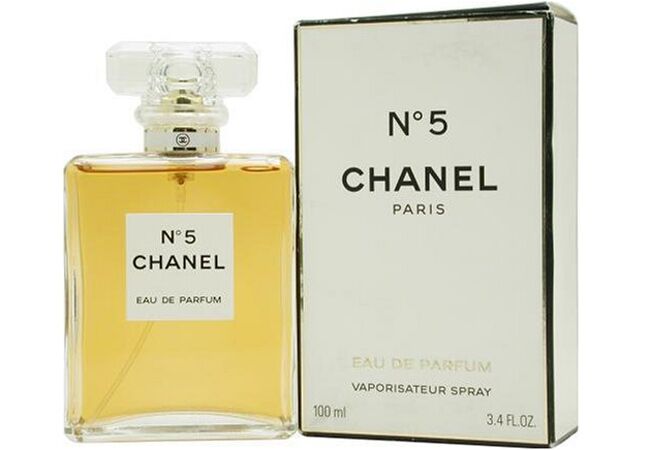 Chanel No. 5, 3.4 oz, $119
"I've always worn Euphoria by Calvin Klein." – itzMS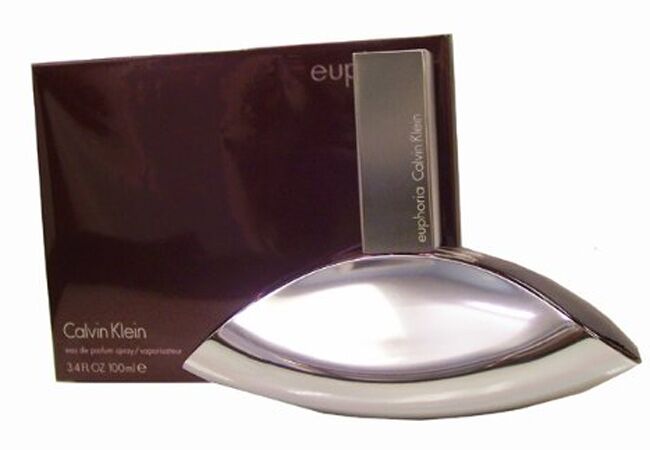 Euphoria by Calvin Klein, 3.4 oz, $135
"I think I will wear Chloe's See perfume. It's delicious! and not too strong!" – irishrose54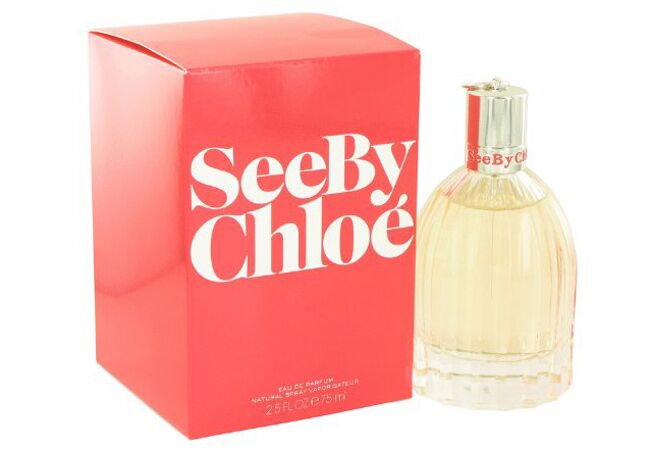 See by Chloe, 2.5 oz, $112
"It will be Dior J'adore." -leoael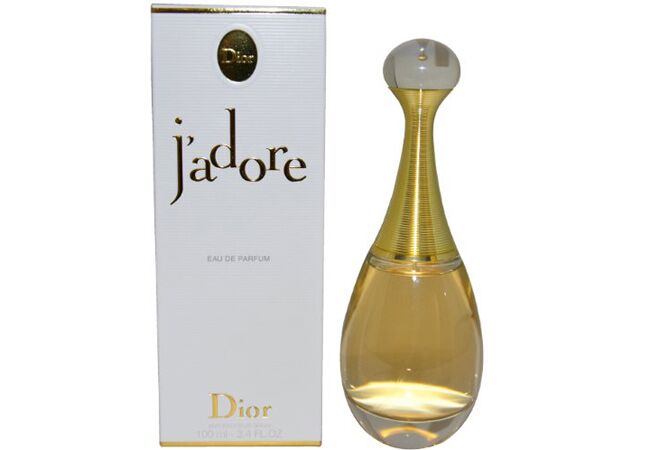 Christian D'ior J'adore Eau de Parfum, 3.4 oz, $120
"Halle by Halle Berry, I always wear that. My fiance loves it because it smells so good and it reminds him of me." – Robloveshallie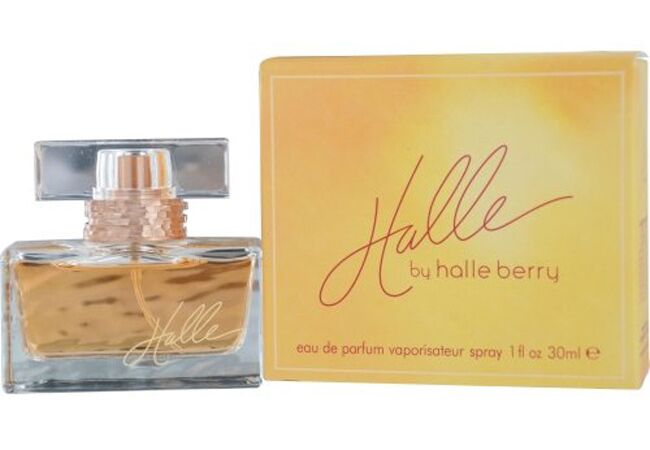 Halle by Halle Berry Eau de Parfum, 1 oz., $28
"Chanel Chance (not Eau Tendre or Eau Fraiche). It's a "heavier" scent for a late fall wedding, and it's about the only perfume that sticks with me all day long. " – Itjustgotreal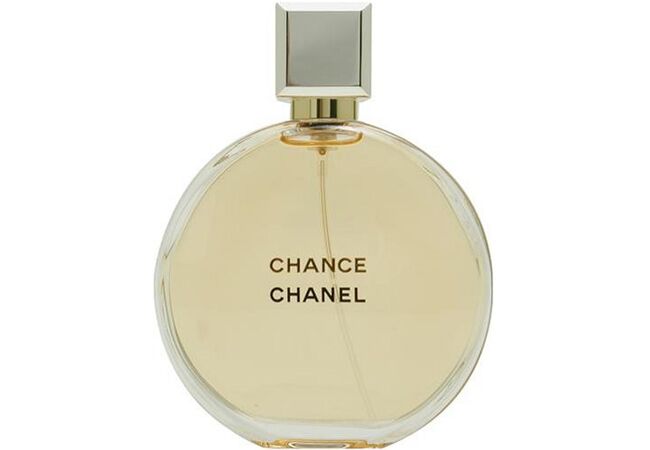 Chance by Chanel, 3.4 oz., $127
"Shania by Stetson. Love it." – Swazzle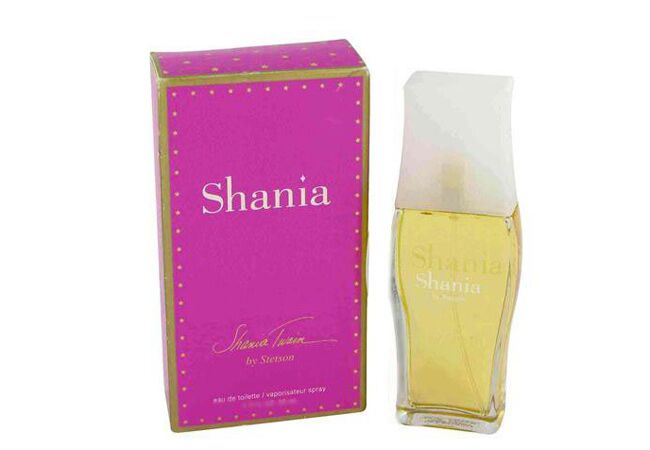 Shania by Shania Twain, 1 oz. $50
"Burberry Brit Sheer. My fiancé bought it for me for my birthday. It's sweet and warm smelling like vanilla almost. Not overpoweringly floral or fruity." – kss20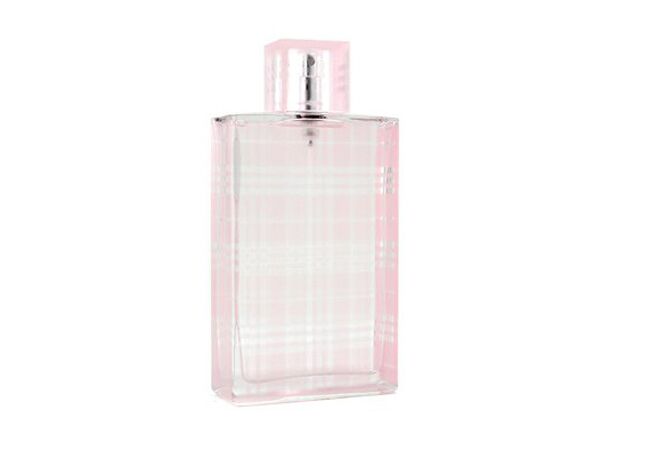 Burberry Brit Sheer, 3.3 oz, $82
Want more? Right here!
> 5 hacks for your outdoor wedding (like a fragrance that doubles as insect repellant!)
> 8 must-have Birchbox.com products for you and your bridesmaids