Hottest Fitness Apps To Get You Wedding-Ready
by Heather Hall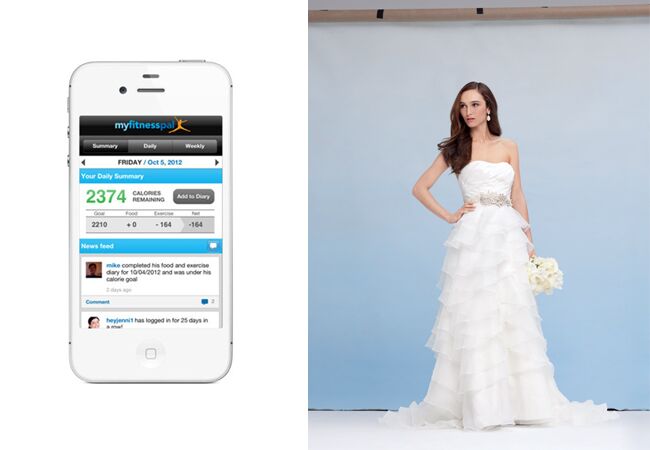 We tried out some of the hottest health and fitness apps out there, so if you're looking to lose a few pounds or tone up before wedding day all you have to do is download an app! Oh, and well, actually eat well and exercise, but thanks to our handy smartphones, plus The Knot's new planner app (which will help you keep on track and organized) you totally can.
Check out our 10 favorite fitness apps to get you wedding-ready…
Want more bridal beauty?
> The Ultimate Wedding Dress Workout
> Fats That Are Actually Good for You