15 Wedding Photos Guaranteed to Make You Smile
Here's a little pick-me-up, just because.
by Maggie Seaver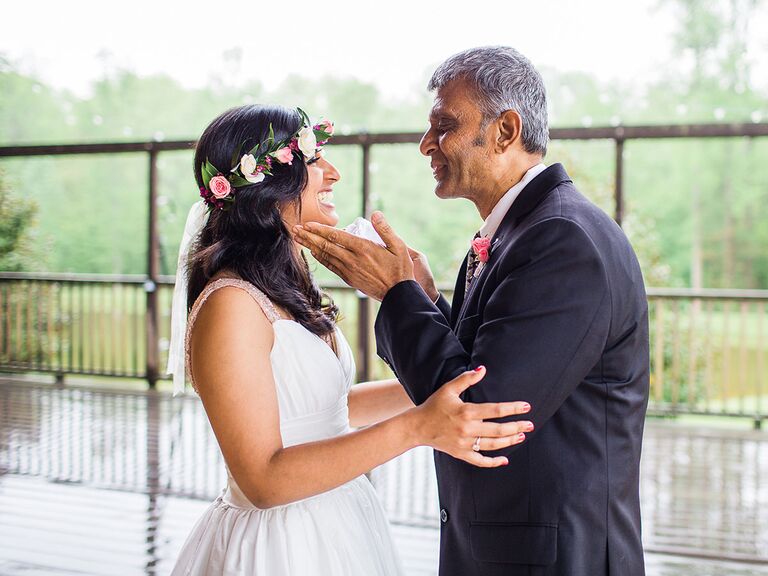 Robyn Van Dyke Photography
What type of wedding photo makes us smile every time? Between the father-daughter dance, bridal party getting-ready pics, puppy ring bearers and a beaming first look—hmmm, we'd have to say, all of them. Here are some of our absolute favorite shots, guaranteed to make you grin from ear to ear.
Pinning the corsage has never looked more joyful.
Nothing like seeing the love of your life in their wedding finery for the first time!
A mother-daughter moment filled with pure excitement.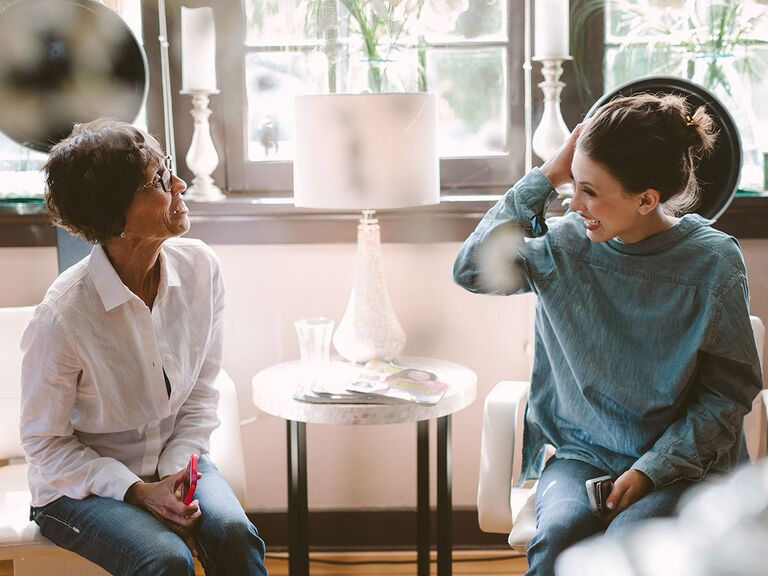 Re-creating a relative's wedding photo is equal parts funny and meaningful.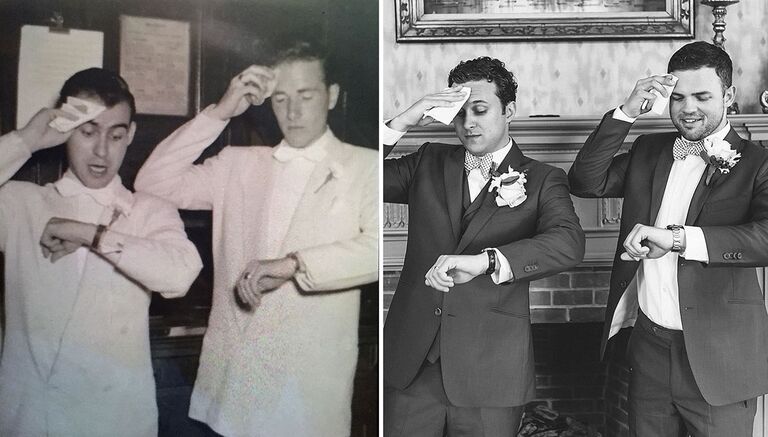 What's cuter than a newlywed kissing shot? Just add a dog, of course.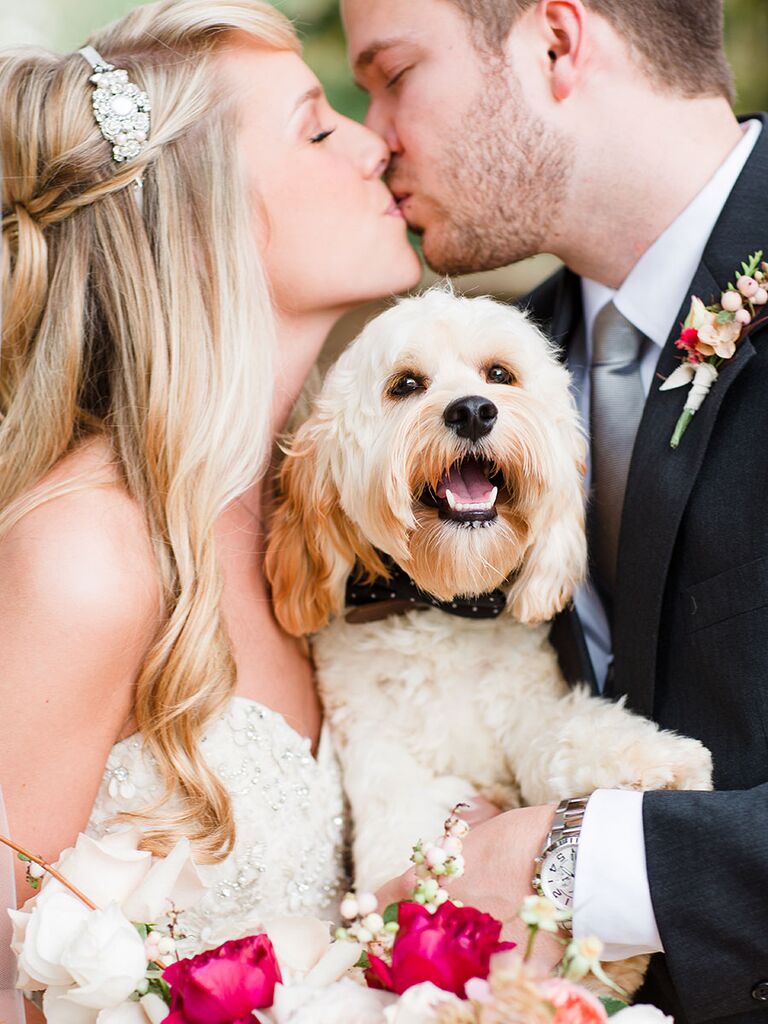 Does it get any more adorable than matching flower girls? (Those ballet slippers!)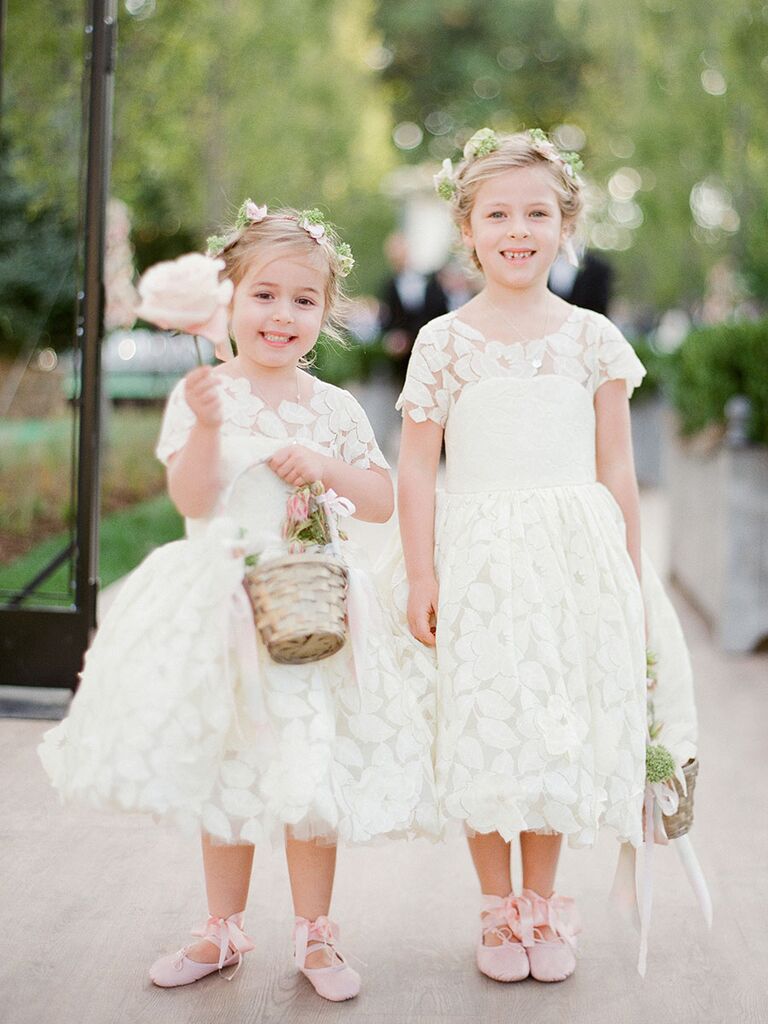 If you're not smiling at this father-daughter dance then you're probably crying.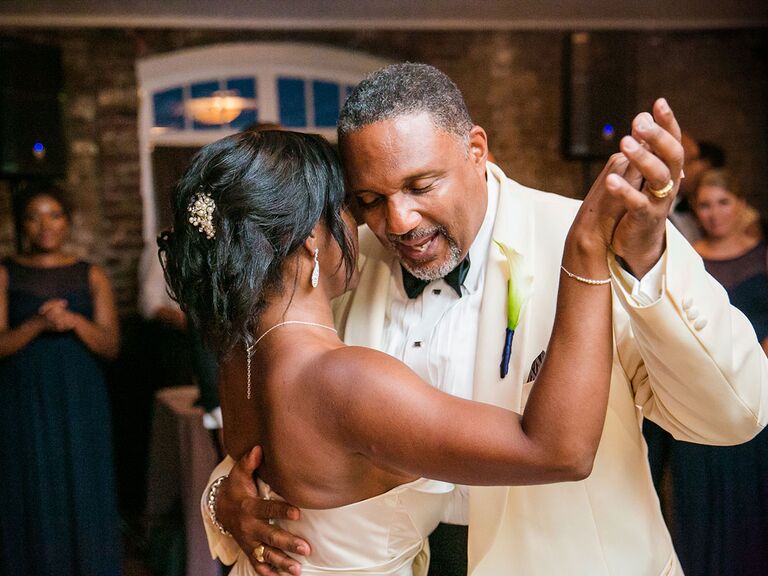 Never forget that emotional ride to the ceremony.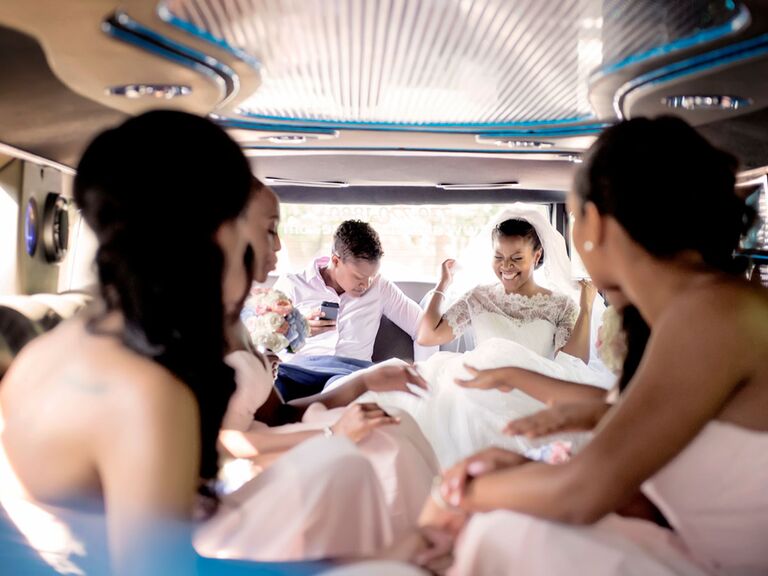 Look at these snap-happy cuties getting their selfie on.
A sweet father-daughter first look gets us every time.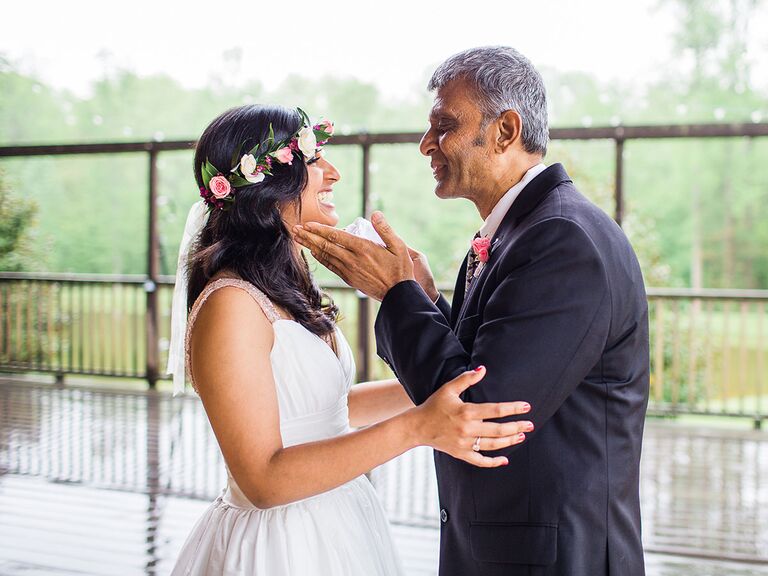 The most epic bourbon burial ever.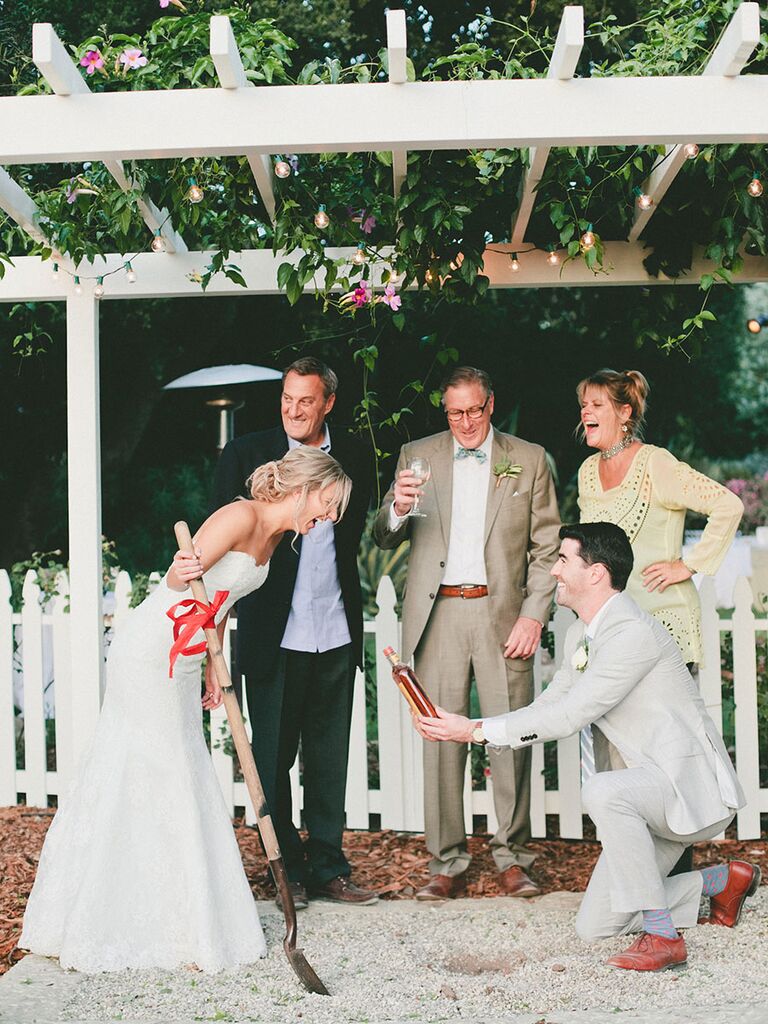 First dance goals. Enough said.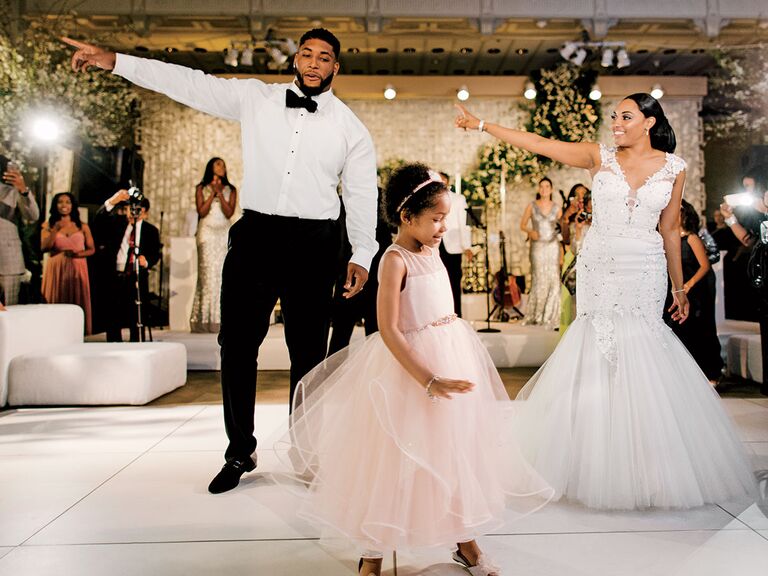 We love these little munchkins all dressed up!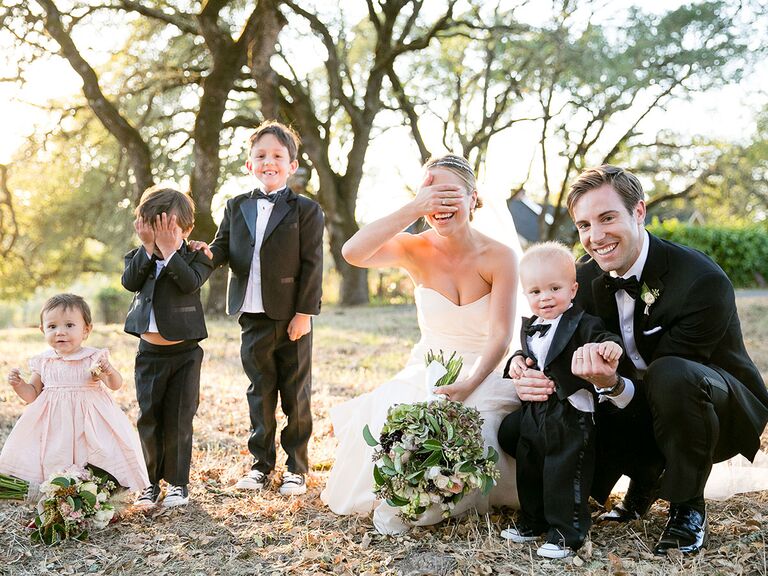 Let's be honest, puppies just make everything better.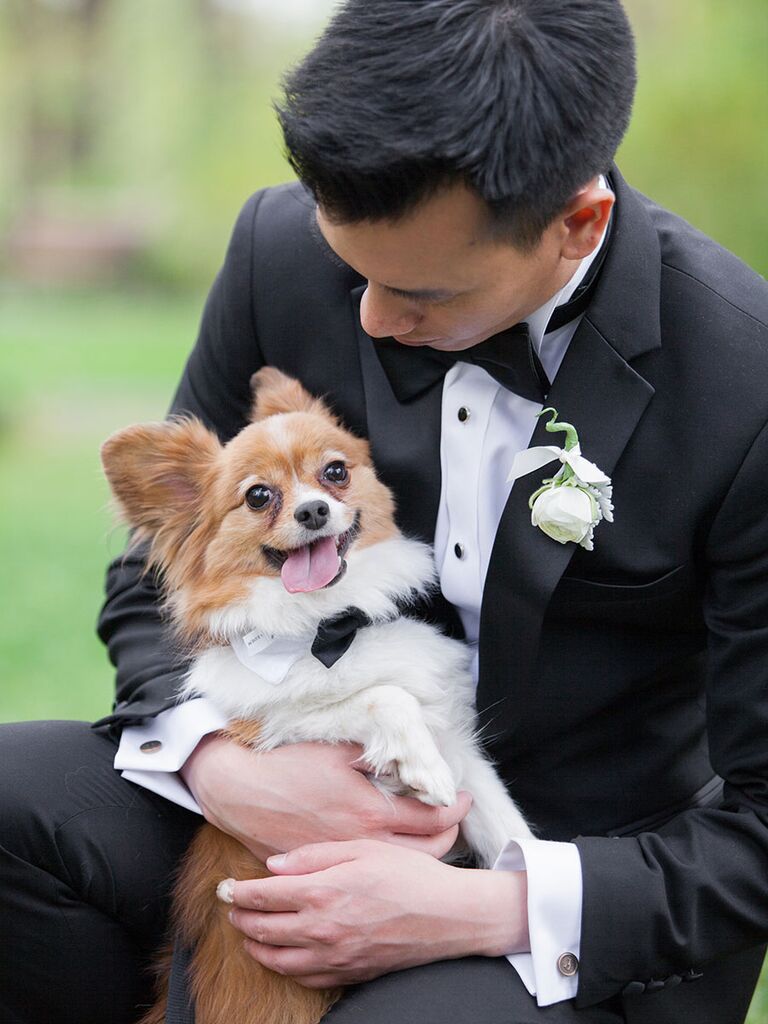 Now, this is how weddings are meant to make you feel.