Planner Extraordinaire Jennifer Zabinski Talks Weddings
We sat down with wedding planner Jennifer Zabinski of JZ Events to get the scoop on her favorite destination wedding locale, what to do when something goes wrong on your wedding day and what she would do differently if she planned her own wedding again.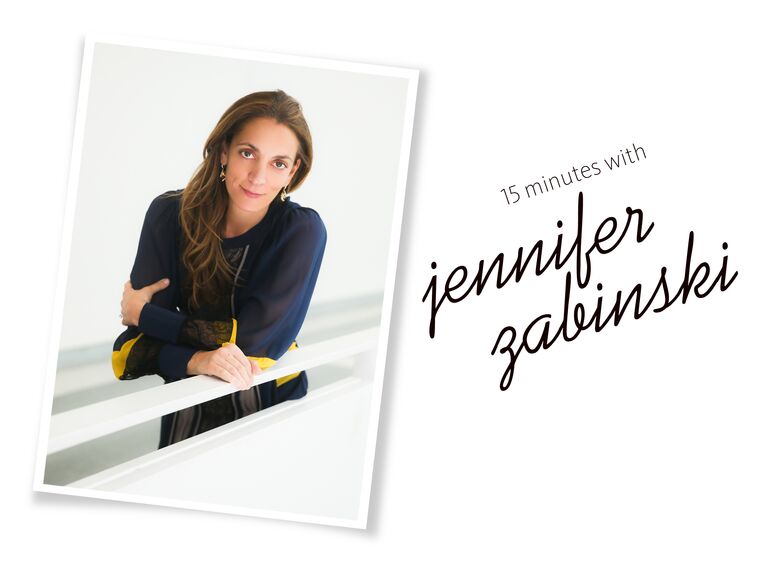 Donna Newman Photography
Jennifer Zabinski of JZ Events is all about the details. She tailors every event to the couple, adding stylish elements and engaging all the senses in the process. She's also the queen of logistics—her weddings are mini-productions with every detail planned and executed with total precision. The New Yorker has planned events in some of the world's best cities—New York, Paris, San Francisco, Florence and too many fabulous island getaways to name. She loves bringing a couple's vision to life and even enjoys the adrenaline rush on the wedding day. We sat down with the style maven to get the skinny on all things wedding planning (including her favorite up-and-coming destination wedding spot).
What got you interested in wedding planning? And if you weren't planning parties, what would you be doing instead?
"My passion was always in hospitality and service. I ultimately knew I would be doing something that would entail client involvement. Wedding planning allows me to see something from start to finish and become a part of someone's life during a very stressful time. If I wasn't planning weddings, I would most definitely still be in hospitality...maybe owning a restaurant or running a hotel. Knowing and servicing clients well is something that I have always loved."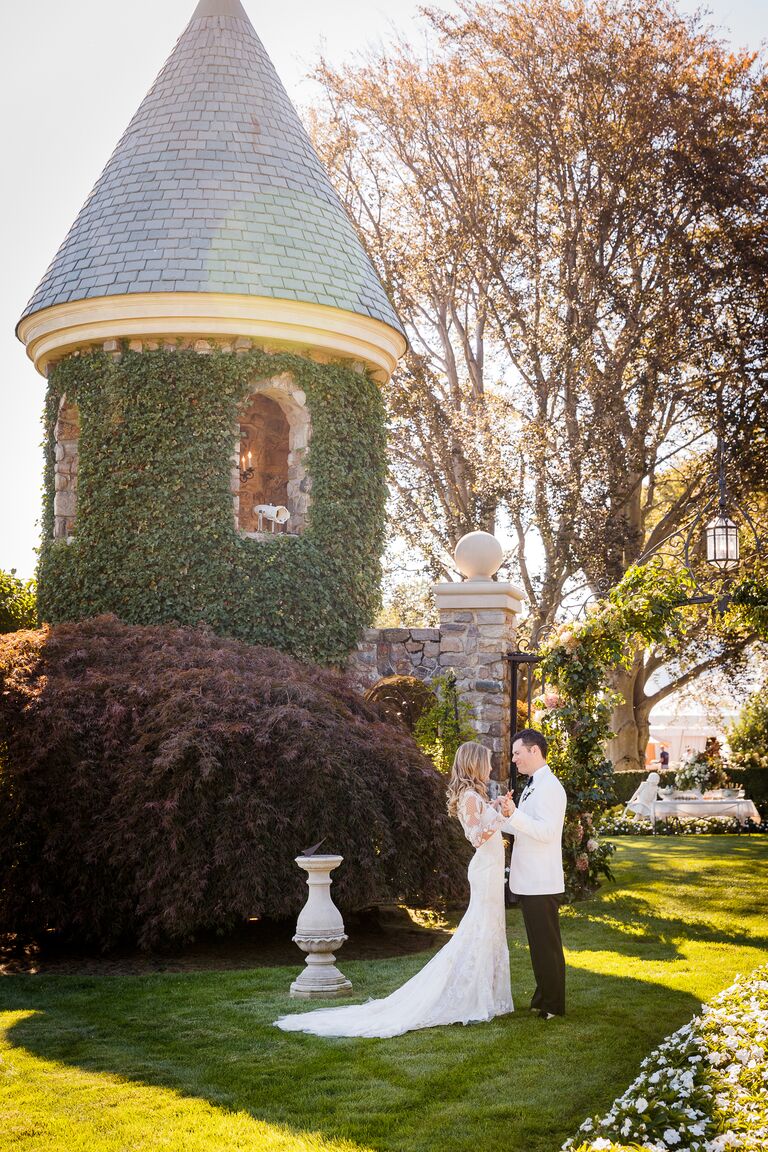 Tell us about your own wedding. What would you do differently if you did it all over again?
"For my own wedding I was very focused on mixing elements of modern New York with an old New York decor feel. I would most definitely do it all over again, but perhaps with a few minor additions. I think I would add more of a creative element to the food—small plates instead of set courses and more family style dishes. In terms of timing I would definitely have my guests dine and then dance. This makes for a better set up."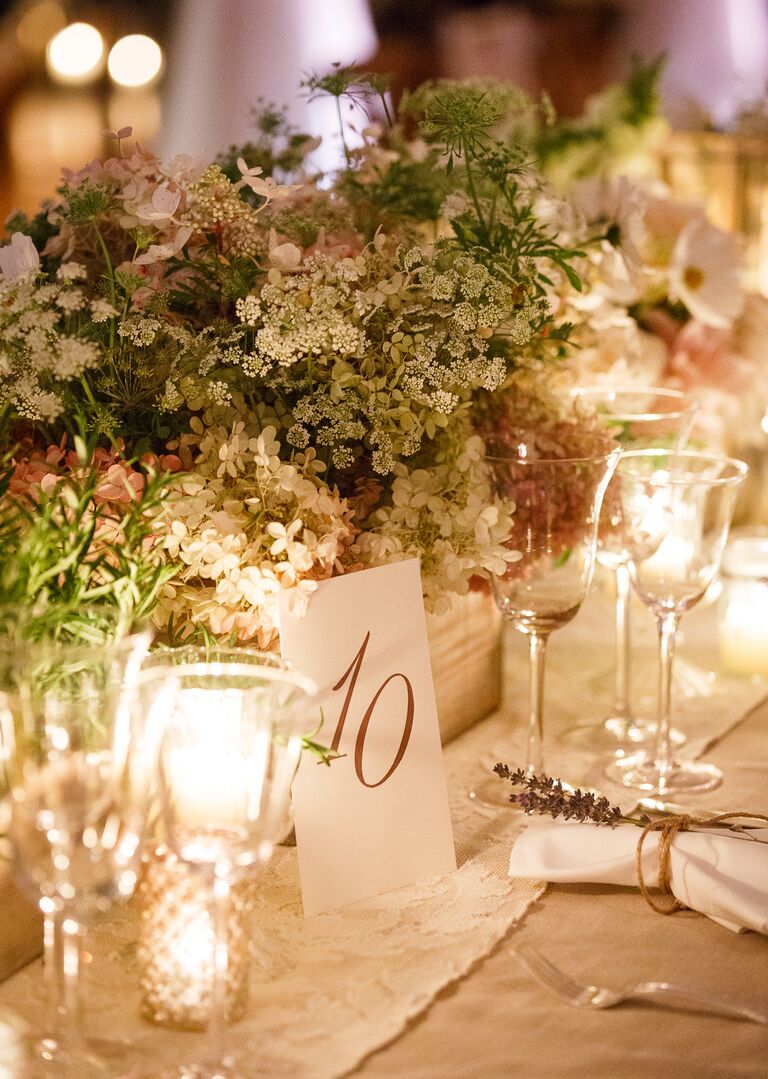 What is your favorite element of wedding planning and why?
"Coming up with the big picture and getting into the client's head. You always need to think about your concepts and visuals. How is this going to translate into an event? Its always rewarding to see your themes come together to create the final product."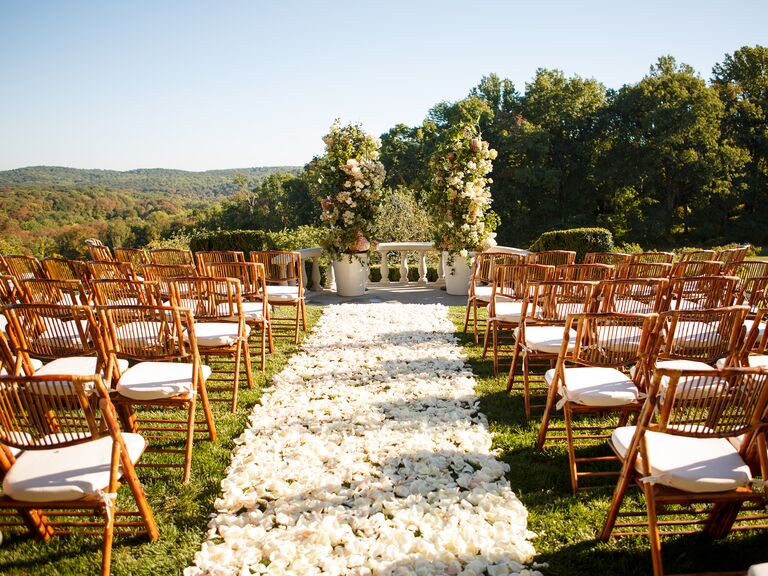 What's your favorite destination wedding locale?
"I love unexpected locations and places where you can feed into everyones senses. An up and coming location like Puglia, Italy allows you to play on major themes like food and culture. Its a great sea town and its agriculture is extremely rich. Another one of my favorites is Mexico, the people are so soulful and always so honored to be apart of the events you plan. They give 150% of themselves."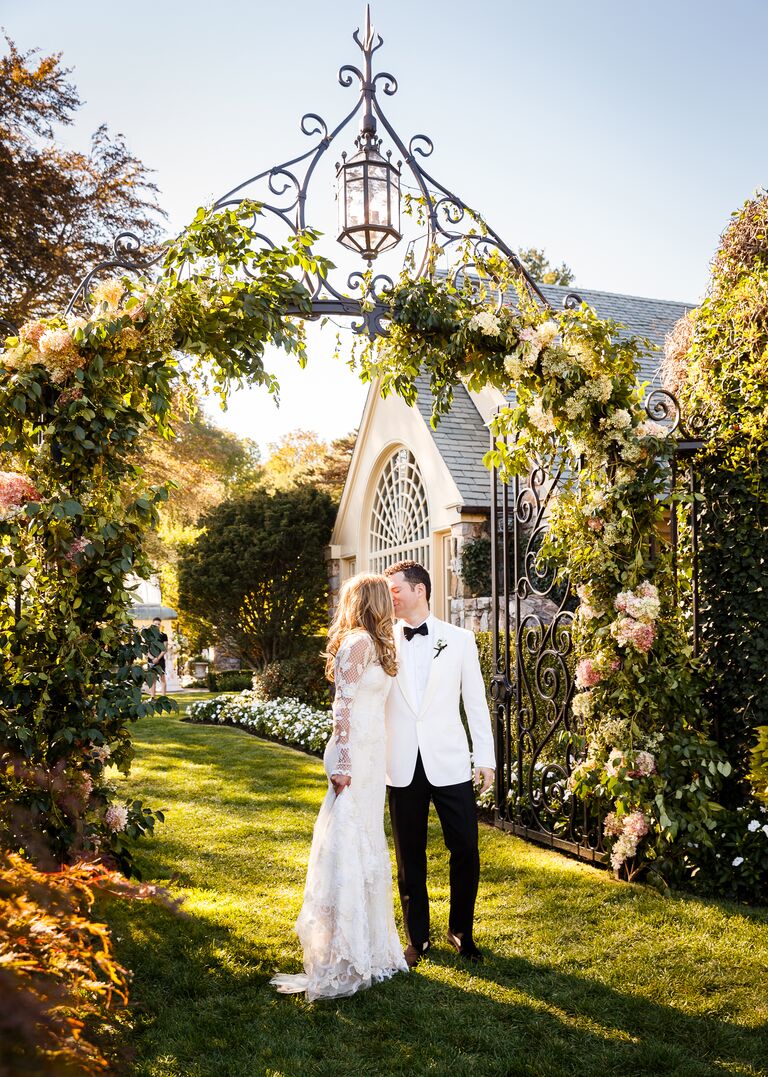 What's the one thing every bride and groom should do before they start planning their wedding?
"Take a vacation where you don't talk about the wedding! That aside, I think that every couple has a story and something unique to bring to their event—guests can tell when an event has integrity. I would suggest that couples really tap into their similarities. Why do they like a favorite restaurant? Why do they agree on certain locations? By focusing on their similarities they can pick a place and theme that is truly unique to them."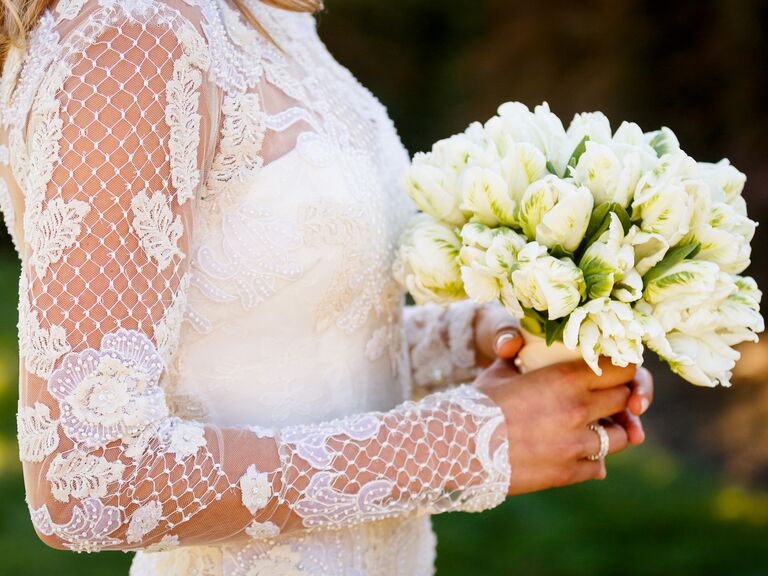 Any favorite of-the-moment colors or themes?
"I really like shades of white and cream. That is always my go to. However with color, I like to do a subtle blend of different color themes more like an ombre."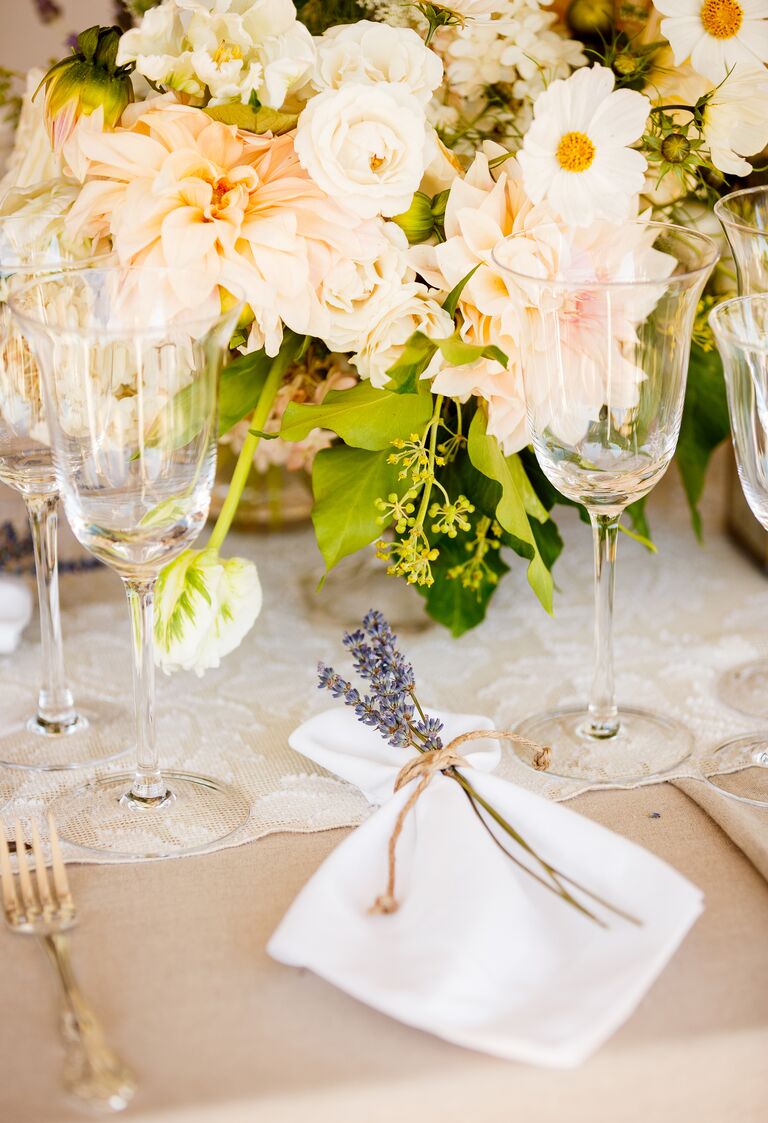 What's something most couples overlook when planning? Or the biggest mistake they're making without knowing it?
"They do what is expected instead of what represents them as a couple."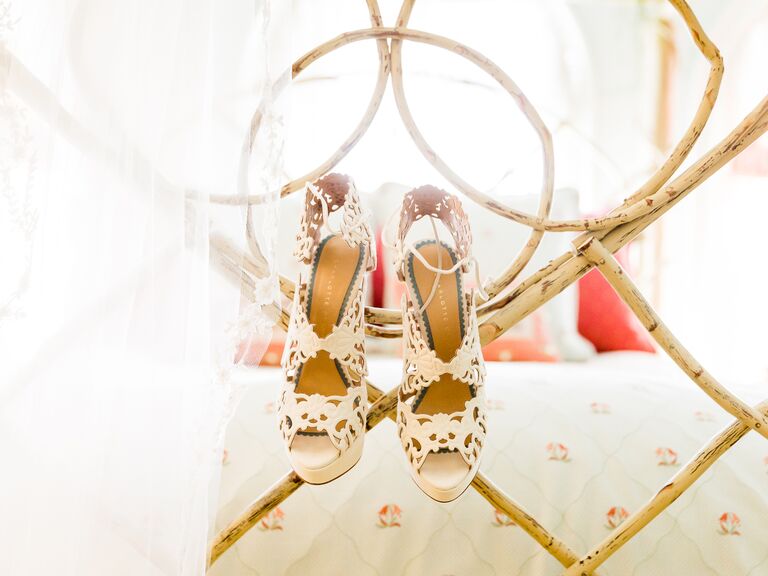 Something inevitably goes wrong on the wedding day. What's your advice to couples so they stay in the moment and focus on the good?
"Hire a good team! Things will inevitably go wrong and you need a team that shares your visions and knows what you are thinking, especially keeping in mind the goals of your special day."