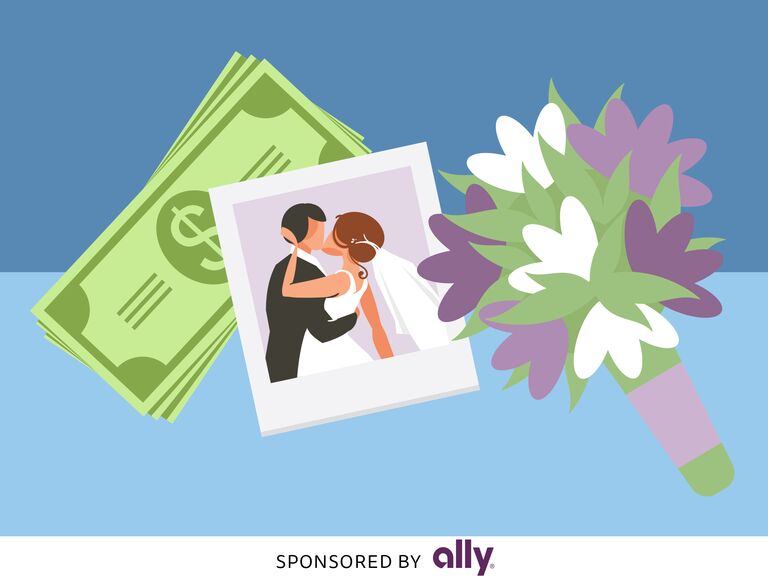 Your wedding will undoubtedly be one epic party, and naturally, you don't want to miss a single detail. Often, though, once you start pricing out that vision, the reality might be at odds with your budget. When that happens, it's a good idea to prioritize spending on the aspects that are most important to you—say, amazing photographs or a super-fun band—to ensure your wedding day reflects what you value. But there are also clever strategies that can save you big on things like invitations and flowers, without compromising your vibe. Once you figure out where to cut costs, put that extra money into an Ally Bank Online Savings Account (Ally Bank, Member FDIC), where it'll grow faster thanks to an interest rate that's higher than the national average. Watch our video to learn more ways to save on your wedding.  

Disclaimer: Consider consulting a financial professional before making any major money decisions.
Tell us what you think about what you just read! Click here to take a survey and be entered to win a $100 Amazon gift card.
The Knot and Ally present We're in This, Together—a sponsored content series featuring smart money-saving tips and advice to help achieve your future goals, including how to save on your dream wedding. Learn how Ally's digital financial services can help you do it right.