You Can Now Get Cheree Berry Stationery at Target
This pretty paper will give you one more good reason to shop at Target.
by Maggie Seaver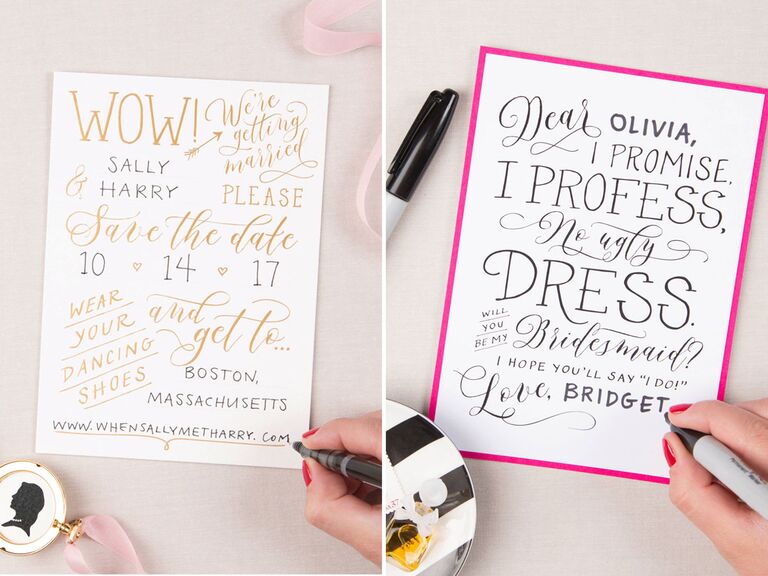 St. Louis–based stationery company Cheree Berry Paper has some big news: The award-winning paper goods brand is launching its first online collection with Paperless Post and first retail collection at Target. Its Target line will focus on baby- and wedding-themed products, while Paperless Post includes both electronic and printed designs for everything from birth announcements to holiday and birthday greetings.
CBP is known for its chic designs, die-cut detailing and sweet, quippy copy, making it a perfect choice for your save-the-dates, bridesmaid invites, table decorations and thank-you cards.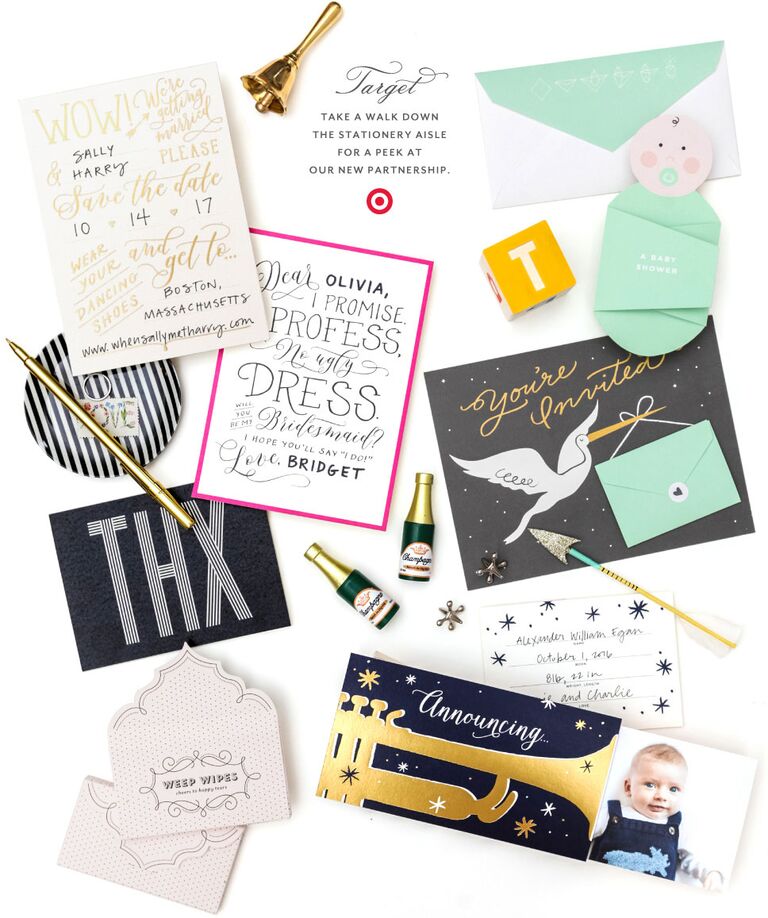 We're obsessed with the magenta border and playful rhyming on this bridesmaid proposal card: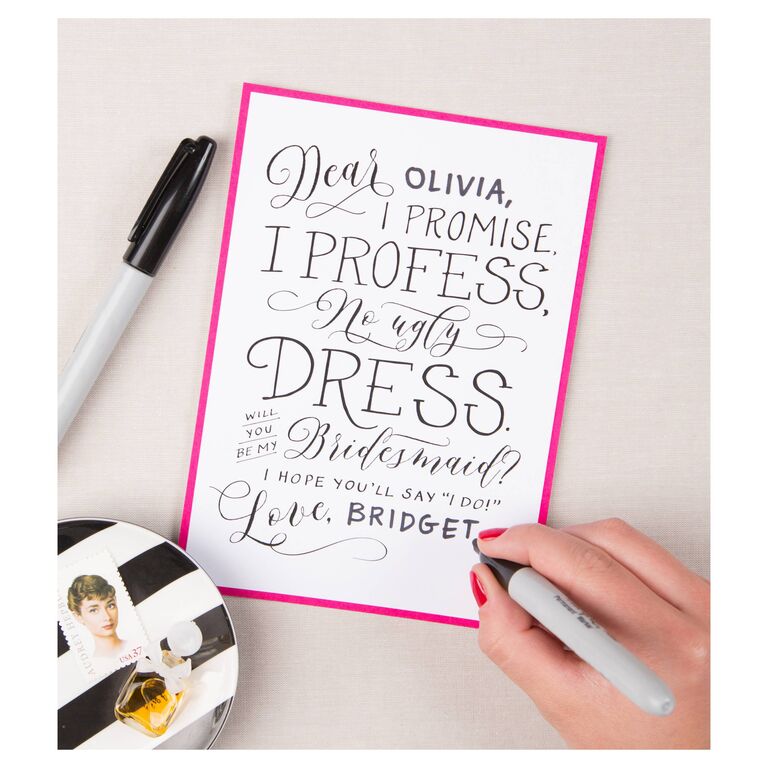 Totally personalize all your wedding celebrations, from the shower to the reception, with gorgeous table décor, favors and wedding-themed guest activities.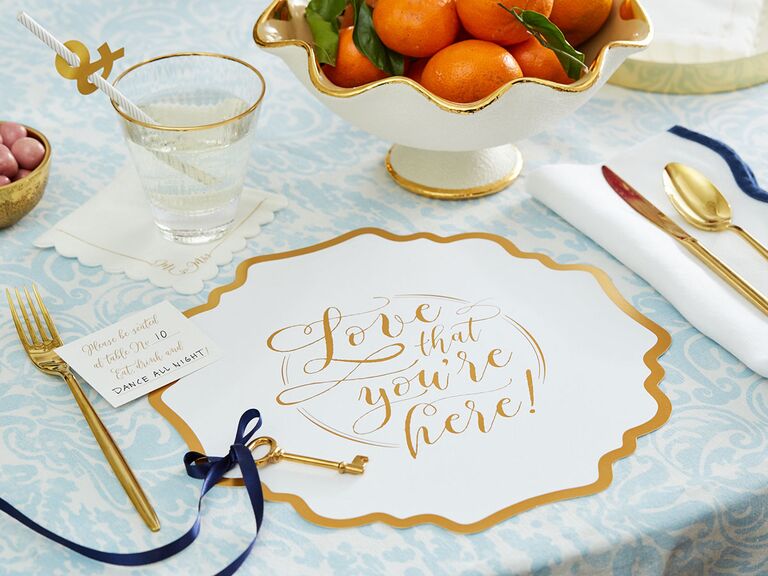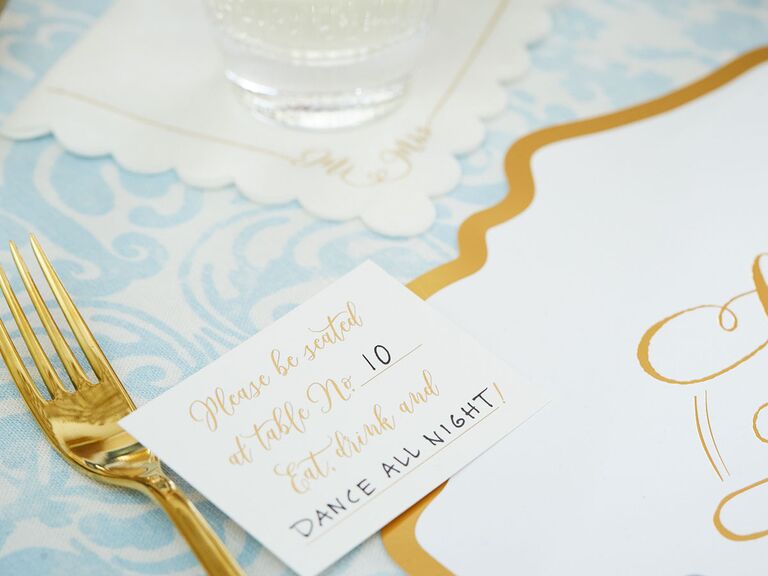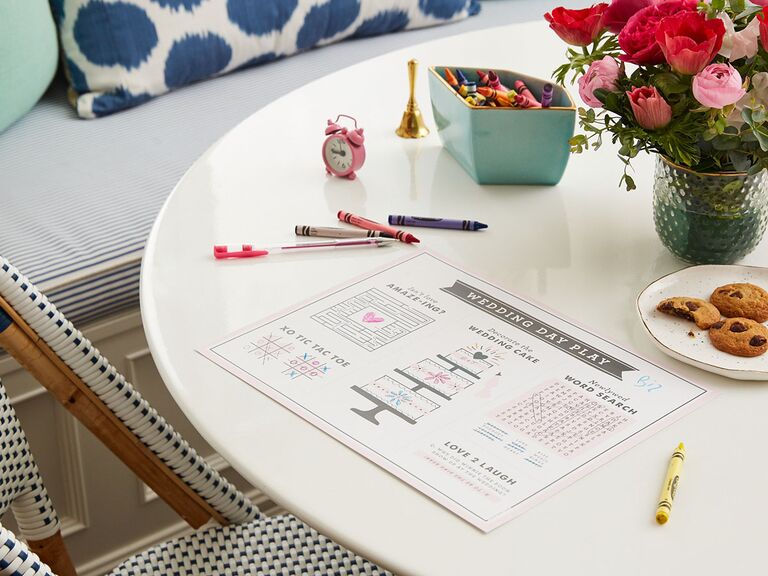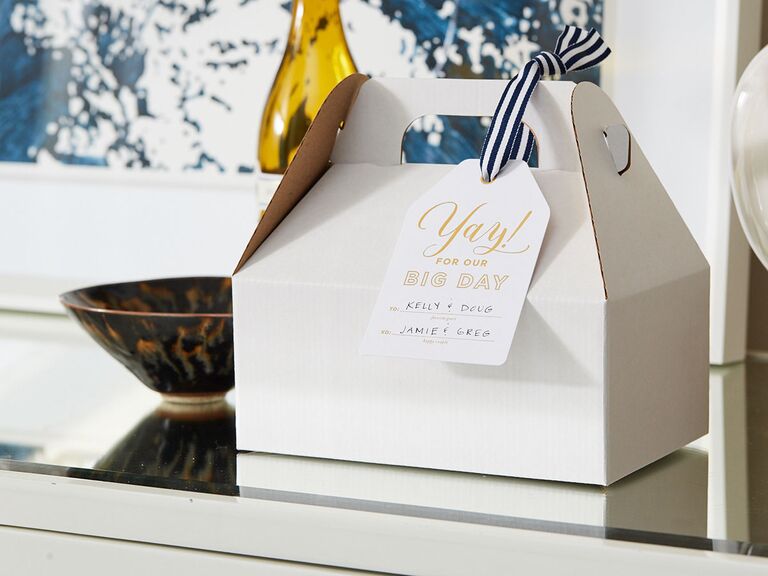 And we're not the only ones who love Cheree Berry—it's also the creative talent behind Chelsea Clinton's wedding invitations, various White House holiday décor and Tina Fey's baby announcements. Now all you have to do to get your hands on awesome stationery is head to your nearest Target (or just shop online here). How awesome is that?