Easy Style Tips to Make Your Wedding Totally Unique
Heather Balliet, owner of event and styling company Amorology, shares her wedding style tips to help you personalize your special day.
by Alyssa Longobucco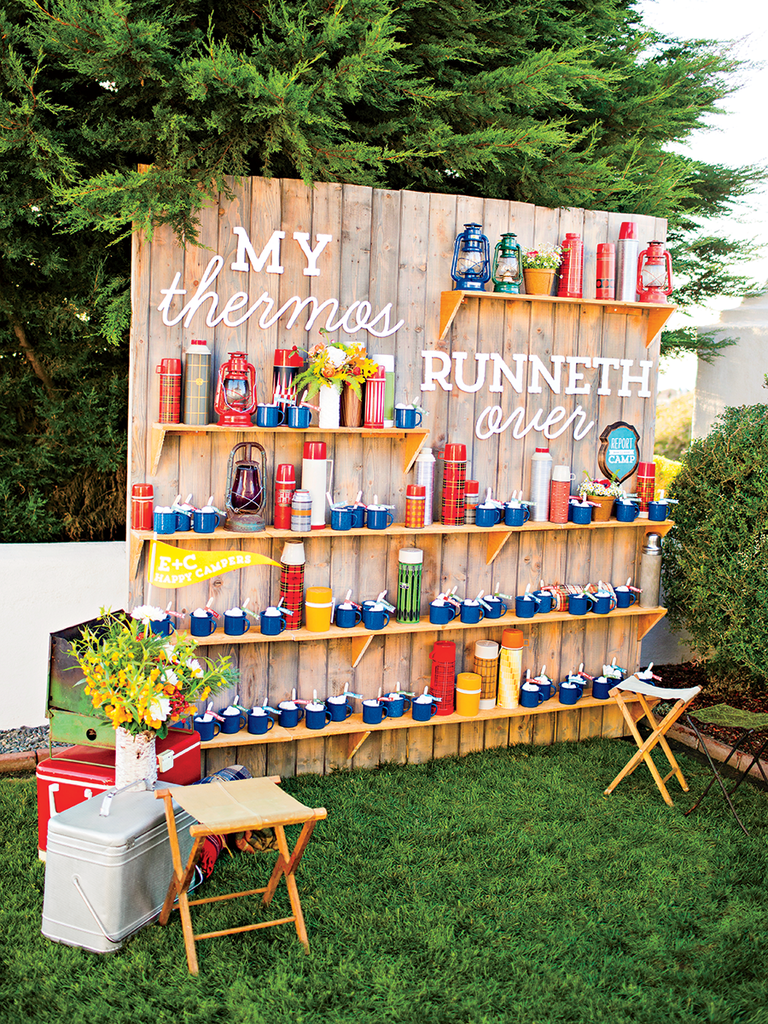 There's nothing we love more than a wedding full of personality and pizzazz, and no one knows how to personalize a party better than the pros. So we went to Heather Balliet, owner of San Diego–based event and styling company Amorology, for her insider tips to making your wedding a true celebration of "you."
How did you get your start in the wedding industry?
"I actually used to be a social worker, working mostly with families during tough times. After planning my own wedding in 2003, several of our guests reached out and asked me to help with their weddings. Eventually, one thing led to another and here I am with my own event business. I like to say that this career really found me—and in some ways I'm still doing fam- ily therapy, but during a happier occasion."
Where should couples search for inspiration for their wedding style?
Look within and think about what makes you happy and what you want surrounding you on your day. We believe every detail is an opportunity to tell a story. Those extra touches are what breathe life into an event that could otherwise just be ordinary, and they create an unforgettable experience for the to-be-weds and their loved ones. 
What are your favorite ways to personalize a wedding?
"We always love it when our clients are excited about their escort card display—it allows for a big punch of personality and is so fun for us to create. I pull inspiration for it from a couple's favorite things, whether it's lyrics to a song, an activity they do together or the story of how they met. One couple's love story included meeting at a summer camp in sixth grade, so we went with a summer camp wedding theme, complete with an escort card wall of thermoses and hot cocoa camping mugs (pictured above). Another pair became Mr. and Mrs. Weatherall, which inspired a weather vane backdrop for their escort cards (pictured left) as well as their Perfect Weather Forever theme."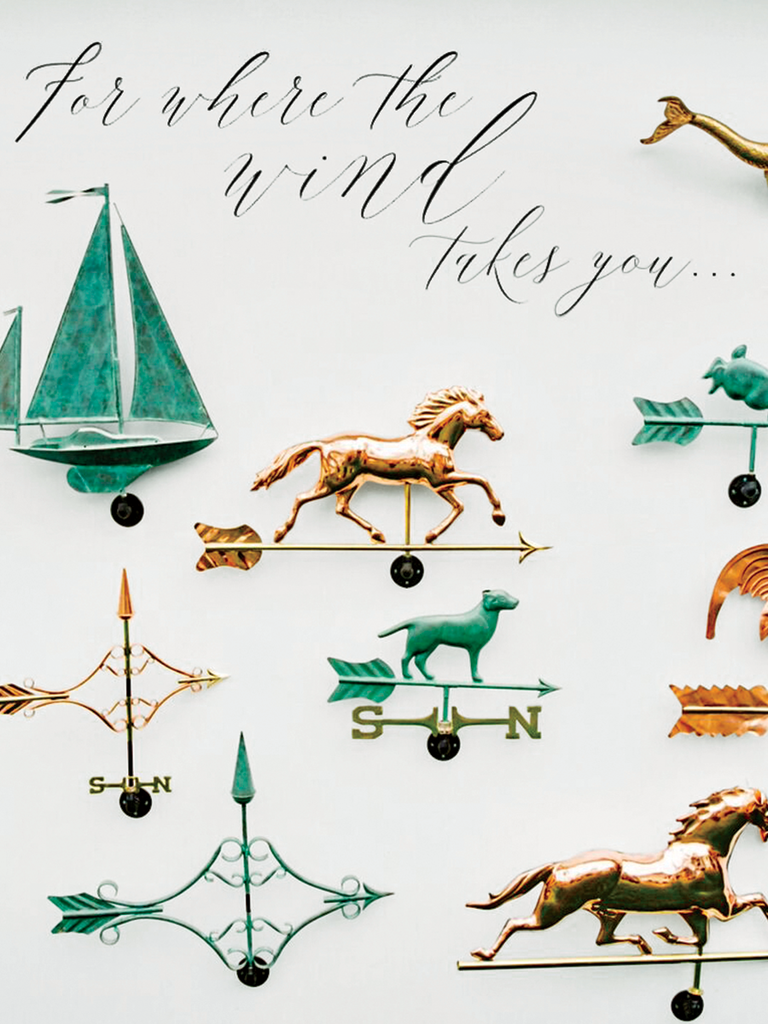 What trends do you think will be big this year?
"We're seeing a lot more brides and grooms willing to step out of the typical dining experience for their reception. We enjoy mixing and matching seating options for guests, incorporating both low tables with poufs and pillows, as well as traditional dining tables. It creates an atmosphere that's elevated yet relaxed."
Why should to-be-weds hire a wedding planner?
"Hiring a pro means you get to worry less if something doesn't go exactly according to plan. A perfect example of this is a wedding we did that started as a backyard reception but had to be moved indoors due to an impromptu rainstorm. Guests ended up dining throughout the hallways of the family home among unique pieces of art they had collected over the years. Our plan B turned into a beautiful plan A, which was a happy surprise. Pros are full of ideas, so put faith in your wedding planner's vision and expertise and they can take it from there. When our clients are trusting of us, we're able to push the envelope and create something extraordinary."
What's your wedding style? Take our fun Style Quiz to find your wedding vision and the pros who can bring it to life.