5 Tricks to Improve Your Smile in Time for Your Wedding
From chapped lips to crooked teeth, see the simple fixes that'll take your smile up one big notch.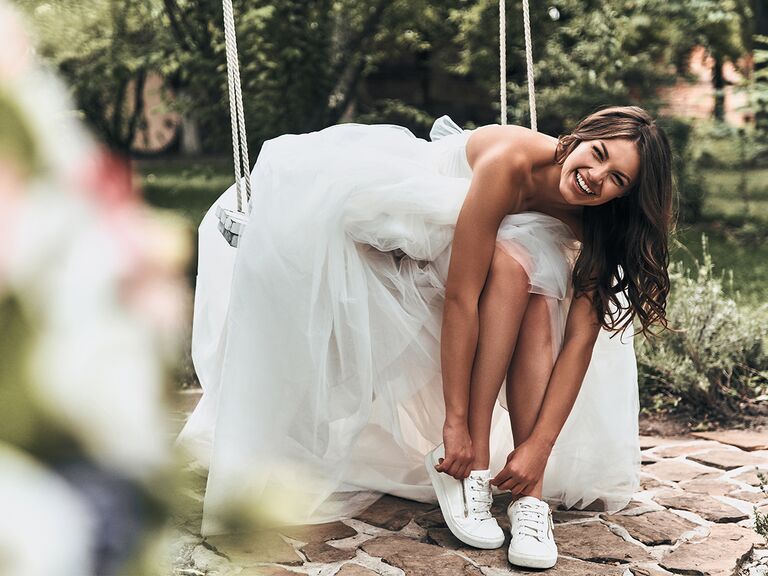 Shutterstock
Ask anyone who's gone through it, and they'll tell you the same thing: You'll smile so much on your wedding day, your cheeks will hurt (not exactly a bad problem to have). With that in mind, your lips and teeth are worth a little pre-wedding prep to make sure you love your grin in the many photos you'll be revisiting for years to come. Read on for tips to get your best smile yet when you tie the knot.
Ready to love your smile? To learn more about how SmileDirectClub can help you straighten or whiten your teeth at home, visit SmileDirectClub.com.