Where Do These 8 Wedding Traditions Come From? Take the Quiz
Time to test your knowledge of traditional wedding rituals.
by Maggie Seaver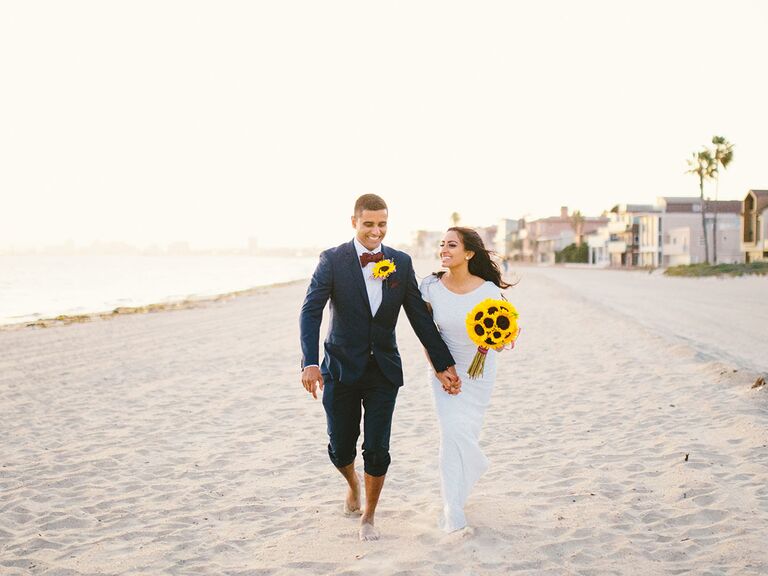 photo by
Brandon Bibbins Photography
Why the left ring finger? Why a white dress? It's crazy to learn where some of these wedding customs come from, whether it's an old English superstition or an ancient Egyptian anatomy lesson. Take the quiz below to see how well you know the meaning and origins behind some of the most recognizable wedding traditions.