And the Winning Cake for The Knot Dream Wedding Is…
by Kristin Cimonetti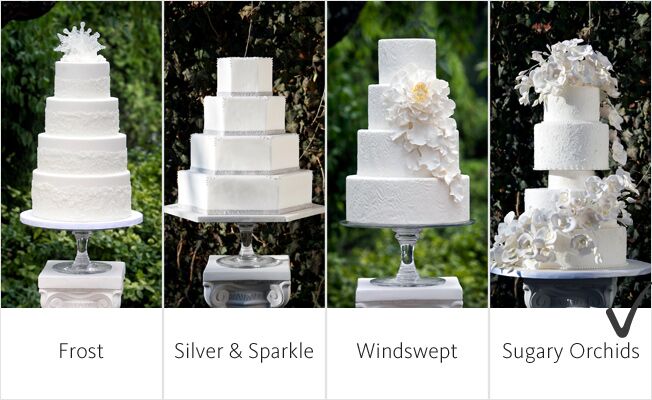 We loved all four of the cakes, but you voted and the winner is… Sugary Orchids!
This white-fondant cake has tiers separated by three-inch spacers finished in textured, silver-painted fondant. The tiers are decorated with handmade white sugar orchids and piped embroidery painted in silver.
And if you loved this cake (which clearly you did!)… we have more cake inspiration for you! Here are some similar looks we love!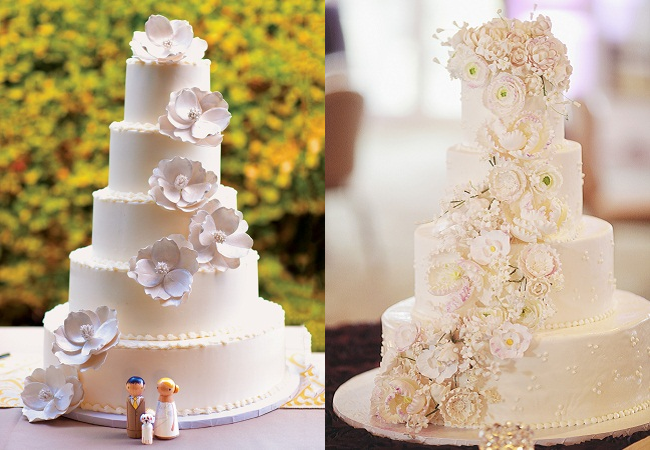 photo by
BKB Photography / Binaryflips Photography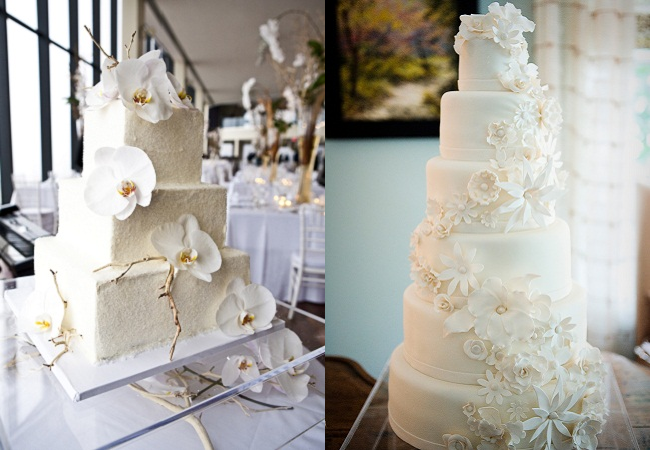 photo by
Kristin Spencer Photography / Paul Johnson Photography
Next up: Vote for the Entertainment for The Dream Wedding!
> Meet the Dream Wedding Couple: Sierra & Andre!
> Discover the theme of their Dream Wedding!