You Have to See These Geeky Groom's Cakes!
by Simone Hill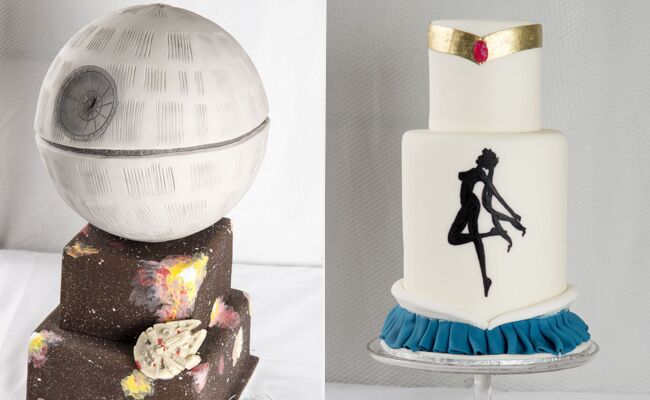 Cake baker Samantha Anderson took her love of all things sci-fi, comics and gaming and her knack for baking and started a dessert business called Cakes Cove. The result: some pretty amazing confections (like a Star Wars Death Star cake!) that are almost too cool to eat. We couldn't resist sharing these quirky creations. Take a look below!
Death Star Cake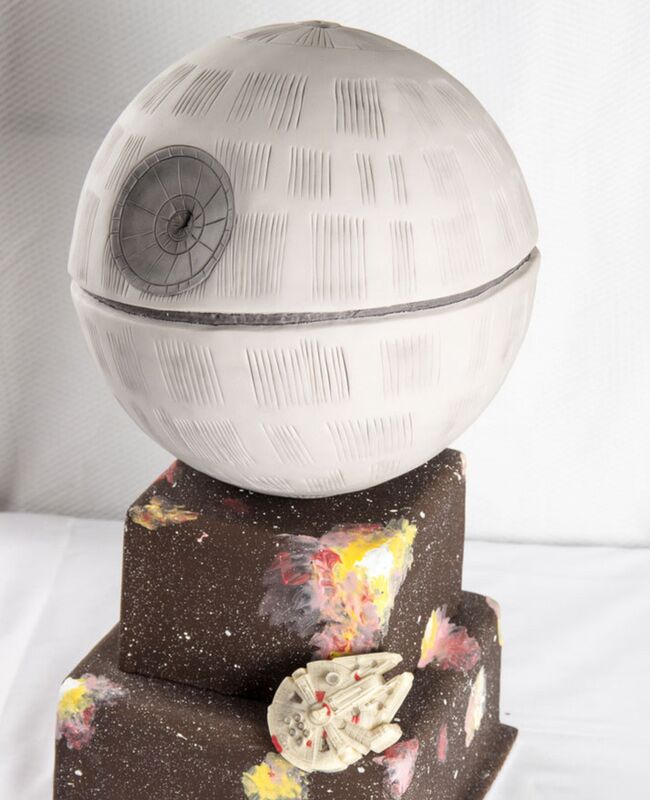 Sailor Moon Cake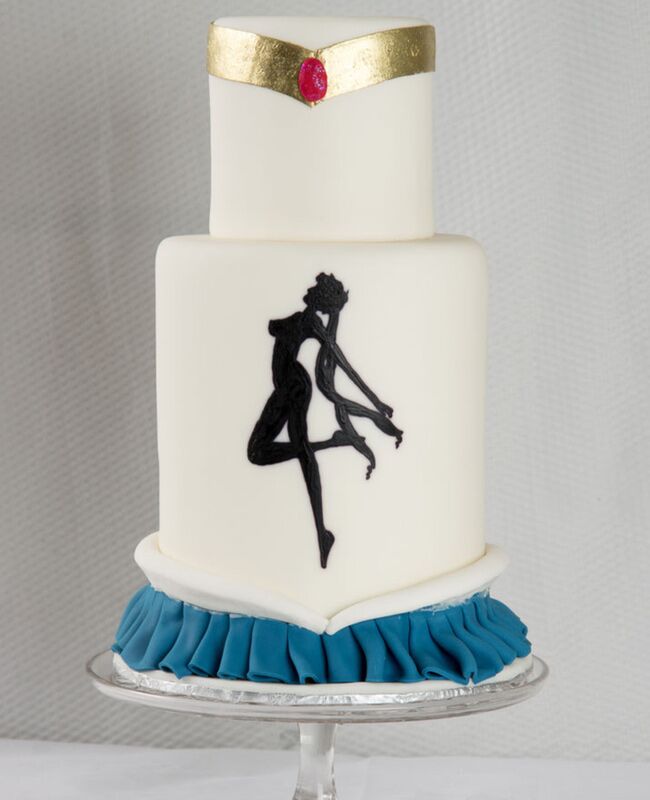 Millennium Falcon Chocolate Sculpture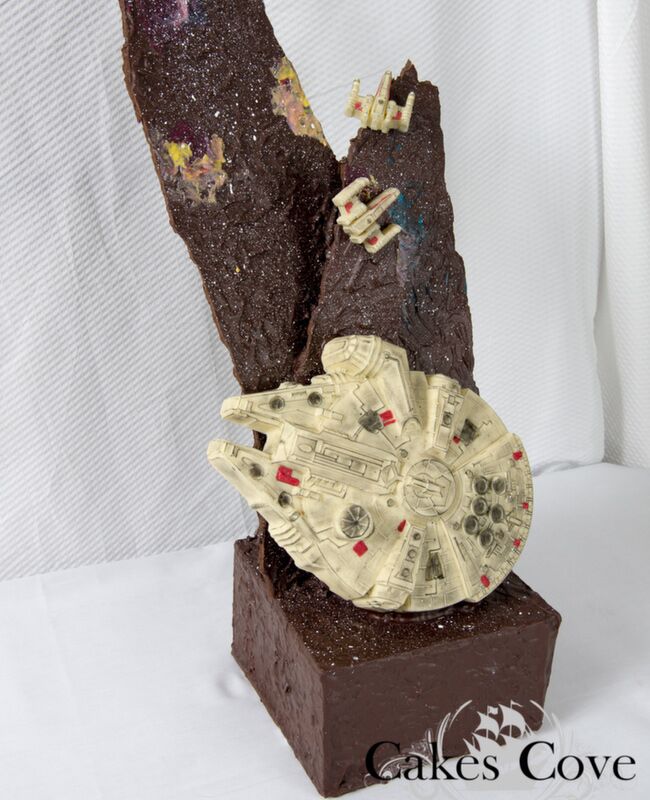 Zombie Love Cake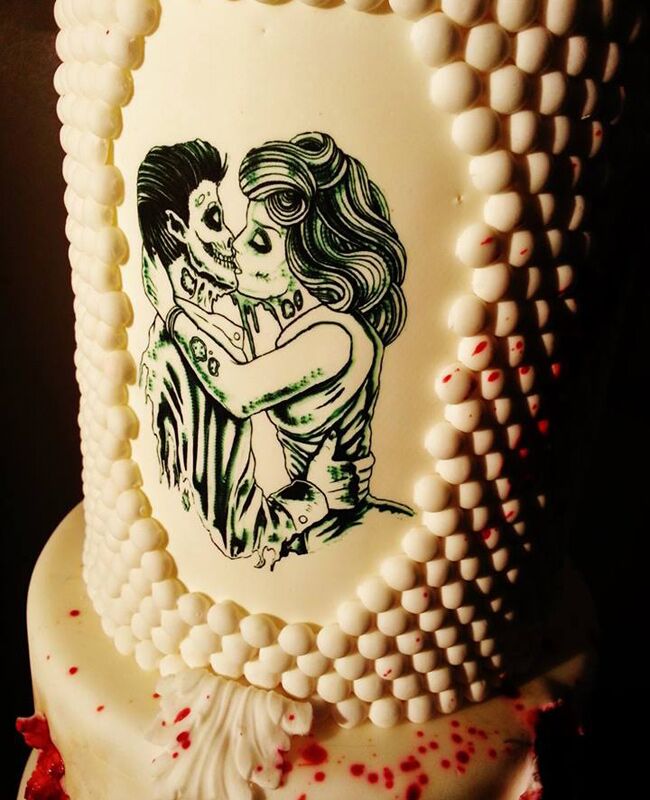 Want more? Right here!
> The video game wedding cake you have to see to believe