You'll Fall In Love With This Couple's Teapot Wedding Decor
by Rachel Torgerson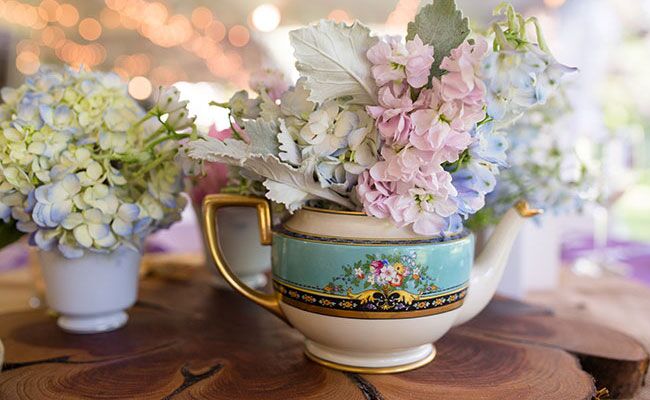 One of the sweetest ways to incorporate antique details in your wedding is to include teapots and tea cups in your wedding decor, and this Pennsylvania couple took it to the next level by potting their romantic purple and blue floral arrangements in these Victorian-era staples along their ceremony aisles and on their reception tables. "I have always loved teapots," Sara says of her decor. "The flowers decorating them are always so beautiful! And the floral motif was essential to a wedding taking place in an arboretum full of flowers and trees. My accents lent themselves to the outdoors –whether with flowers or as friendly woodland creatures." Tyler Arboretum in Media, Pennsylvania was the perfect locale for Sara and Mark's garden tea party wedding and Fresh Designs Flora & Events created beautiful floral arrangements to make the wedding truly unique. See every photo captured by Werth Photography below and here.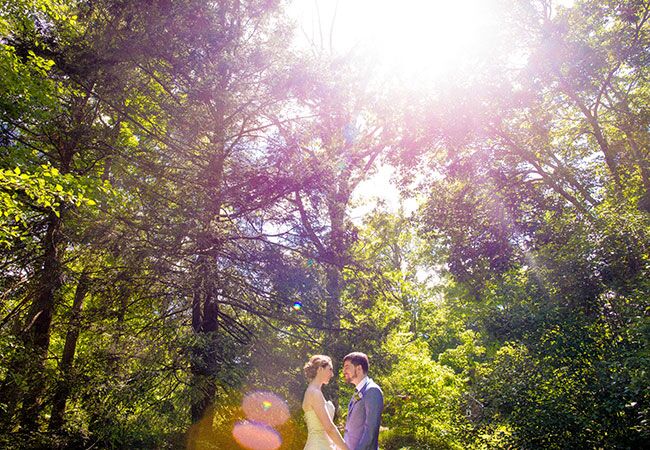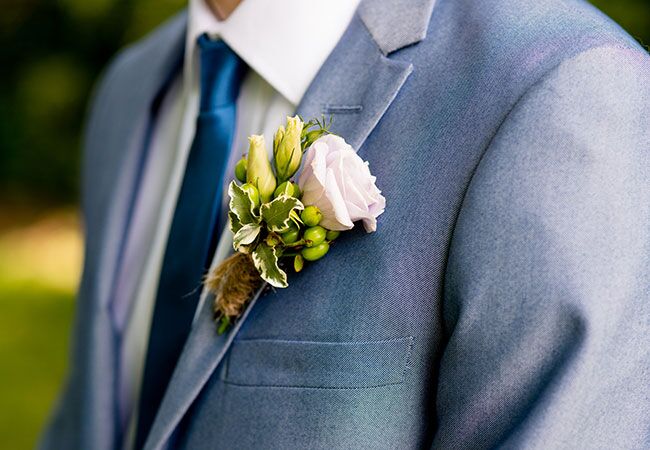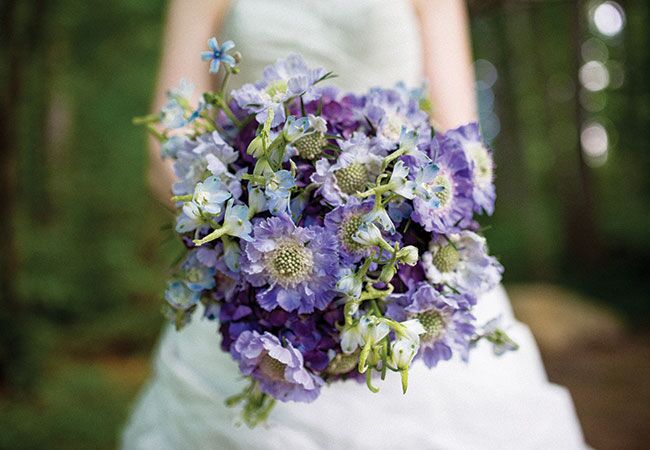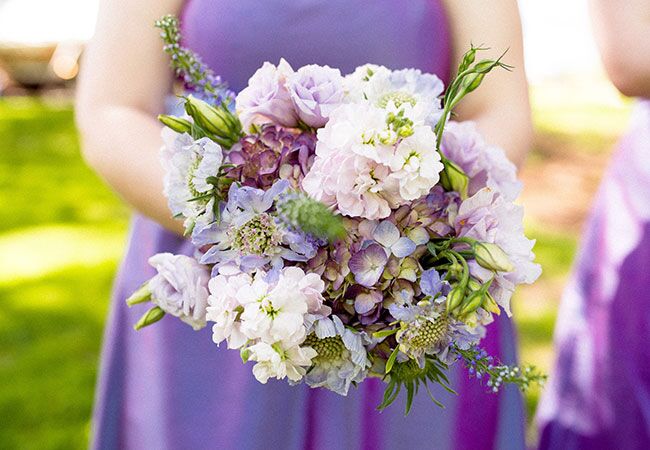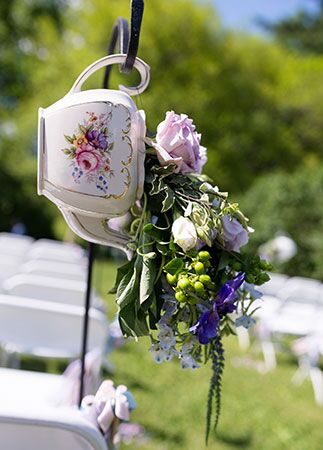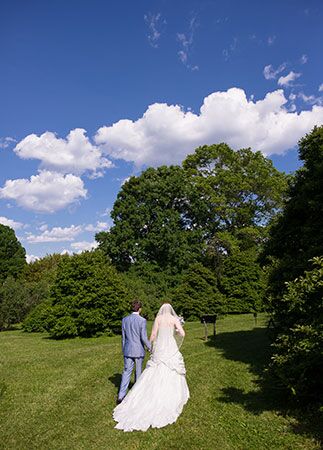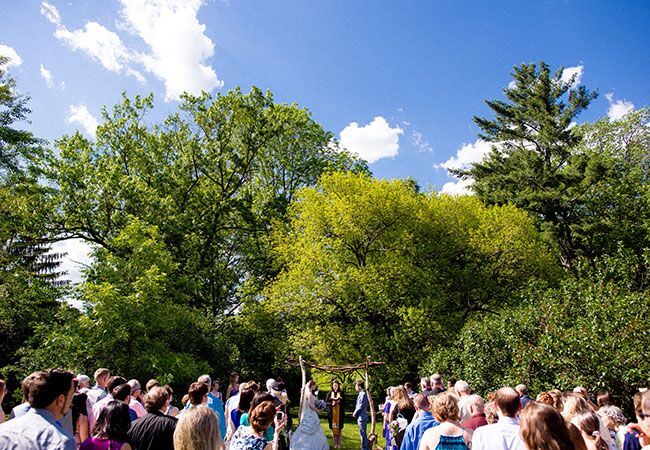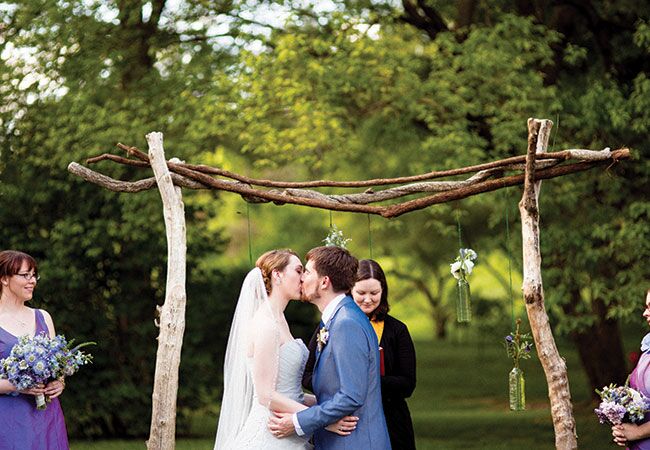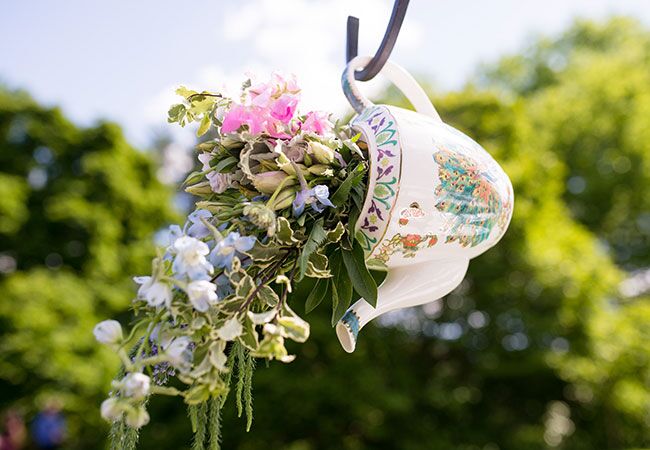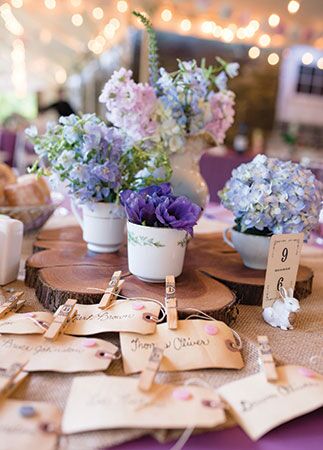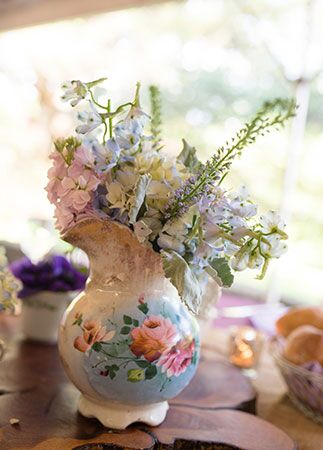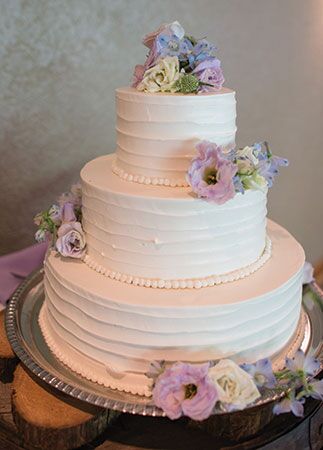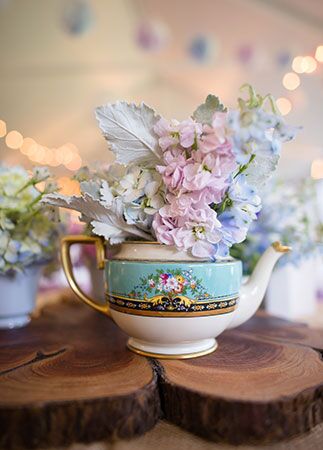 From the album: A Rustic Garden Party Wedding at Tyler Arboretum in Media, Pennsylvania
Want more? Right here!
> Tea Party Inspired Wedding Ideas We Love
> Laser Cut Wedding Invitations Are Having a Major Moment
> 10 Ways to Add Glam Factor to Your Reception Using Mirrors