You'll Love Gazing at This Shoot Inspired by a Starry Night Sky!
by Kristin Doherty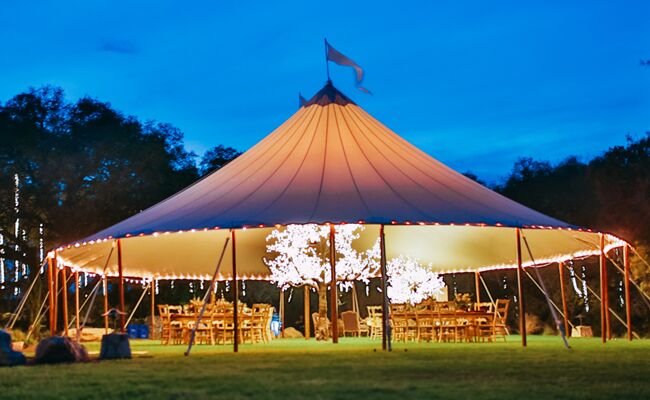 photo by
Al Gawlik Photography
Nothing is quite as romantic as a night under the stars, so it was easy for Pink Parasol Design and Coordinating to take inspiration from a starry sky for this awe-inspiring shoot! The designers recreated the night sky under a tent with constellation-inspired details, glittering stationery and creative lighting from ILIOS Lighting. To cue the romance, the event was styled in a lush garden at Camp Lucy in Dripping Springs, Texas, and included gorgeous florals arranged by Whim Events. Vintage furniture (from Bee Lavish Vintage Rentals), wooden details and a subtle pastel palette added an old-world, yet timeless touch. Gaze at all the starry details, captured by Al Gawlik Photography, below and here.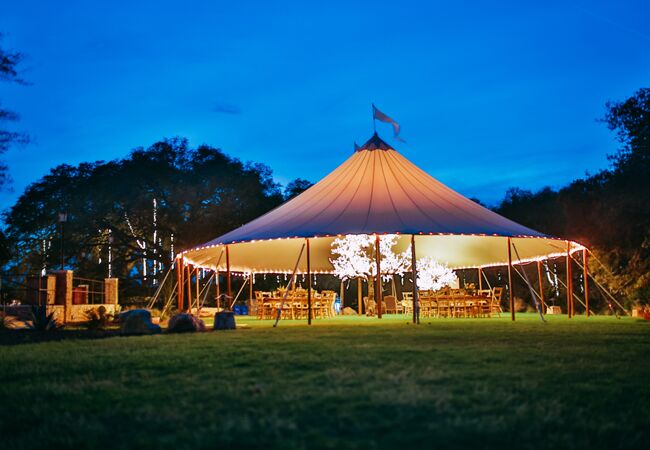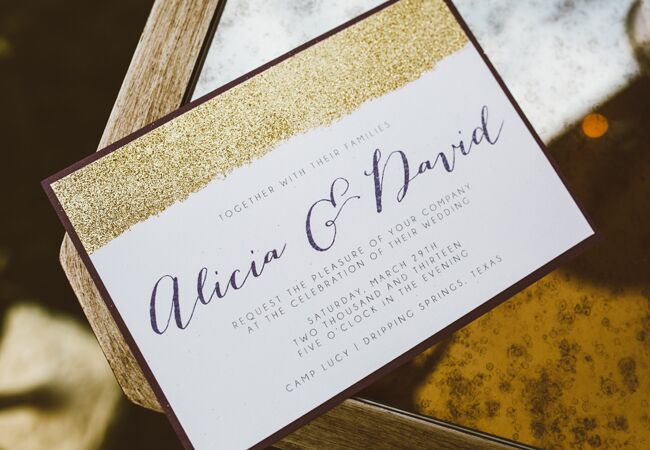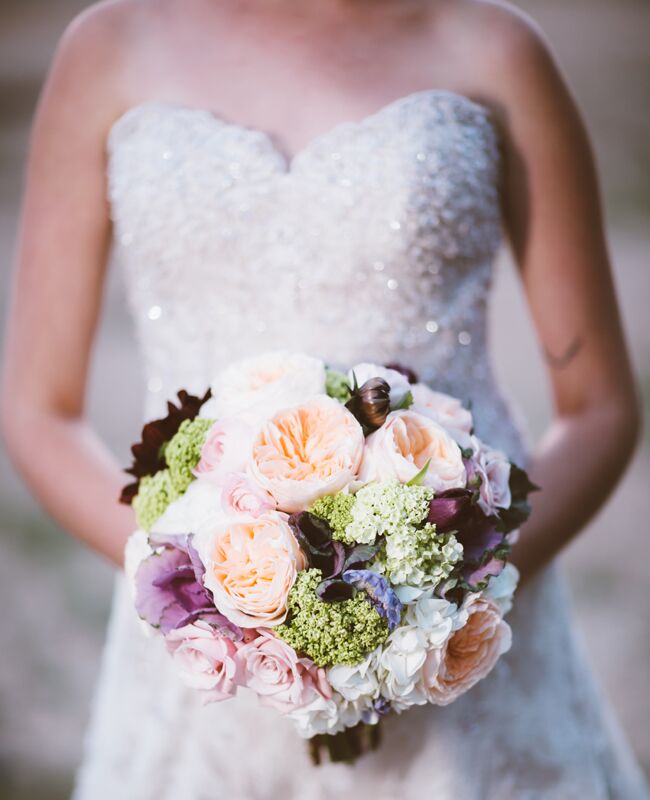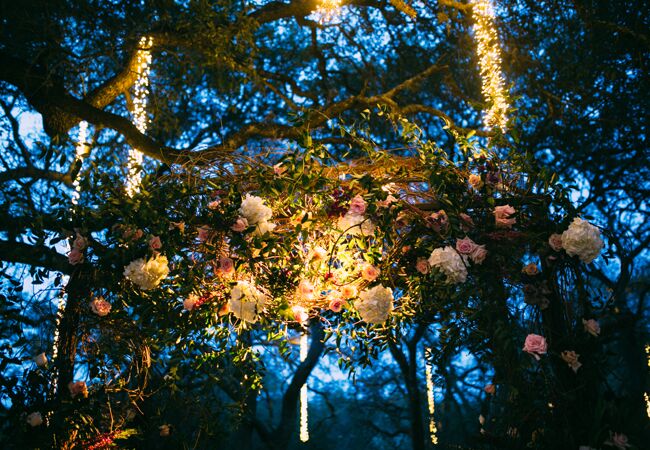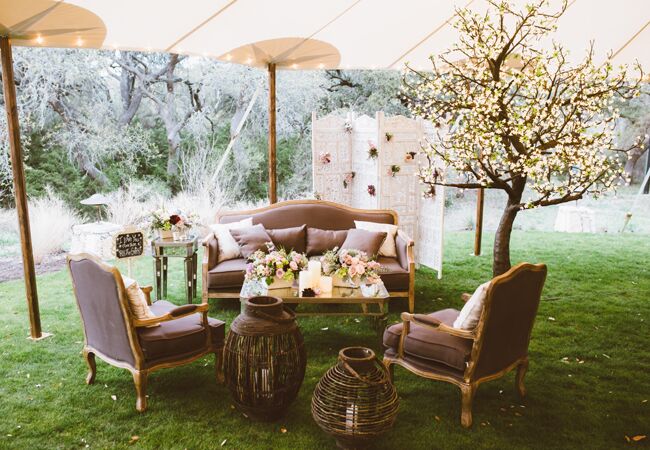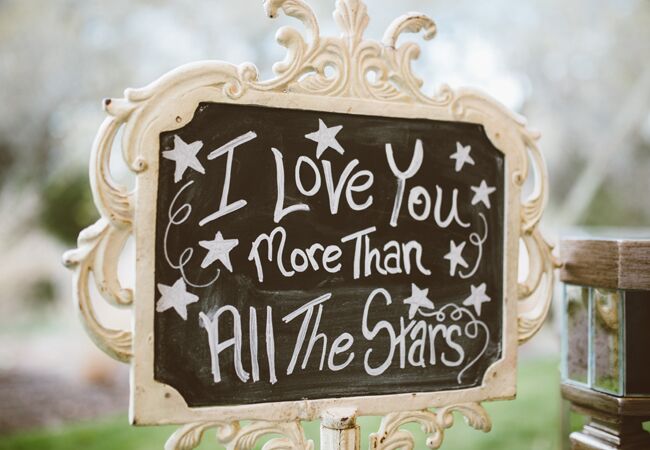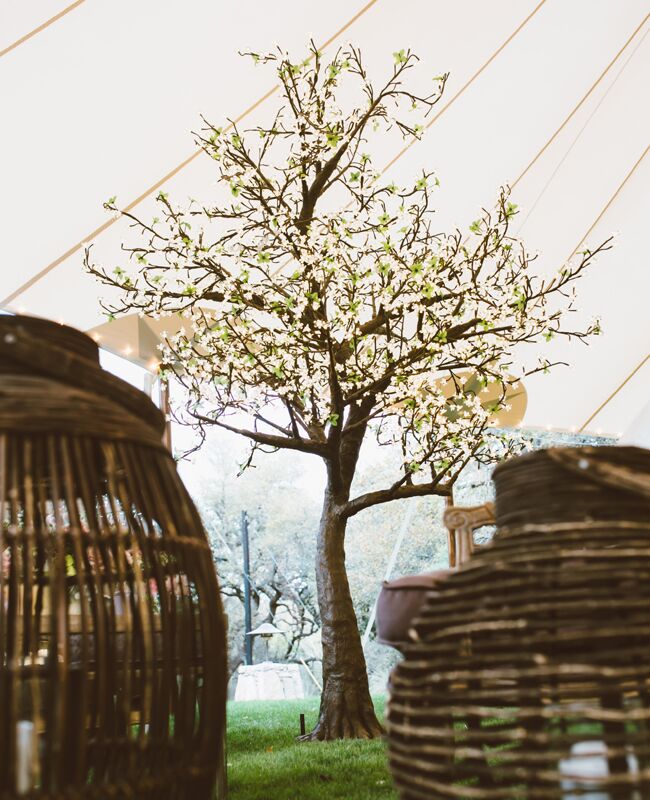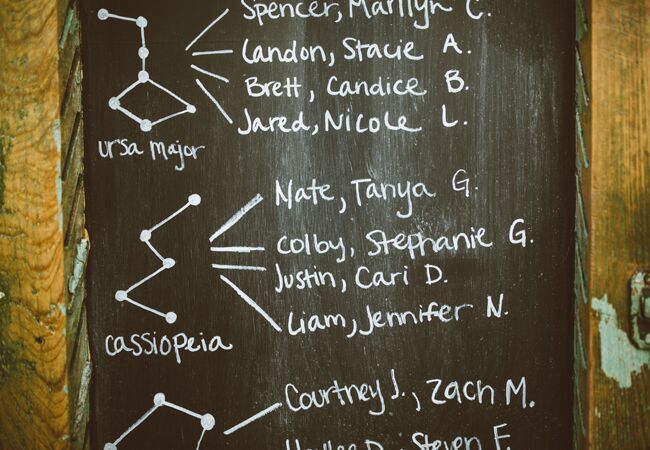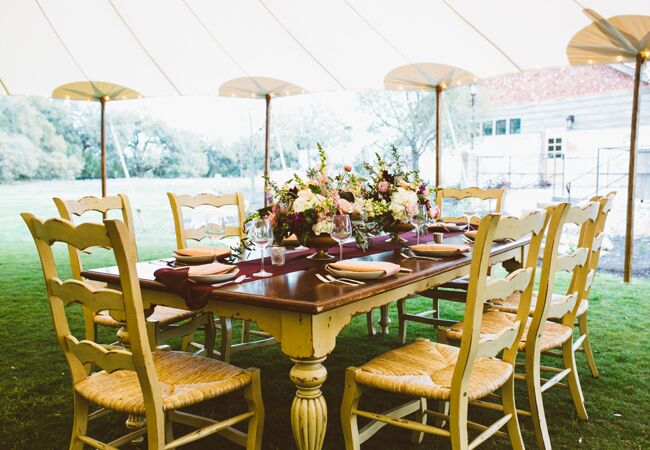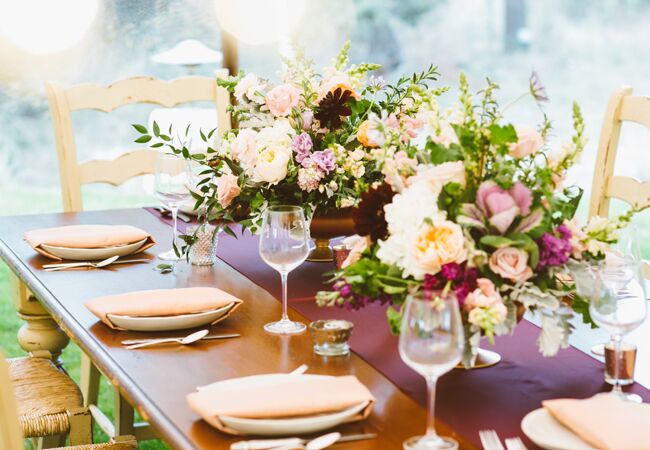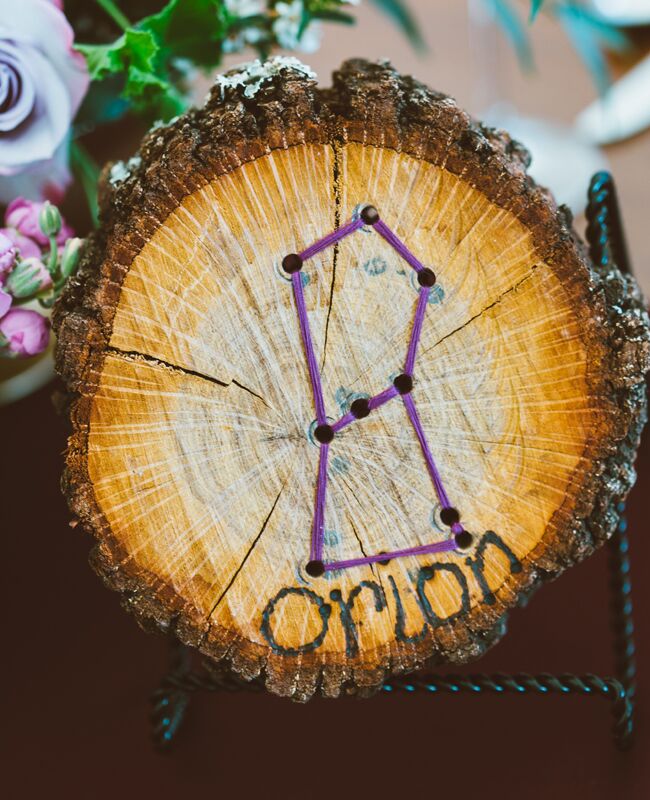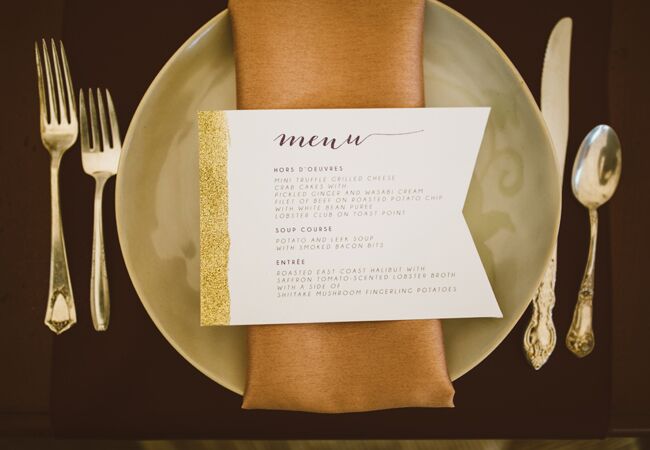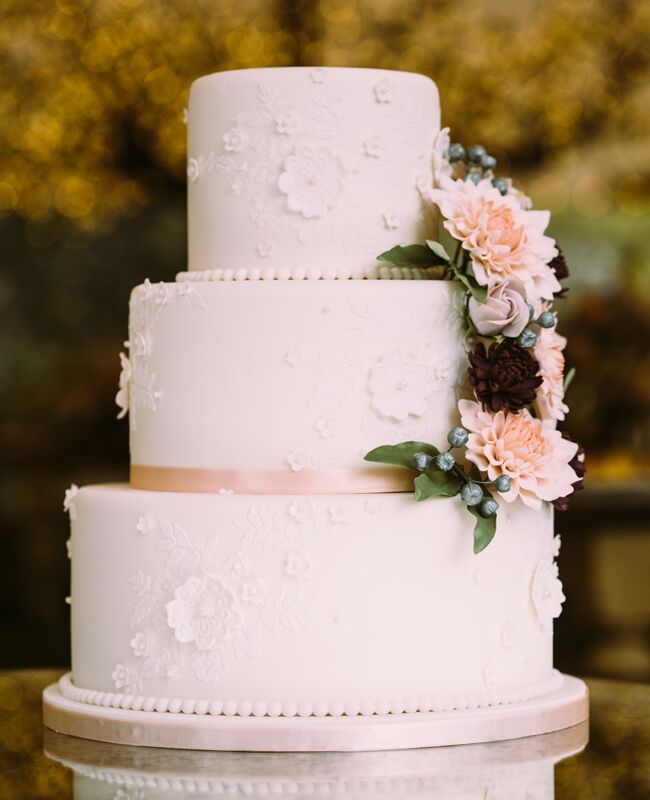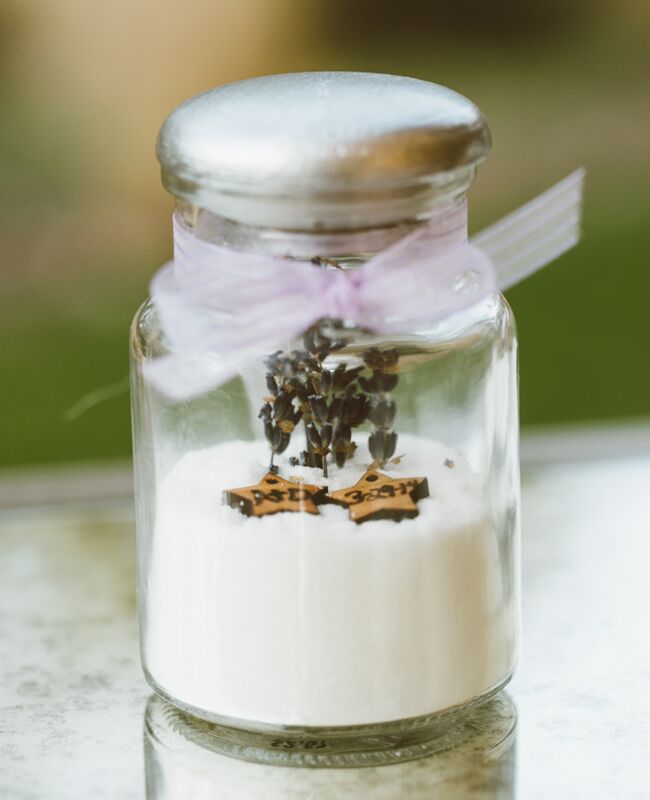 Looking for more? Right here!
> Michael Russo's Wedding Was Inspired By A Pair of Sneakers!
> This Wedding Is The Perfect Mix Of Chic And Rustic
> We're Obsessed With Every Detail Of This Barefoot Cancun, Mexico Wedding