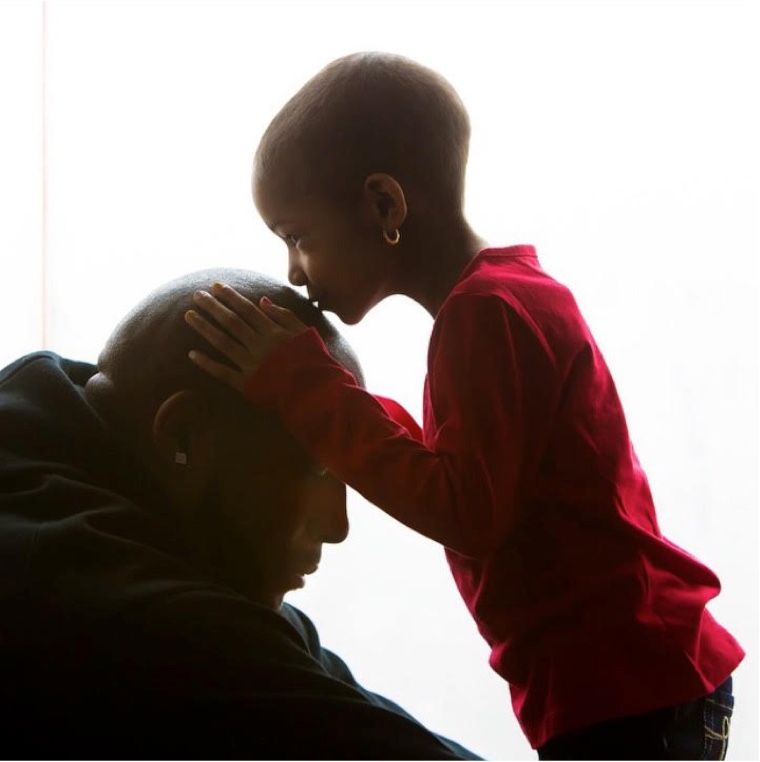 #LeahStrong Charity Registry
The star flower girl for the day will be Devon's daughter, Leah, whose inspiring win against Stage IV neuroblastoma, a nerve cell cancer, seriously adds to the celebration factor.
In Leah's honor, Devon and Asha created a charity registry on TheKnot.com benefiting pediatric cancer research foundations. Donate to help pave the way for many more happily ever afters!
Donate Now
Latest Dream Wedding News
More Must Reads
Photo credits, from top to bottom: Joseph Lin Delaware News Journal