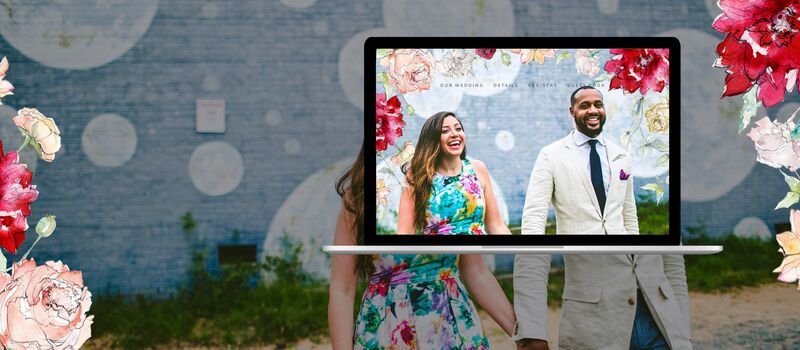 The Knot Wedding Websites
Share wedding details, collect RSVPs
and sync your registry all in one place.
Fresh Designs
Because the best wedding websites start with the best wedding website templates.
Yours Truly
Style it your way in minutes with a personalized URL, cover photo and color scheme.
Guest-Approved
The easiest way for wedding guests to get every day-of detail and RSVP in an instant.
All New Wedding Website Templates
Customizable background photos, color options galore—you name it, we have it, whatever your style. Not loving the look? Switch at any time with the click of a button.
Preview 100+ Designs
Set Up in a Snap
Personalize your free Wedding Website and sync your registries faster than it takes to say, "I do." Because we believe planning should really be that simple
Make It Yours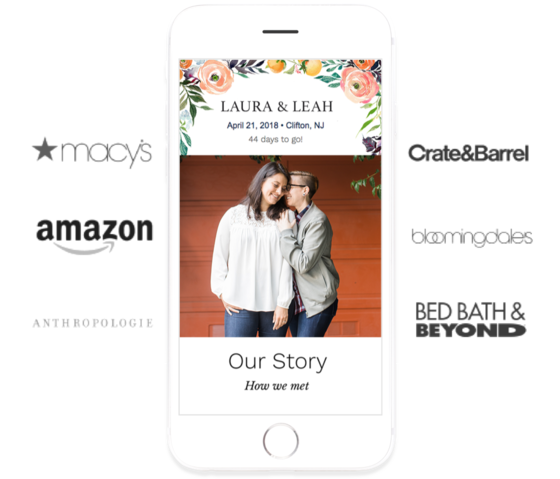 The Easiest Wedding Website for Guests
Send guests to a single place to RSVP, select meals, book hotel rooms and get their every question answered.
Pull It All Together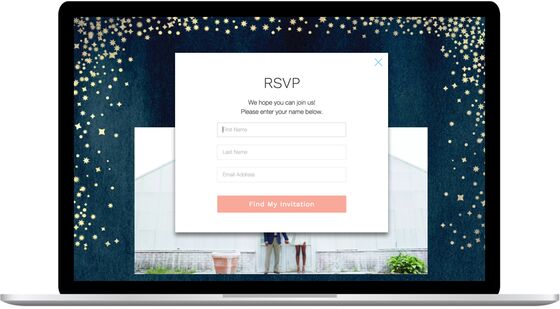 Invitations to Match Your Vision
Bring your free Wedding Website to life with invitations made to match your style from Minted, Paperless Post, and more!
Let's Coordinate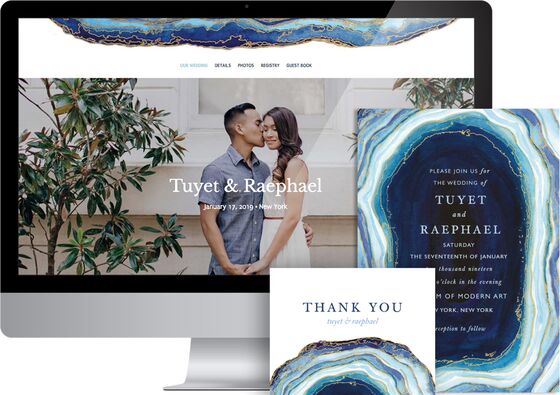 The Knot Wedding Website 101
The what to do, what not to do and everything in between. Take note.
Wedding Planning Has Never Been Easier
Sign up for The Knot and get access to your all-in-one wedding planner.
The Best Things in Life Are Free
Like our Wedding Website templates for example.
Already a member? 
Thanks to our photographers: "Kaela & Isiah" photo by Carolyn Scott Photography; "Lila & Kham" photo by Jana Williams Photography; "Chaz & Grant" photo by Sincerely, Emelia; "Eileen & Johnny" photo by Perpixel Photography; "Lisa & Tim" photo by T & S Hughes Photography; "Laura & Leah" photo by Amanda Wei Photography; "Tuyet & Raephael" photo by Heather Bode; "Cherie & Joe" photo by Alison Conklin Photography; Shutterstock; Christin Hume on Unsplash