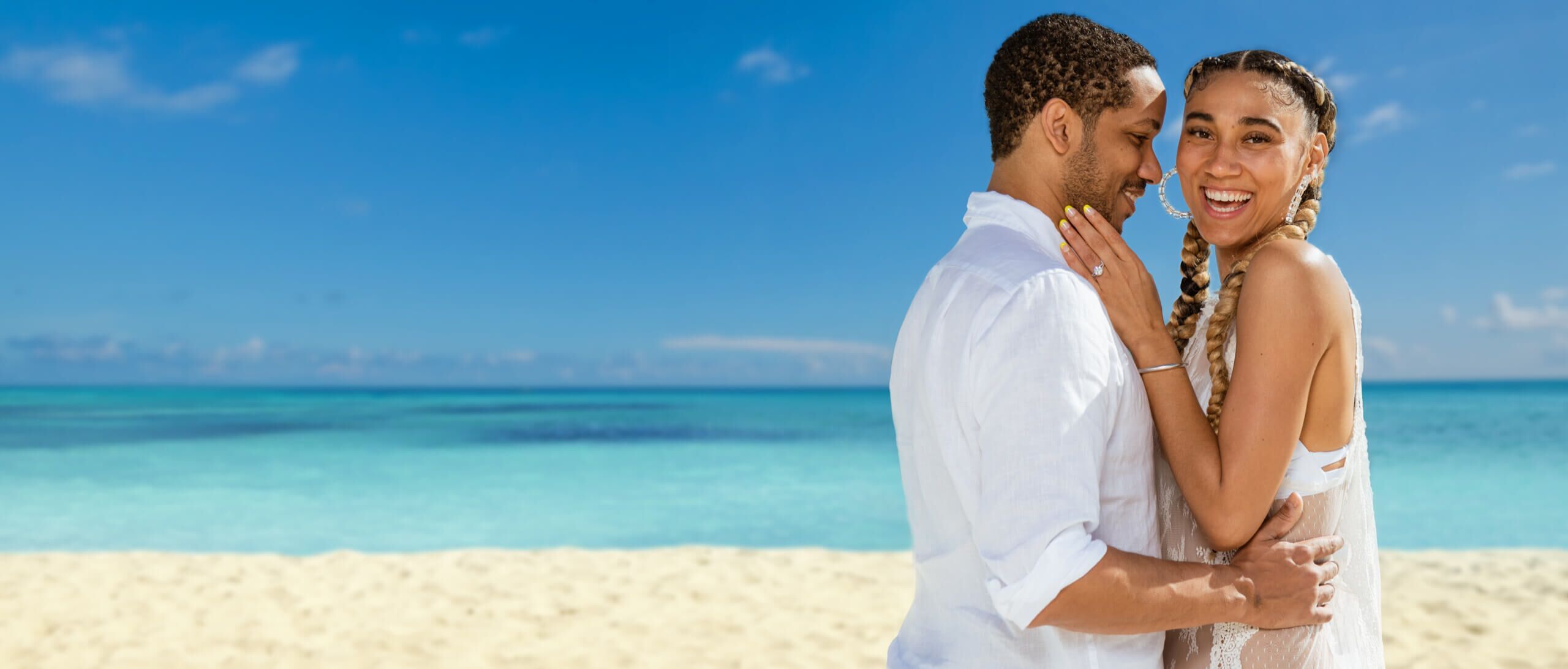 Planning Spotlight:
Ally Love & Andrew Haynes
Ally Love—Peloton instructor, Founder and CEO of Love Squad, and host of the Brooklyn Nets—and her fiancé Andrew Haynes are planning their wedding with purpose and intention. From booking diverse vendors to creating a charity registry, they're being thoughtful about every detail. Get inspired with their tips, and find out how to incorporate purposeful planning into your own celebration.
What Does Purposeful Planning Mean to Ally & Andrew?
"It means being thoughtful around how you bring your friends and family together, as well as sharing a narrative that matches the legacy and life we are creating as a couple."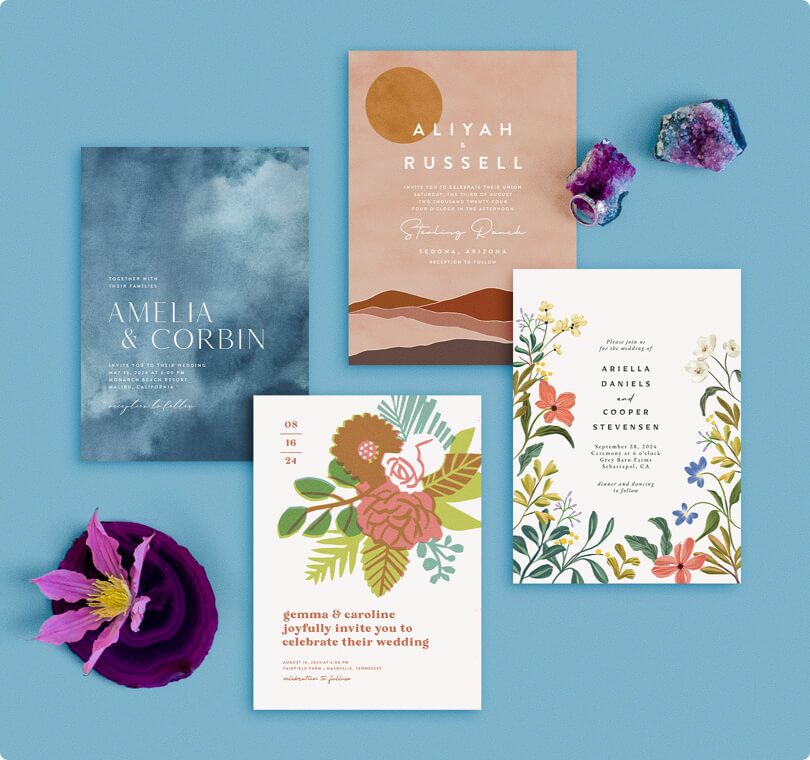 Love on Paper
Andrew and Ally are dedicated to diversifying their vendors and supporting women throughout every detail of their day—including paper selections from The Knot Invitations.
Shop Ally's Favorite Designs from Women Creators:
Love on Inclusion
The couple is building an inclusive vendor team. The Support Diversity Filters on The Knot allow them to filter through businesses that are:
Explore Diversity Filters
Wondering How to Thoughtfully Register?
"Taking care of my physical, mental and spiritual well-being is a priority. Investing in brain games, prayer, meditation, and baking is really important in terms of me taking care of me."  Check out some of Ally and Andrew's favorite mindful additions.

When I get old, and have grandkids, I want them to walk into my house and smell that signature 'Ally Love bread' and say, "Mmm, that's my grandma's bread."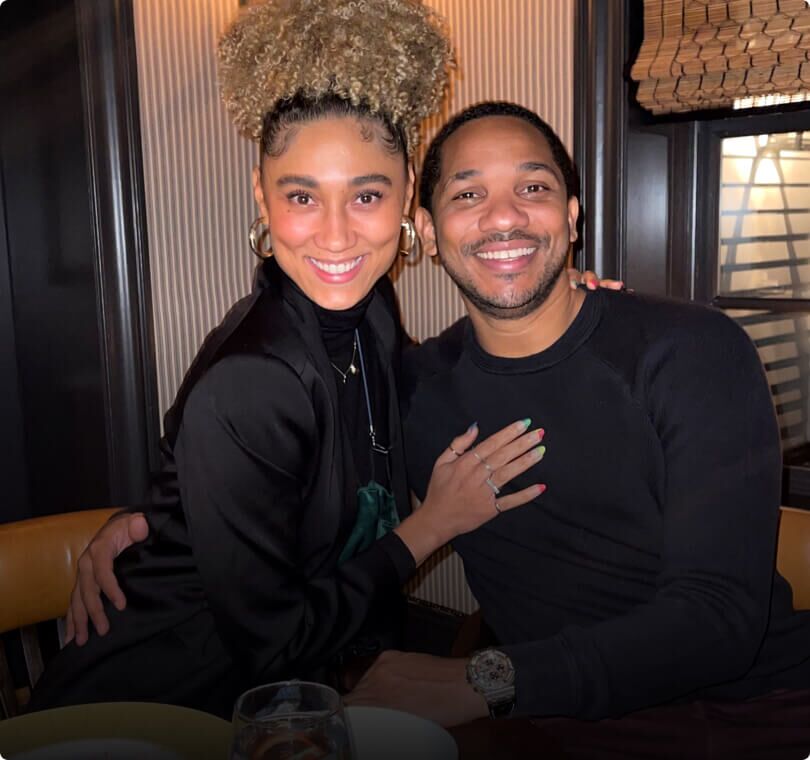 There's No Love Without Self Love
"Self love is self care," says Ally. The couple rejoices in being "proud plant parents," and connects with themselves (and each other) by listening to audibles and tending to their indoor garden. Ally is also a big fan of baking bread, and is searching for a signature recipe she can pass down to future generations.
Items That Bring the Self Love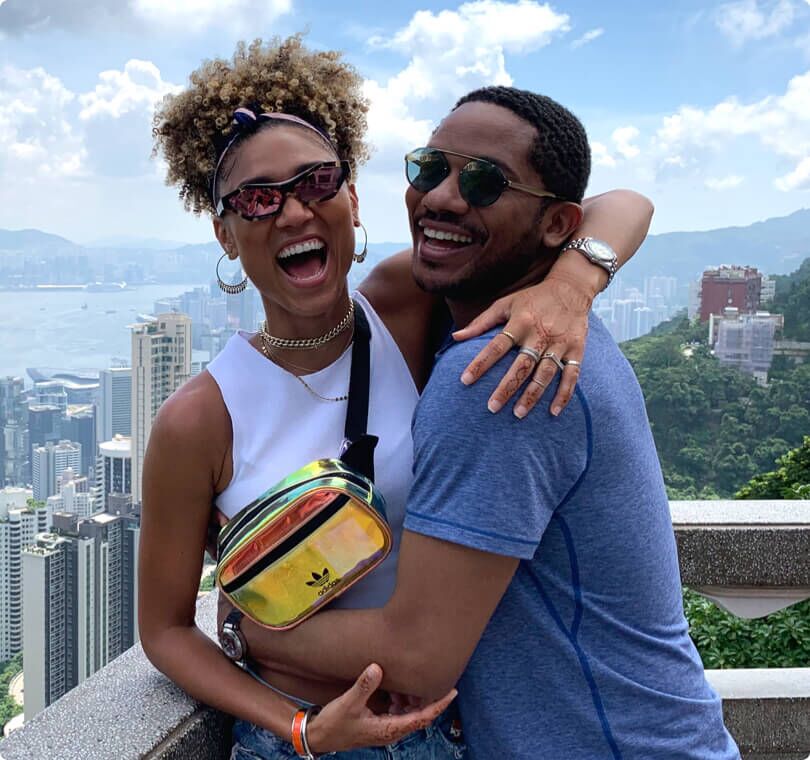 Love is Playful
The couple is very active (they love basketball—Brooklyn Nets, baby!), but they also won't turn down a good laugh and some spicy food. One of their go-to dates is catching a Sunday night comedy show and grabbing Indian food. "It's sincerely one of our favorite things."  The couple also enjoys cooking special dishes at home—steak for him, curry chicken for her—a nod to their Southern and Caribbean roots.
Items to Spice Things Up