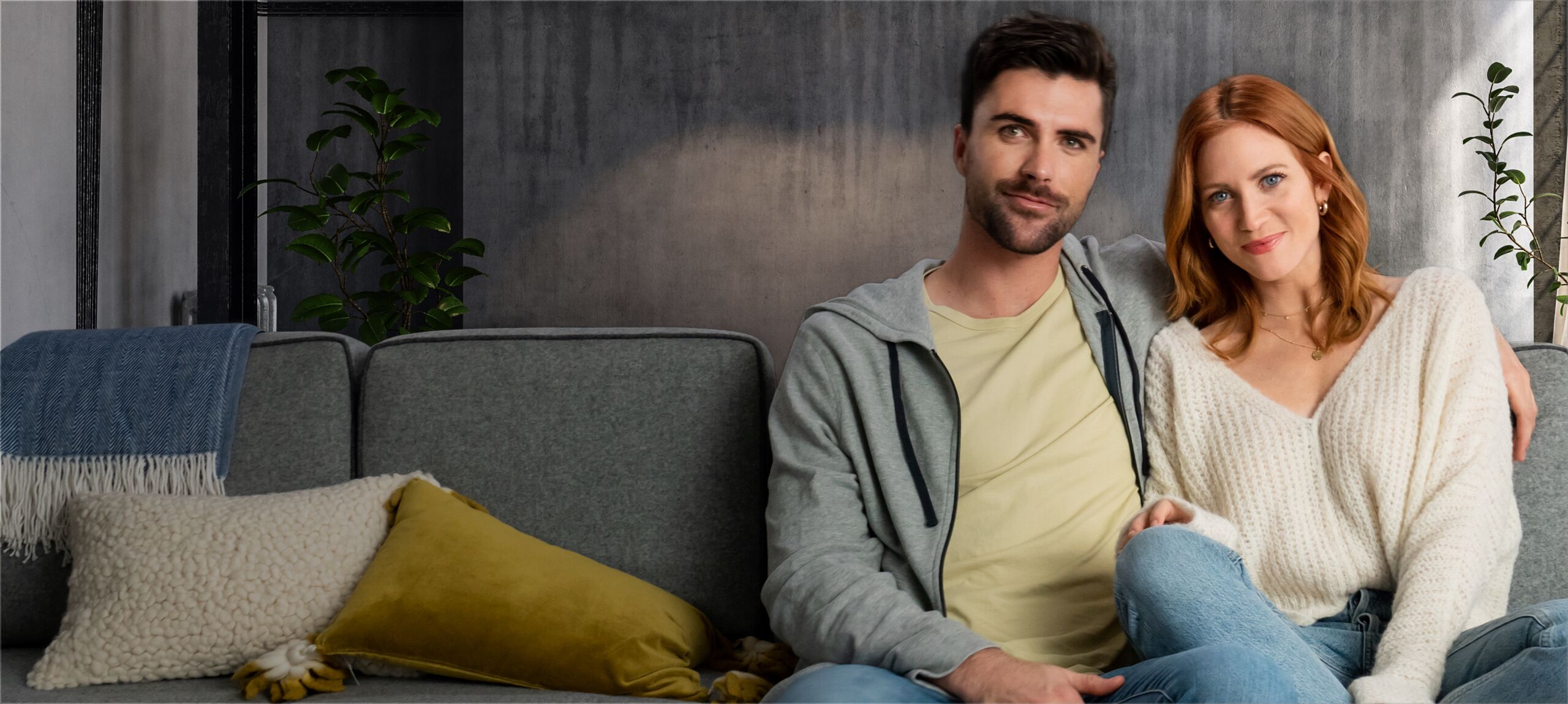 Brittany Snow +
Tyler Stanaland 
After discovering a shared love of tacos, margaritas and a rescue dog named Billie, actress Brittany Snow and realtor Tyler Stanaland are getting hitched—and The Knot is here for it. To help kick-start the next phase of their lives, we created a registry inspired by them. Check it out to start building yours.
Start Your Registry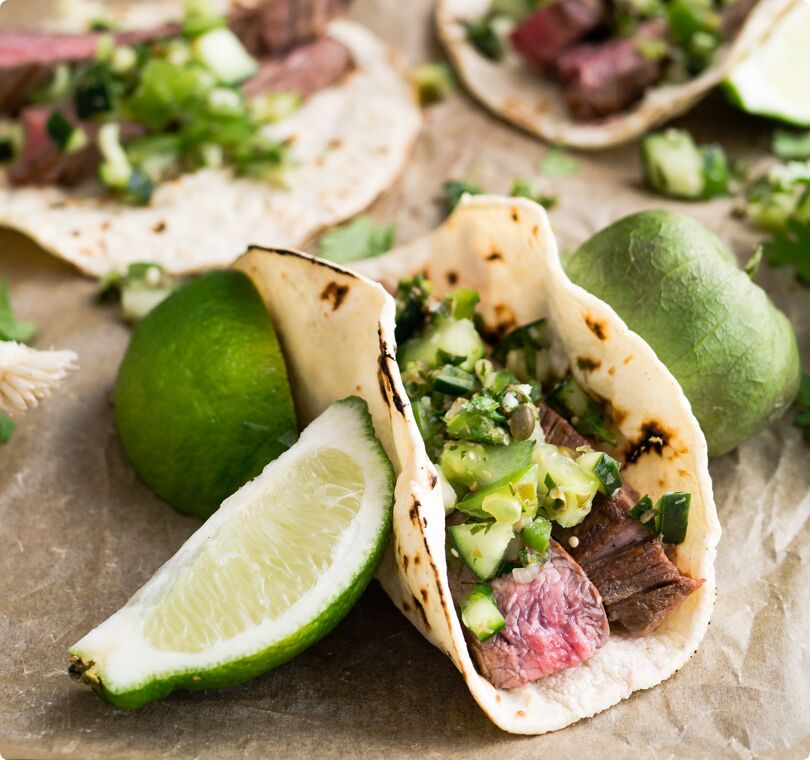 All About That Taco and Marg Life
If there's one thing (or two) Brittany and Tyler love, it's tacos and margaritas and there's basically nothing better than being able to make them at home. "They're delicious. But also, it was our first meal together and has remained a staple our whole relationship."
The Items to Add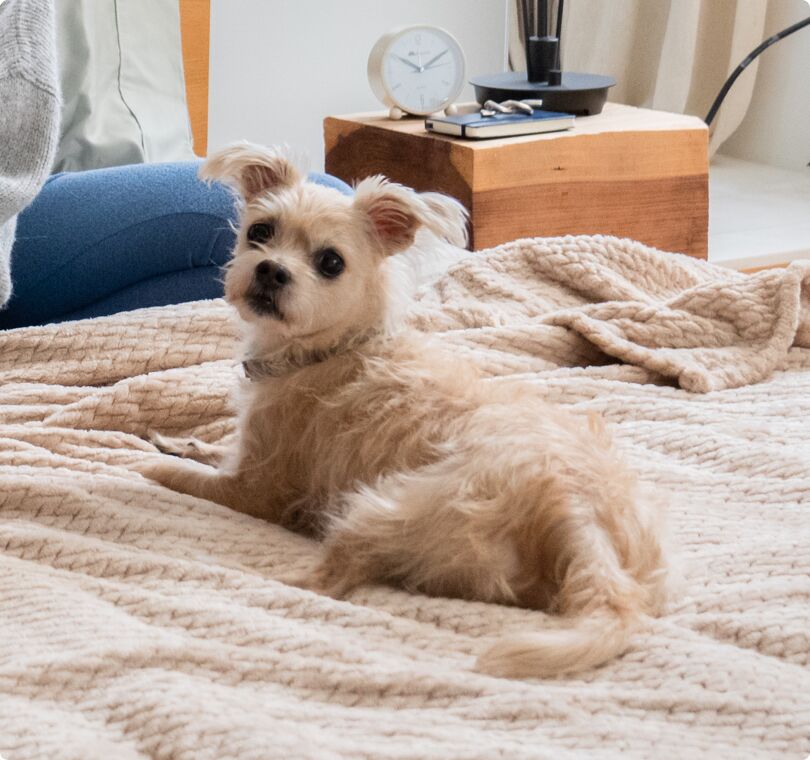 All About Billie Snow
When two families come together through marriage, that union may include pets. For Brittany, that pet is Billie Jean September Snow. "An angelic rescue with diabetes, I got her 9.5 years ago. She follows Tyler everywhere and the three of us make a tight-knit little family."
The Items to Add

Surfrider Foundation
"Keeping the ocean clean is really important to us and at this rate, by 2050 the ocean will have more plastic than fish. Surfrider is helping with local and global initiatives to stop this from becoming a reality."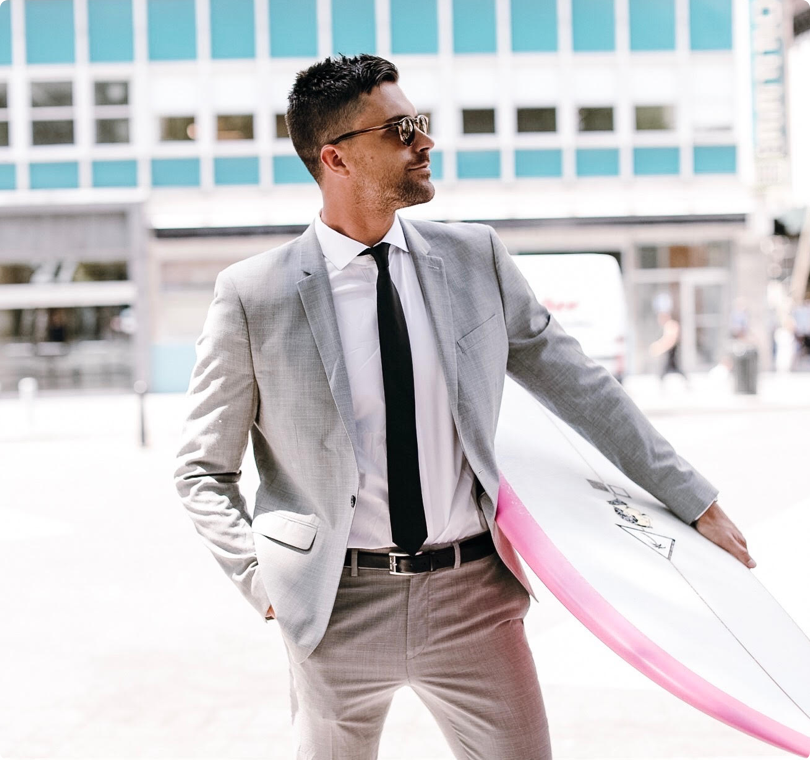 All About the Outdoors
Although they describe themselves as "homebodies," Tyler also has a thing for outdoor adventure. "I grew up in a small beach town where we surfed, skimboarded, fished and snorkeled. It was, and still is, one of my greatest sources of joy."
The Items to Add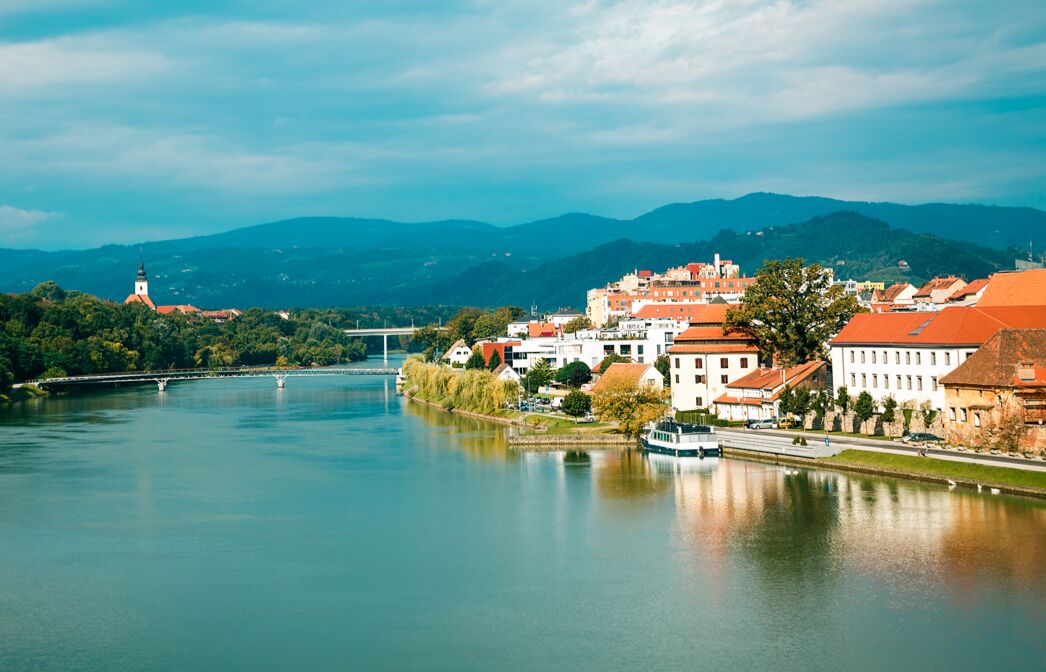 CASH REGISTRY INSPO
A EuropeanHoneymoon Fund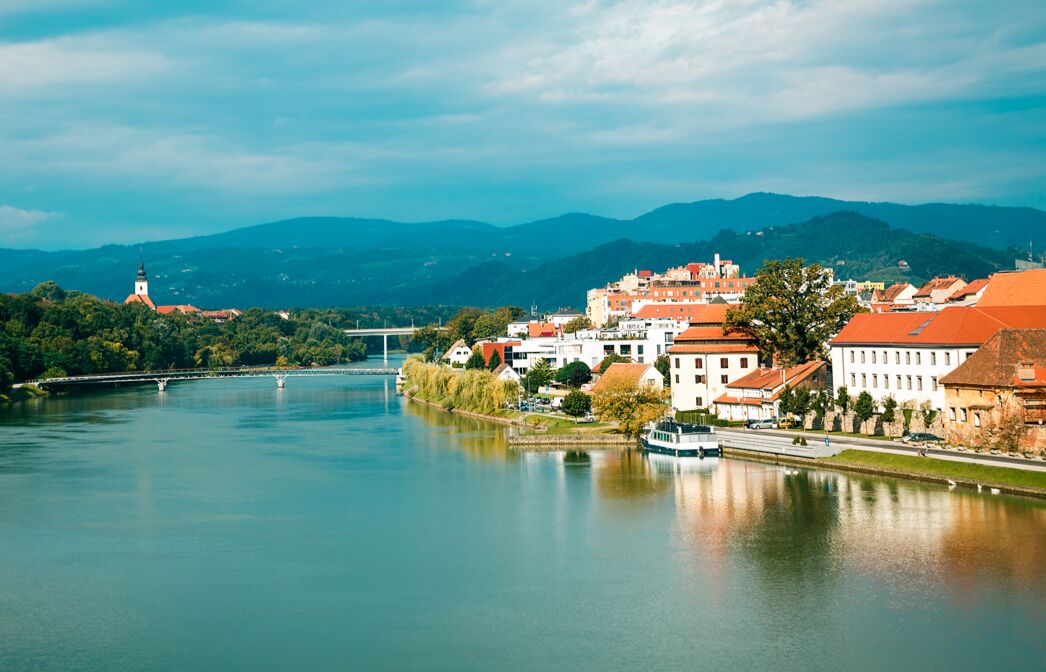 "We love traveling and will be doing a quick mini-honeymoon right after the wedding, then a month in Europe at the end of next summer."
All the Registry Tips and Inspo You'll Ever Need

You Deserve the Best.
The Knot Registry Has
Something for That.
Start Yours