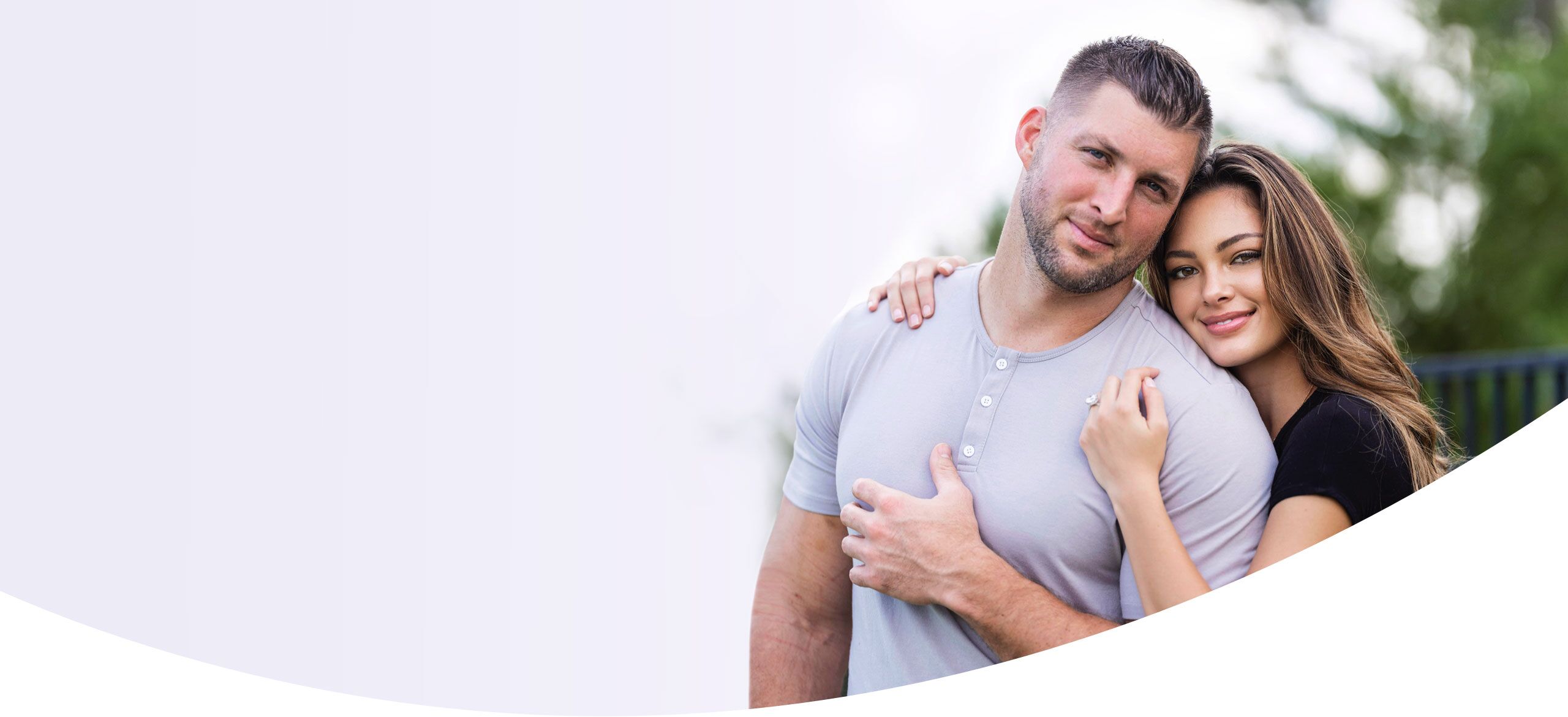 Tim Tebow + Demi-Leigh Nel-Peters 
After meeting through their mutual love of serving children with special needs, pro athlete Tim Tebow and former Miss Universe Demi-Leigh Nel-Peters also found mutual love in each other. Take a peek at how they're using The Knot Registry to build their wish list and get inspired to start your own.
Start Your Registry
A wedding registry is much more than just items on a list—they're the things that tell your story. Here's Tim and Demi's.
Things for Hosting
Things for Whipping up a Few Meals

The Tim Tebow Foundation
"Established in 2010 to bring faith, hope and love to those needing a brighter day in their darkest hour of need, the Tim Tebow Foundation is about loving God and loving people, whether that means spending a weekend encouraging a child with a life threatening illness or helping a family adopt an international child with special needs." 
Donate Now

Things for Making a House a Home
The Knot Cash Fund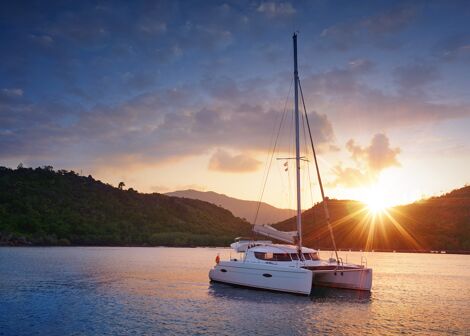 "We chose to create a 
cash fund 
for our honeymoon, but we're keeping the exact location a secret. I
will 
say that we are going to a sunny, tropical and relaxing destination with a few adventurous and explorative activities."
All of the Registry Tips and Inspo You'll Ever Need

You Deserve the Best.
The Knot Registry Has
Something for That.
Start Yours