Home

Arkady Brown Photography
About this Vendor
Portland Fine Art Boudoir Photographer
Hello and thank-you for checking out my business! Also, congrats on your engagement! For all clients, I provide a safe and body positive space. My style of photography is not about posing you to look "sexy." It's about coaching you to feel calm and sensual so your true raw beauty comes through. That's when you're most authentically sexy...when you're not even trying. Whether you're wanting a bridal boudoir session, a classic boudoir session, or even a couples boudoir session, I can provide it all I look forward to capturing your beauty, inside and out. Arkady
Details

Contact Info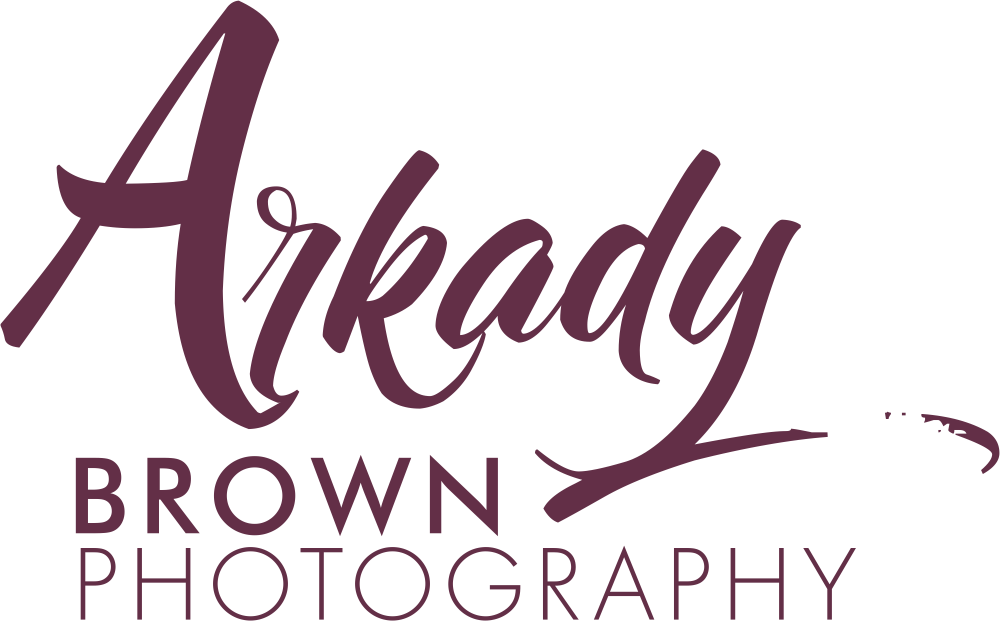 Reviewed on

9/27/2017
Brooke C
Arkady is simply the best. She made me feel comfortable and at ease from the start. The consultation prior was very informative and let me know what to expect. The shoot was amazing! It was fun and exciting and Arkady made me feel so pampered. I walked out of there with the most... Read More amazing confidence. I know have a beautiful book to look back on and be proud of. I can't recommend her enough, you won't regret booking her.
---
Reviewed on

10/23/2017
Jana H
Wow! We just finished with Arkady and I am absolutely so, so happy. My boyfriend and I did a couples shoot and we had a blast! Arkady really knew how to make me feel so comfortable and then I could just look into my boyfriend's eyes and feel completely at ease. She showed a... Read More couple snapshots right on the spot and I know the rest are absolutely stunning. Arkady was so sweet and kind, and knew just what to do to pose us, prompt us, and get all the right angles! It was the most amazing experience as a couple... we reached new heights even after 3 years of being together and had the greatest close and connected day after! And best of all, we are going to have images of our love and intimacy forever. A huge point to mention is how these photos are so TASTEFUL and romantic. I love it!
---
Reviewed on

10/23/2017
Michelle Y
I was on the brink of turning 50 when I met Arkady. I knew from having her take one photo of me that I wanted to work with her. After years of feeling self-conscious I was ready to embrace my beauty and Arkady is just the person to help one down that path. Arkady sees the... Read More beauty in every shape, size and age and her kindness and attention to detail bring that out in her subjects. Every step of the way was professional and easy. I highly recommend Arkady!
---
Reviewed on

10/19/2017
Barbie H
I had such an amazing time with Arkady! First of all the location was top notch for my session. Easy to find and gorgeous detail with natural light. She made me feel so at ease. Her ability to coach me through the session was remarkable. I loved that I had my makeup... Read More professionally done and I also loved that I needed no other reason to do this session than to simply feel beautiful about myself. My photos turned out amazing and my husband wholeheartedly agreed! We're even talking about doing a couples session sometime down the road.
---
Reviewed on

10/16/2017
Alexandra L
There should be ten stars here! First off, my pictures were gorgeous. I have to admit, posing without a lot of clothes on is not in my wheelhouse. I have my own misgivings about my body and would never have thought to do this. I am so glad I did! Arkady gave me clear... Read More direction and preparation so that I would be comfortable and confident about our whole experience. She was attentive to my concerns and set me at ease on the phone BEFORE WE GOT TO THE SHOOT. When I got there, the space was beautiful, well lit, clean, and comfortable; she really has an eye for the most perfect settings. The process itself went gracefully and it was way easier than I thought it was going to be. I felt held and safe by her presence and that is the perfect combination for sexy. When our time was up, I was shocked, I wanted to stay and do more! THE PHOTOS.... omg, are there words? I looked like a Goddess. Those photos were just... perfection. My skin, which was rashing at the time, looked soft and glowing. I saw expressions on my face that I had no idea existed and I liked it! Arkady caught my curves in a way that I have never seen and was shocked at how beautiful they were. Her vision of me was so gorgeous! I can not recommend her enough. Every woman should have this! THANK YOU ARKADY!
---
Reviewed on

10/15/2017
stasha g
Arkady is a truly remarkable person. From the first moment of meeting her she inspired me with her unique ideas and her devotion to helping women feel better about themselves, physically and mentally. I had a boudoir session with her and she was wonderful, the pictures were... Read More wonderful and I think she is destined to become a world famous photographer who also will have an important effect on the confidence and self worth of women in our world!
---
Reviewed on

10/14/2017
What an experience!! Arkady didn't just stay on the other side of the lens and take pictures of me, she was right there in the moment with me! When I was confused or felt to "posey" she slowed down with me,remided me to breath and actually showed me the positions and placement... Read More that would flatter me the most! Her playfulness and support made it so easy to put aside my nerves and for my authentic self to come out and feel very safe and sexy! You are a rare gem and truly talented, Arkady and I can't wait for my couples shoot!
---
Reviewed on

10/12/2017
Chris L
Arkady brought out the confident side of my fiancé that left my mouth on the floor. She has been glowing for days since the shoot. The sales process made both of us feel like we were being catered to. Every little touch made it obvious how much thought Arkady put into every... Read More aspect of the experience.
---
Reviewed on

10/12/2017
Sophia T
I have been photographed by Arkady on many occasions and her process is the most nurturing, nourishing, and loving process to prepare me, and care for me both during and after the shoots. I received a boudoir shoot from her as well as my vulva for the vulva art project. I felt... Read More worshipped! I didn't want it to end. She taught me how to feel beautiful and feminine which are very important to me. She even took me make-up shopping! She is an exceptional human and photographer.
---
Reviewed on

10/10/2017
She was amazing, never felt more beautiful then in her pictures!! Will definitely do another session!!
---
Reviewed on

10/10/2017
Gayle R
I am 67 and went to Arkady to repair many years of being told how fat and ugly I was. So I had some boudoir pictures taken . I never have felt so beautiful. Arkady pictures captured the real me I think every woman should have Arkady take their pictures. It is very... Read More freeing and you leave the studio a new person. Thank you Arkady
---
Reviewed on

9/29/2017
Michelle H
She was fabulous!she made me feel safe and comfortable and beautiful through out the whole process. Her excitement to make the pictures great and her passion are incredible .I highly recommend her and I will be getting pictures from her again next year for sure
---
Reviewed on

9/23/2017
Erika L
Arkady is the best boudoir photographer. She knows exactly how to pose and what angle to shoot to male someone look their best. As a size 16, with some wobbly bits, it was super important to feel comfortable and sexy. She really made my experience wonderful. I then referred my... Read More friends and she did a couples sesssion, the results- AMAZING!!! Book her!!
---
Meet The Owner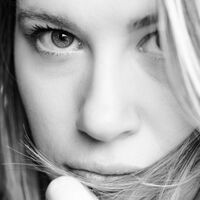 Arkady Brown
I am a fine art boudoir photographer because I find the human form, specially the female's, stunning. I also know how most women, including myself, suffer from body confidence issues. So, I have made it my mission to capture ALL women of ALL shapes, sizes, and colors, in the most fine art and beautiful way. It just takes one photograph to transform your mindset, but I will provide you an amazing memory, and definitely more than one photograph!