Home

Béke Beau
About this Vendor
"Best Makeup Service," Philadelphia Magazine, 2015
Details
Makeup, Makeup Artists, Beauty
Contact Info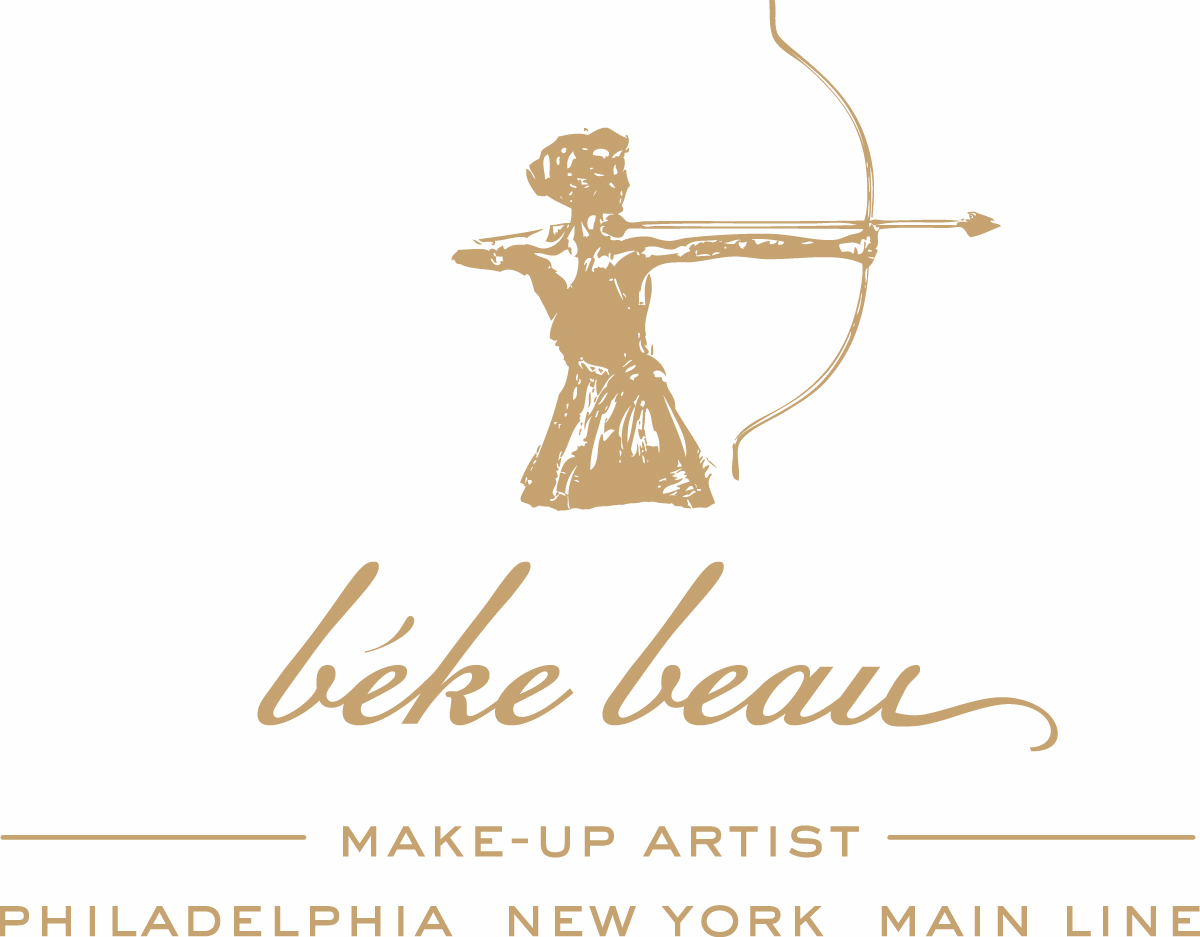 4001 Main Street, Philadelphia, PA
Reviewed on

3/06/2016
Sara M
Beke is the best! When I asked for makeup recommendations from other vendors, Beke was the first name everyone suggested — and it's for a reason! She and her assistant did makeup for myself, my mom, and 7 bridesmaids at my May wedding in Center City — and we could not have... Read More been happier. She is creative, patient, and so talented! I especially loved that she was open to suggestions and was totally willing to try out different colors or shades. And she was just such a positive and calming personality to have around. Everyone's makeup looked natural and beautiful. I would wholeheartedly recommend Beke!
---
Truly Amazing!
Reviewed on

10/29/2014
Alexandria B
Beke was truly amazing, her work was impeccable she made me look and feel so beautiful on my wedding day! She is so easy to talk and get along with and she made me feel so at ease and relaxed while I would have been so nervous right before the ceremony. She came to my location... Read More where I was getting ready with her assistant and worked in such an organized and timely manner while remaining so calm and laid back. I would most definitely recommend Beke!
---
AMAZING!
Reviewed on

8/12/2013
Caitlin W
There really isn't much more to say about Beke. Anyone who can put fake eyelashes on my mom and aunt is a superhero. I knew the minute I saw her work, I wanted her to beautify me and my maids on my big day, so I simply emailed her and asked where to send my deposit. Although... Read More many people shop around, I didn't, because I didn't have to. Beke is the best, by far. After booking, I made an appointment for my mom and I for our trial run (my mom doesn't wear anything other than concealer and chap stick and was adamant about NOT getting her makeup done), and we were both impressed with our total experience. Beke is lighthearted, funny, and super talented. Needless to say, we ended up adding two people for an application and all looked gorgeous. Thank you, Beke, for making us look fabulous!
---
Preview makeup was so beautiful
Reviewed on

10/17/2011
Kim G
We just booked them for our wedding after a preview session!! Love it!
---
incredible, best I tried
Reviewed on

4/26/2011
Carrie W
There's much to say about Beke! I'm not easy to please. I had trial make-up runs with two other artists, one from a company that had gotten many great reviews online. I looked good from them but not perfect. Beke spent a lot of time listening to what I wanted, what I... Read More didn't want, what went wrong or right with the other artists, looking at pictures, learning about the general vibe of my wedding, etc. As she's working, you start to really trust her. She's very careful - a perfectionist. Just two examples: * She'd stare at me for a while, then look at some makeup, look back at me, and THINK. She kept trying colors until she felt like she got the EXACT right one, like there was a right one in her mind and she would do whatever it took to find it. * She put a false eyelash on me. I didn't notice it feeling weird but she could tell it wasn't on exactly right. She took it off and then started with a new one because one that had already been applied would have a slightly different shape than a new one. I also felt extremely comfortable with her. She's very sweet, patient, fun, and interesting. The results were amazing. I literally couldn't understand what she had done. I think I actually laughed out loud because I couldn't figure it out. The first thing I noticed were my eyes. They were perfect. The weird thing was that it didn't look like I had much makeup – it wasn't the makeup that stood out; it was my own eyes. The color of them was even more noticeable. I even noticed the whites of my eyes more, like they were bigger. My skin looked way better than with the other two makeup artists. Even if I got really close up, I couldn't see any foundation. And yet my skin tone was even. Whatever products she uses are amazing. She was the only one to try lip stain on me. It didn't feel like lipstick, it wasn't too shiny, and my hair didn't get stuck on it in the wind. It just somehow made my lips look bigger. My under-eye circles were the most confusing. They were gone but I couldn't see any makeup there. With the other two makeup artists, my under-eye circles were gone from a distance but when I looked up close, I could see why – a pretty thick coat of foundation or concealer was there. Of the three artists I tried, Beke was the only one who gave me a look that fit my wedding and also made me look beautiful. Beke is slightly more expensive than other makeup artists I contacted but she was SO much better than the two I had trial runs with (like in a totally different league) that I think she is well worth the difference in price. In fact, I think she could charge a lot more - she's that good!
---
Beke is "Best of the Main Line"
Reviewed on

2/01/2011
Karin S
Thank You Beke! You made me look stunning on my wedding day. Beke did a fantastic job with my make-up and the make-up of my mom, step-mom-in-law, sister-in-law and aunt. I love make-up and am very picky about how it looks, colors etc. Beke was amazing and truly deserves her... Read More title of "Best of the Main Line." She is fun, easy to work with and made me look incredible on my wedding day. My eyes (which I think are small) popped with color and sultryness, and my somewhat round face even had cheekbones. Beke made my mom look at least 10 years younger - I cant remember the last time her makeup looked that great on her. The makeup was incredible and I would recommend her over and over again at the drop of a hat. Ask me who the best makeup artist is in the Philadelphia area - it's hands down Beke Beau.
---
Can't say enough about Beke!
Reviewed on

5/26/2010
Katie C
Beke was terrific. She did a beautiful job on my makeup. My makeup looked natural and held up in hot weather. She was professional and her prices were reasonable. I had several trials done before I met Beke. She was the BEST by far. I would highly recommend Beke. The day of the... Read More wedding she showed up early which put me at ease immediately.
---