Home

Excellent Limo & Livery, Inc.
Details
Classic + Exotic Cars, Horse and Carriage, Limousine + Sedan, Transportation
Contact Info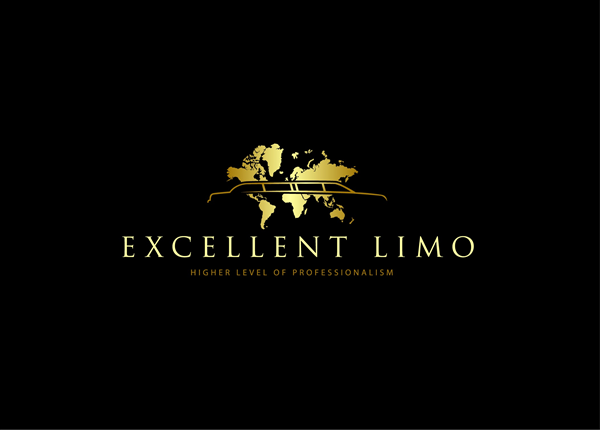 Excellent Experience
Reviewed on

8/29/2012
Laura S
We loved our Escalade limo! It arrived on time and was sparkling like new. Our limo driver was amazing. Had it not been for him I would have arrived late to the wedding. He drove quick and handled the NJ Saturday traffic like a pro. Every time I got in and out of the limo he... Read More paid special attention to me to make sure my dress did not touch the ground. He followed me into the church and helped to spread out my long train just before I walked down the aisle. I felt like he truly understood how special this day was for me. I strongly recommend Excellent LImousine.
---
A fun and reasonable ride
Reviewed on

8/29/2012
Alexandra L
Best price I found in the area! And the most variety of old cars (which is what I wanted: We got an Austin Princess) that are actually allowed to drive into Manhattan! The driver was very nice and personable too.
---
Clueless, unresponsive driver delayed our ceremony
Reviewed on

6/12/2012
Joy W
Excellent Limo was ok-priced (but not good value, there is a difference), and not quite as excellent as I had hoped. They weren't very responsive when I confirmed the details over email after I booked with them. I had to send a couple of emails and call a couple of times to... Read More confirm the details. On the day of the wedding, the driver did not know our first destination despite the very clear written directions that I confirmed and reconfirmed with them. So I went over the day's routes with him again, which took some extra time. We also ended our photo session a few minutes early so that we could still get to the church with a little buffer time. After reconfirming with the driver that we were heading to the church, the driver then drove us halfway back to our hotel before my sister-in-law realized that he was heading in the wrong direction. After questioning him, we then found out that he didn't know that he was supposed to get to the church. All in all, we arrived at the church 10 minutes past our ceremony start time despite our 20-minute buffer time. In addition, our photographers were cut short a bit, thanks to our clueless driver. Admittedly, the driver was nice, apologized to my husband, rolled out a red carpet for us after the ceremony, and got us to our reception venue on time. I was so wrong in thinking that this was an area in which we could cut costs. After all, as long as we confirm an ok-looking limo with pictures over email, how bad can the driver be? Everyone can drive, and with a GPS, he'll know the directions too. WRONG!!! I questioned Excellent Limo on some of its previous reviews before booking. The manager explained that most or all of the cases were either because they outsourced (which they claim they no longer do) or it was because the bridal party were late or mis-communicated. In my attempt to save a couple hundred dollars, I actually believed him. That was one fine life lesson learned – if you really care about something (such as your once-in-a-lifetime wedding), do not cut corners. Have faith in the reviews. If a vendor has three or more outright negative reviews, you better believe them!!! It just isn't worth the risk.
---
horrible
Reviewed on

9/14/2011
Stephanie W
Excellent Limo & Livery, Inc. were absolutely horrible. The driver for my wedding did not show up on time. I called the company over & over until someone finally picked up. They said he was "on his way". He finally arrived 25 minutes late. My bridal party & I went on... Read More the bus, and he had no idea where we were going. No itinerary on hand, and asked me for the address for the church. The driver didn't speak English, and I gave the address to him multiple times (had it memorized) and he programmed it into a GPS sitting in his lap. He took the wrong way to the church and I told him to drive on 287 North - he took 287 South. The driver took sharp turns like he was driving a small car rather than a bus and my girls were hanging on like crazy. I told him to turn left, he would turn right. I got to my ceremony late & was completely frustrated. After the ceremony, we went to take bridal party photos at a different location - he had NO clue where he was going - kept looking at his GPS in his lap while he was driving 15 people. Not a lot of safety! The bridal party finished taking photos, and went back on the bus, while my groom & I went to take pictures. The driver started to leave without the bride & groom! My bridal party had to yell at him to stop because we weren't on the bus. Not professional at all. All addresses on the itinerary were confirmed when we booked, and I could not believe the service we received.
---