Home

Life Love Shots
Contact Info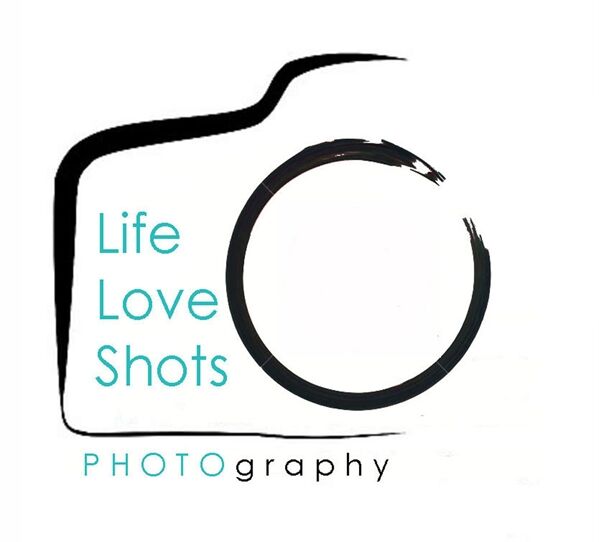 Reviewed on

4/18/2016
Megan S
Katie & TJ are both so easy to work with. Not only were my photos beautiful, they both went above and beyond throughout the whole planning process, and on my wedding day. I would recommend Life Love Shots to any Bride. Katie and TJ aren't just wedding photographers. They help... Read More you plan and coordinate with everything that they can - not just photography. If I could give more than five stars I would!
---
Reviewed on

4/17/2016
Katie Berry and I had a preexisting relationship prior to my wedding; I knew her from mutual employment, and we had enjoyed working together. Katie never had neither my husband nor I, sign any sort of contract or written agreement. The pictures overall were great, but there was... Read More one picture in which I pointed out that my armpit looked like.. a female's private parts. I asked her if she could edit this picture and she verbally indicated it would not be a problem. However, I did not follow-up with Katie regarding my request and did not take any further action for approximately a year and a half. A couple months ago I emailed her asking her if she could still touch-up said picture. Katie replied that she would still do it but that I would need to attach the picture. I sent her the picture within 24 of receiving her email; I received no response for over a week. I subsequently texted her. (February 9, 2016) She responded to my text the following day. She apologized and explained she was very busy. I fully understood in that it was near the beginning of her busy season. I did not receive any kind of response, timely or otherwise, so I contacted her yet again. I sent her another text message (March 1, 2016) politely reminding her of my request. Katie Berry never responded. After over two months of repeated attempts to contact Katie, I decided my efforts were futile. I asked Ms. Berry for a partial refund. This is a copy of the final email she sent me: "Please refer to your contract. Additional editing is not part of your package. Even if it were, it would not still cover additional edits nearly two years later. The first time image in question was received was Feb 2, 2016. It was also inaccessible. Your contract was completed nearly two years ago. I'm sorry if you thought your contract entitled you to lifetime edits of any photos. It does not. No part of your contract went unfulfilled as to ask for a refund." (This is not how you're supposed to treat friends.)
---
Reviewed on

3/04/2016
Chad G
From the first skype meeting to the final mailing of the flash drive (and when I say flash drive, very nicely presented with a little sweet gift and surprise) to us. Katie and her assistant Marissa were so perfect. I'm so glad I found them. Katie was incredibly professional,... Read More friendly and flexible the whole time throughout planning and then on our wedding day as well as after. Her pictures are absolutely stunning. I was very impressed with during family and group photos, she and Marissa stayed organized and there wasn't any downtime or confusion, which when doing group photos is ideal. On top of everything else being so great, due to downtime in wedding season in the winter and her being so excited, she edited our pictures in an incredibly fair timeframe - which was a relief from a photographer. Very good photographer, I highly recommend Katie.
---
Above and Beyond!
Reviewed on

9/28/2014
Kasey C
Katie and TJ were amazing! They made us feel completely comfortable, not easy for me in front of a camera. The pictures turned out amazing! At the reception, my mom wanted a certain picture and TJ had gotten it before she had even asked! And every bride knows that something... Read More HAS to go wrong the day of, one of the groomsmen lost his vest. TJ called Mens Wearhouse and got them to bring another one!! over and beyond what the photographers job asks for, and i definately recommend Life Love Shots!!! Amazing!
---