Home

LRK Studios Photography
Details
Online Proofing, Digital Files, Printed Enlargements, Printed Proofs, Wedding Albums, Second Shooter Available, Photo + Video
Contact Info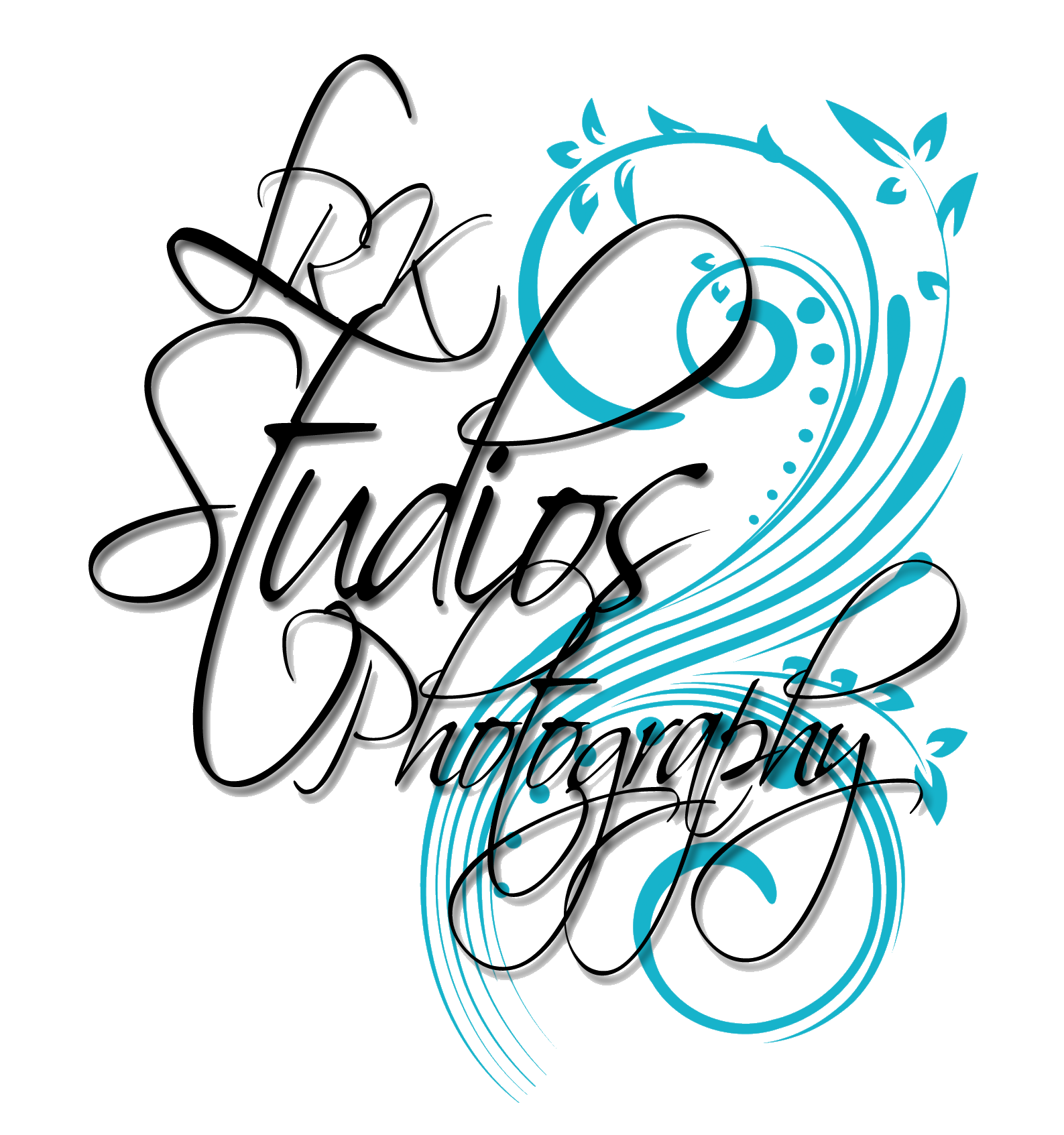 Reviewed on

3/02/2017
Vivian B
Lrk was my very first boudoir shoot. I was extremely nervous, but I wanted to give the hubby a birthday present! I wanted to be the one he would be googling over! When I got there she made my anxiety go away! Made me feel like so comfortable and the pictures? The pictures were... Read More so amazing! I couldn't decide which shots I wanted. I always refer all my friends to LRK. This was one of the best experiences I have had! Thank you!!
---
Reviewed on

3/01/2017
Niki R
LRK Studios has been an amazing team of people to work with. I have worked with them over the last five years and have grown as an individual and a woman. On my first shoot, I was so nervous and was completely shell shocked on how giving, understanding and body conscious they... Read More are. I'm not a small woman and in working with this amazing team I have learned to embrace my body and my curves. I have done a shoot every year for the last five years and the progress from the first shoot to the one I have just done for Valentines day is eye opening. I recommend LRK to all of my friends and family and refer them to anyone that asks. Additionally, I post and re post everything that they put on social media. LRK Studios is family , I recently got engaged and they have been included in the wedding budget. I wouldn't have it any other way.
---
Reviewed on

3/01/2017
Lacie H
They did everything to make the whole experience relaxed and fun! I highly recommend!
---
Reviewed on

2/28/2017
Marcella N
The photographer was friendly and made me feel comfortable. She was simply AMAZING! My pictures were my husbands anniversary gift and he LOVES THEM! I definately recommend them to everyone!
---
Reviewed on

2/28/2017
Amanda M
I had my first boudoir photoshoot in January for my husband and it was life changing! I met Lindsey from LRK Studios through a wonderful girlfriend and I no idea it would save my marriage. Lindsey made this experience so comfortable as if we had known each other forever! She... Read More walked me through the shoot step by step and she made it so much fun. We laughed the whole time and it was an amazing experience. Once the photos were done and I saw them my opinion of myself changed completely. I got my self confidence back when I saw how beautiful I looked in the photos. I didn't just think I was beautiful I knew I was! Then I shared the photos with my husband and our marriage improved dramatically! I know doing this shoot saved our marriage in so many ways and it's brought us so much closer! I highly recommend LRK Studios to all my friends and family! If you want a trustworthy, talented, and professional photographer you will find what you are looking for at LRK Studios!
---
Reviewed on

2/28/2017
Cheryl R
I did a Bridal Boudoir photo shoot with LRK Studios before my wedding, and stripping down in front of a stranger would normally be terrifying, but with the girls at LRK Studios, it's just like a night out with friends! I had an absolute blast and would do it again in a... Read More heartbeat! I felt sexy and so confident and my hubby LOVED the photos! Let's just say I was pregnant almost immediately! Highly recommend!
---
Reviewed on

2/28/2017
Daniela S
I LOVE LRK Studios and I will never use anyone else! When my husband decided to propose, he hired them to plan and photograph the whole proposal! Those photos of course turned out amazing, and they offered so many great customization options! I did a bridal boudoir photo shoot... Read More with them after I got engaged and they made me feel SO comfortable and beautiful! I was super stressed with wedding planning and we decided to do a destination wedding to keep things simple. The only thing was, I was nervous to hire a photographer I'd never met, pay them, and hope they showed up on the most important day of my life. I chose to bring LRK Studios out to where we were doing our wedding instead! That way I knew I had a photographer I could trust! It ended up being CHEAPER than most other photographers too , because I was able to use miles to fly my photographer to my destination! I would 100% recommend them to anyone who needs any type of photography services!!
---
Ceremony Photographs
Reviewed on

7/11/2013
Jacky S
Fantastic photos!!! The captured every face and emotion of our small (old folks) wedding ceremony. Very professional and so nice.
---