Home

Naked Cow Gourmet Cheese Catering
About this Vendor
Hawaii's Only Local Gourmet Cheese Catering!
For your next event, treat your guests with the best local cheese straight from our creamery! Enjoy a variety of our signature cheeses, plus specialty cheeses not available anywhere else! Our staff will create a personally serve your guests, explain the benefits of local farm products and talk about how the cheeses and butters are transformed from the farm to your table. This package includes: • Enough hard cheese to serve all your guests • A variety of Naked Cow's specialty soft cheeses and unique, flavored butters • 2 of our staff presenting and sampling our products for the duration you specify • Includes natural crackers, bread, fruit, nuts, jams, etc. • A beautiful Set-up display based on your theme, and breakdown of all furniture and materials.
Contact Info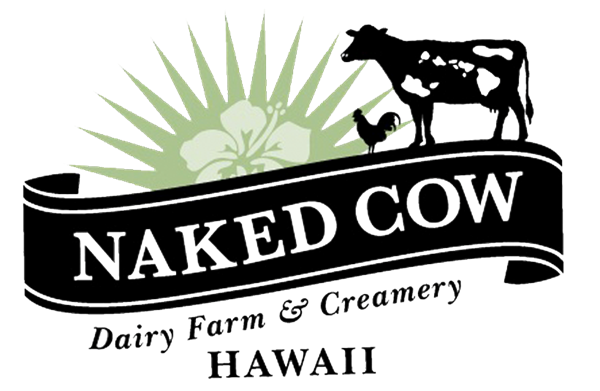 No reviews yet!
Be the first to help out other couples by sharing your thoughts.
Meet The Owner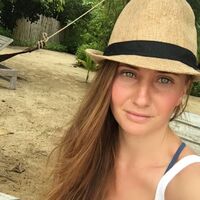 Bri Marin
Aloha! My name is Bri! I am one of the co-owners of Naked Cow Dairy Farm & Creamery! My Aunt Monique founded the company nearly 10 years ago on the west coast of Oahu. She has been in the dairy business for almost 30 years, and has passed the passion along to myself! I grew up on a dairy farm and was intrigued from a very young age. We both have a strong love for animals, and frankly, it's what keeps us going! Monique realized at the start of Naked Cow that her love of animals could also benefit those around the island, providing fresh, natural and local dairy products!