Home

NM Limo Co.
Details
Rehearsals + Parties, Wedding
Limousine + Sedan, Transportation
Contact Info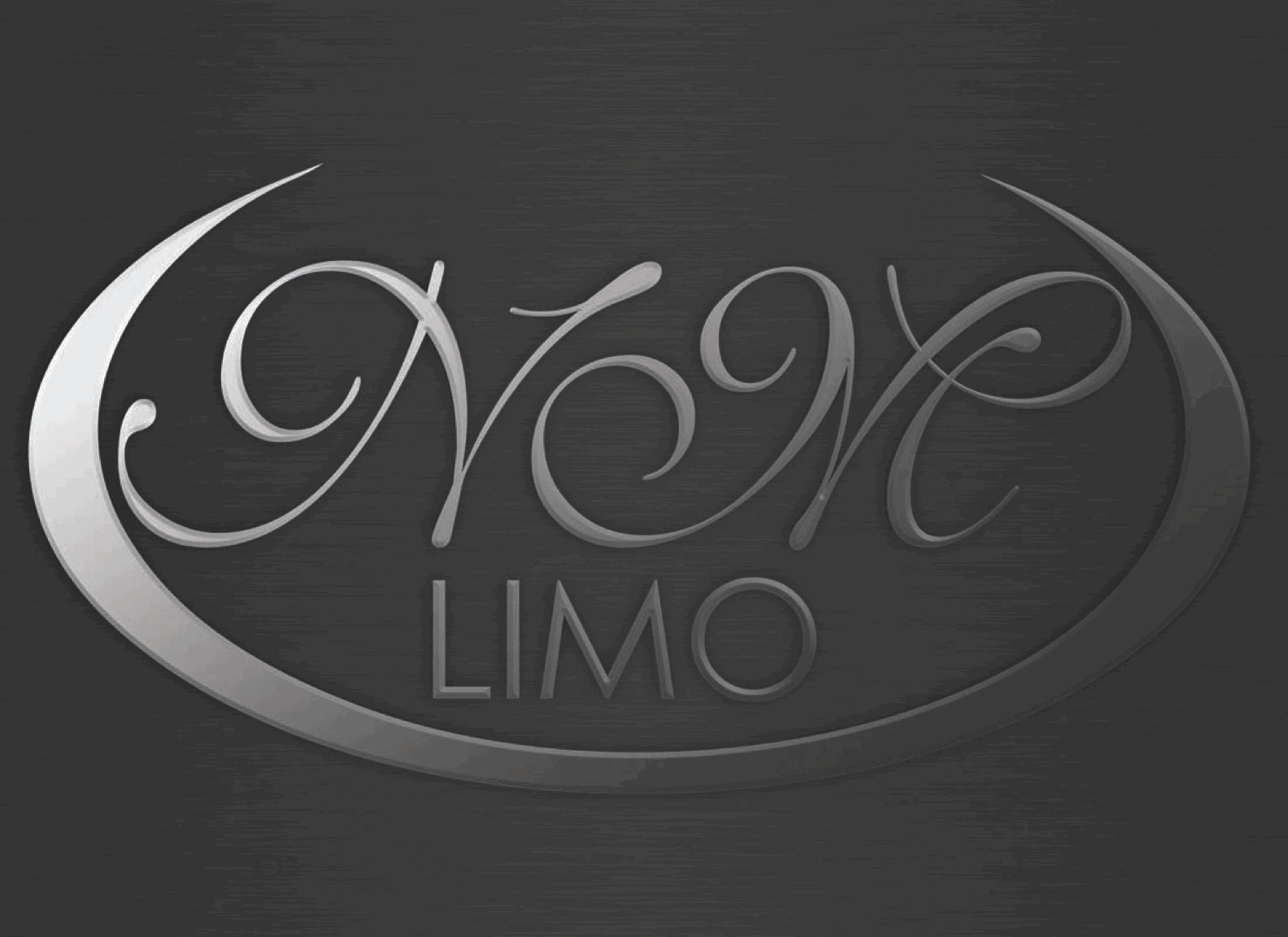 Disappointing.
Reviewed on

2/25/2014
Amy D
I was disappointed with our limo service for our wedding. It was something we splurged on for logistical reasons--we had to get our wedding party for site A to site B...why not do it in style? The company has several choices of vehicles and they were all really nice. They... Read More allowed us to come view the fleet and the staff was really friendly when we were there. The limo driver that was there helped us in and out of the limo and was very professional. They told us all the perks of using the service, including free champagne, red carpet for the bride and "Just Married" sign. However, on the day of the wedding we didn't get these things. Also, the limo driver we had was not as professional. When I asked him about the missing "perks" he just told me he forgot, without even making up for it. I e-mailed the company to tell them about my disappointment and asked for a refund on these items that I was told I'd receive and they explained that because they were complimentary they couldn't be refunded. In the end, the limo was really nice but I just was kind of dissatisfied with the service I got. This was something we squeezed into our budget but I found that the service did not meet the expectation that was set during our initial meeting with the company. I should have saved my money.
---
Limo service
Reviewed on

7/20/2013
Melissa S
Late " do to traffic " to pick up us girls, so that made them late getting the guys to the church. That was all ok, but then the second driver who started with our guests, but after the wedding was with the party was very very rude. And yelled at my ring bearer for having his... Read More feet on the seat.
---
Great service
Reviewed on

7/10/2013
Annie S
We were happy with our experience with NM Limo. We booked the hummer limo for our wedding. The pricing was very reasonable. The limo arrived on time with no issues. Our driver was very helpful and professional. We would definitely recommend NM Limo!
---
Truly Wonderful!
Reviewed on

6/25/2013
Stacy R
NM Limo was very afforable! We rented the hummer limo and it was cheaper then the other hummer limos I had looked at. The limo was very clean plus washed and detailed. Rick was our driver and he did a great job! We were able to rent the limo for extra hours without any... Read More problems
---
My favorite part of the day!
Reviewed on

11/10/2012
Amanda D
My splurge for the wedding was getting a hummer limo...and I LOVED it! Our driver for the day was great - he was so nice and professional, even helping us through the photos at the park! We had a blast - it was so worth it!
---
super nice limos!
Reviewed on

9/11/2012
Jennifer J
Great price. Nice limo. Friendly driver. tasty champagne. all around great service!
---
Don is the best!
Reviewed on

6/19/2012
Katie P
We were referred to this limo company by a friend of a friend. We are so glad we went with them! We needed a big limo (18 people) so we went with the black stretch hummer. The girls rode in the limo on the way there and the whole party rode in it on the way back. The hummer was... Read More amazing inside. It was a little squished on the way back because we had a few big guys plus a car seat for the flower girl, but it worked. It was tricky getting into the limo in a fluffy wedding dress and heals, but Don the limo driver was very helpful getting me into and out of the limo. He also made a few last minute stops on the way. He was very friendly and did everything he could to make our day special including a red carpet walkway for pictures and a bottle of champagne. He even stayed an extra 15 minutes for free. We highly recommend NM Limo company, the hummer, and especially our driver Don.
---
Nice Limo
Reviewed on

12/02/2011
Melissa L
We used NM Limo for our wedding in November of 2011. Mike, our driver, was great. We had a slight problem when we had to try 3 different routes to get to the park where we were taking photos. He made it there though before the photographer. The limo was very nice and we got... Read More great service!
---
Great service
Reviewed on

11/01/2011
Jennifer C
Great service, and affordable
---
Bride
Reviewed on

10/28/2011
Shannon M
Excellent service on wedding day!
---
Great Company
Reviewed on

11/22/2010
Jamie S
Great limo company!!! The hummer limo was as described and provided everything they promised. They were on- time and courteous!!! We will use this company again if we ever need a limo!!! First Class all the way!
---