Home

Overneath Media
Contact Info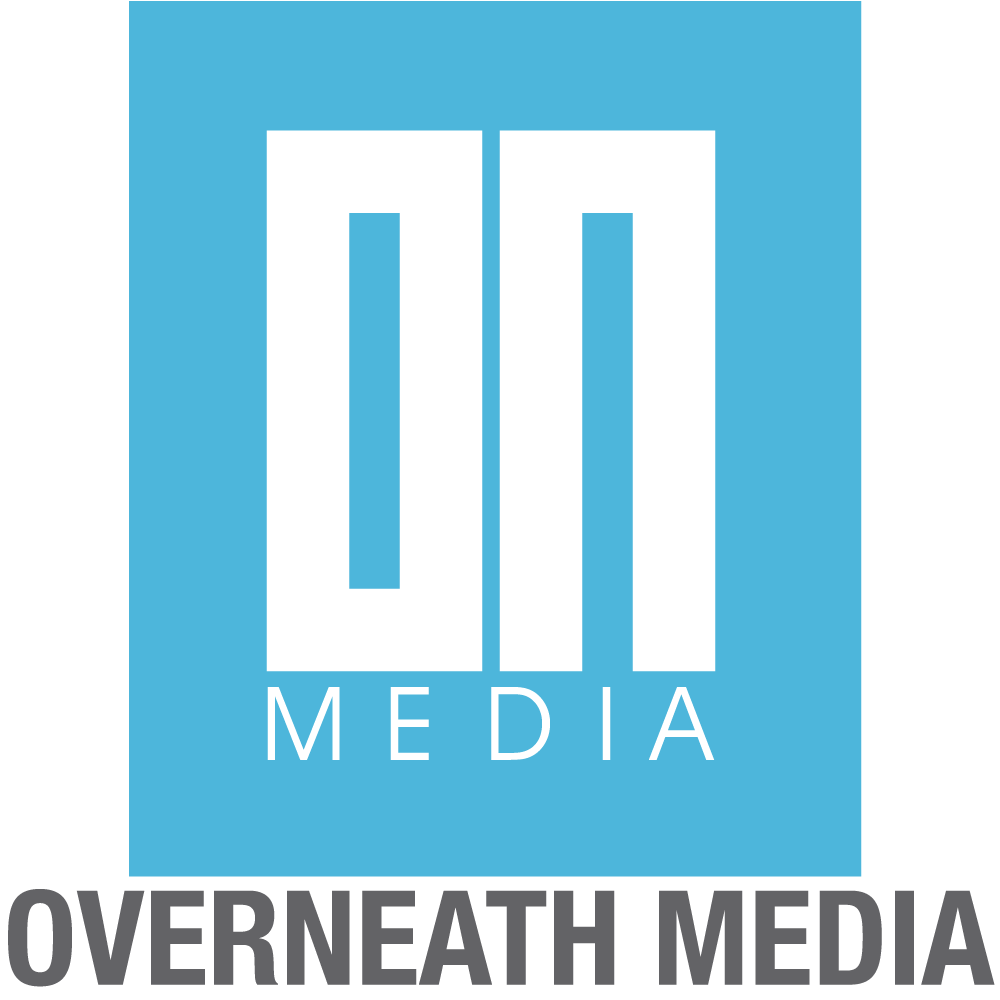 Great Photographers!
Reviewed on

10/07/2014
Jolie W
Overneath photographers were awesome! The photographs were creative and had great resolution. They were helpful and returned the prints in a timely matter. They took beautiful photos!
---
Excellent Package
Reviewed on

9/26/2014
Jennifer M
Overneath offers a unique package that allowed for breathtaking music at every piece of our wedding. We had a string quartet for the ceremony, a jazz band for hors d'ouevres and dinner, and a DJ for dancing. Few offer this option and I loved it from the moment I found them. The... Read More jazz band by far stole the show, but the DJ and string quartet were great as well!
---
Great Packages and Performers
Reviewed on

9/05/2014
Megan G
When we first signed, the company was GVG Productions, but the change to Overneath did not change the service we received. The packages that they offer are excellent, we chose the package with a string quartet at the ceremony, a Jazz trio during the cocktail hour and a DJ for... Read More the remainder of the reception. We requested music that is not normally used for Weddings, more popular/alternative songs that meant a lot to us, and they were able to find the sheet music and the quartet was AMAZING. They far exceeded my expectations. I worked with Gordon and he was helpful and just very easy to work with. He came to our rehearsal as a consultant and helped us with timing of the music, etc. It was a little hard not being able to hear the musicians prior to the ceremony, but they did awesome! It was everything that I wanted and for a ridiculously good deal.
---
Best Videographers Ever, 100%
Reviewed on

2/16/2013
Katie H
I truly cannot say enough about Overneath Media. The level of professionalism and talent that was provided was incredible. From the very beginning they worked hard to ensure that our day would be captured in a completely memorable way. They were easy to reach, always... Read More professional and the pricing was so reasonable for the amazing quality of work you receive. They had two videographers present for the entire day, which was perfect so they could capture every angle. It was great to be able to see my husband getting ready and all of the other parts of the day I missed because while they were filming me they were also filming the venue and the guests arriving, etc. They were also somehow able to film so many touching, personal and beautiful moments without me even realizing it. They even captured my husbands face when he first saw me walking down the aisle. I could not believe the work we received. I cried the whole way through it and still cry every time I watch it even though I've watched it about a billion times. The highlight video is my favorite, along with the film of all the major events of the day they give you a beautiful video paired with amazing music that captures the whole day in about 5-6 minutes. It was perfect to share with friends and relatives, especially those that couldn't make it. Everyone we have shown have said that it looks like it is from a movie... pretty much everyone cried through it as well. We are so happy that we decided to have Overneath film the biggest day of our lives, we couldn't be happier and recommend them to everyone and anyone getting married.
---
exceeded expectations
Reviewed on

2/24/2012
Janna V
We chose to have a videographer at our wedding because we wanted to have a video to watch with each passing anniversary. Our wedding day came and went in one wonderful, blessed, joyous blur. We moved from Ohio to California weeks after our wedding so that day was the last time... Read More we have seen many friends and family. That is until we recieved our wedding video from Overneath Media. Every moment of that day and every person who was there was captured on our video. We watched it over and over, marveling at every shot they captured and the editing down to every second was perfect. Our video was set to music that we absolutely loved and was done 100% at the hand of Overneath Media. Their music selections were detailed specifically to the emotional feel of our wedding day. The full length speech footage and our first dance highlights were also nice touches included on our dvd. Truely the work of craftsmen, thank you so much for capturing our memories!
---
Reviewed on

6/20/2011
Angela O
These guys are very professional. I don't remember seeing them more than twice during the whole day out of the corner of my eye, but they were always right where things were happening, and they got everything important to us on record. They're quite creative, and will make your... Read More wedding day memorable in the best way possible.
---