Home

Peacock Photography
Contact Info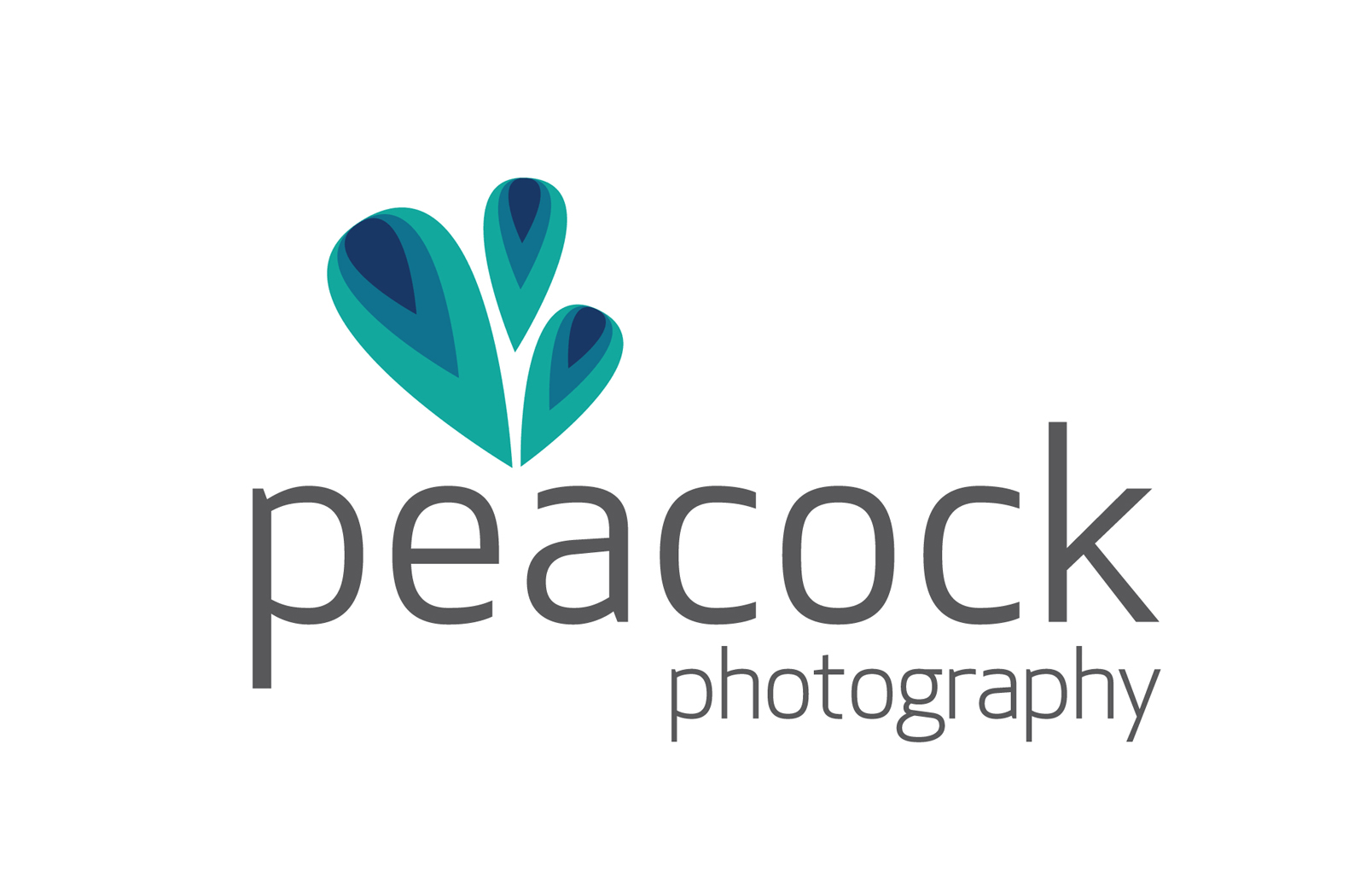 great experience
Reviewed on

12/20/2011
Melissa V
Cat was wonderful to work with. Definitely recommend everyone to use Peacock photography!
---
Talented & Down to earth
Reviewed on

12/05/2010
Sarah C
Cat and Cyndea were so flexible on the wedding day. There was no pressure or obligation to do anything. They let me chose what I wanted to do and then when I didnt give them instructions they knew exactly what to do. I am so happy with my wedding photos. The two of them are very... Read More talented.
---
Fun, relaxed, captured everything perfectly!!
Reviewed on

12/03/2010
Lisa C
I would highly recommend Peacock Photography to anyone!! Finding a photographer that I was comfortable with was a must...and being that Cat was friends with my sister in college (I met her when I was just a shy teenager) made the decision even easier. She was perfect!... Read More Starting with our engagement session, Cat was so fun and laid back. She captured every moment, every step of the way (engagement, bridals, rehearsal dinner, wedding day). Being back and forth between the Houston area and Austin made location for the bridal shoot a toss up, but Cat drove to The Woodlands so I could take them at the church I grew up in! (And she did an amazing job!) I could not have asked for more in a photographer.
---
Cat Hornberger is Amazing
Reviewed on

12/03/2010
Darius T
Peacock Photography was an absolute dream to work with. From our engagement pictures to the wedding day, each interaction was so flawless & smooth that By the time we finished, I couldn't believe it was over. Cat and her asisstants just make everything so easy. The wedding... Read More day was spectacular! Our pictures came out better than we could ever have imagined, & we had fun doing it all!
---
STOP! You have found your wedding photographer!
Reviewed on

12/03/2010
Jessica H
When I was planning my wedding, I knew that the photographer I chose to document the event was going to be one of the most important decisions I made during the wedding planning process. I literally spent MONTHS searching for the perfect person to shoot my wedding. Thankfully,... Read More I stumbled upon Cat with Peacock Photography. She is a very professional, friendly person to work with. I felt super comfortable with her from the get-go and I knew that was going to be important, as she would be documenting a very intimate part of my life. Her photography style is very versatile and she takes time to talk to the bride and groom about what they want and how they want their pictures to turn out. I've followed her photography for a while now and it's fun to see the pictures change as they cater to each couple. She shot my engagements, my bridal portraits (that's ME in the picture!) and wedding...and I couldn't be happier with how they look. Plus, and I have to throw this in there, the quality you receive for the price you pay is out of this world!! Seriously though, call her up and at least meet with her. You won't regret it. -Jess
---
Loved Peacock Photography
Reviewed on

12/03/2010
Sarah T
Can't say enought to express how awesome Cat is! Not only is she an AMAZING photographer, she's an amazing person too! Loved my engagement and wedding photos!
---
Excellent-very professional, yet very fun.
Reviewed on

12/02/2010
daniel c
We couldn't have dreamt of a better photographer for our wedding. Cat was so much fun, and managed to capture every moment of the night. I would recommend her to anyone who wants their pictures to be as special and rememberable as their wedding!
---
A great mix of traditional and artisic photography
Reviewed on

11/30/2010
Sarah S
I would highly recommend Peacock Photography to anyone! Originally my dad was very skeptical of the photography and the prices. He thought it wasn't an important part of the wedding and "anybody could take pictures." Cat and her sister Cyndea completley changed his opinion on... Read More that and he's the first one to say it! He has his own photo album of the wedding that he keeps in his car to show all of his clients and friends. He was very impressed with Cat & Cyndea's work. They did a fantastic job of capturing our wedding day! I love that their work is a perfect mix of traditional and artisic styles. Cat also did a fabulous job on my bridals! I was nervous going into them and worried that I wouldn't look "good," but there really wasn't one bad picture! I can't wait to have her photograph my babies one day! ;)
---