Home

Soto & Co.
About this Vendor
Guaranteed best suit made from a truck
A custom suit, as crafted by Soto & Co., is the height of sophistication and style without the inconvenience of visiting your local tailor. Our tailors can craft a suit to your preferred cut: double-breasted, slim cut, Italian, or other popular styles. Like all fashion, business wear is an evolving art. Designers update older, classic cuts and styles for contemporary use. With the everyday wearer in mind, Soto & Co. crafts wardrobes that meet your level of style and comfort. However, we have been known to push the limits and create some eye-catching pieces not for the faint of heart.
Details
Custom Designs, Group Discounts, Private Appointments Available, Fashion Services, Bow Ties, Shoes, Ties, Tuxedos + Suits, Vests, Fashion

Contact Info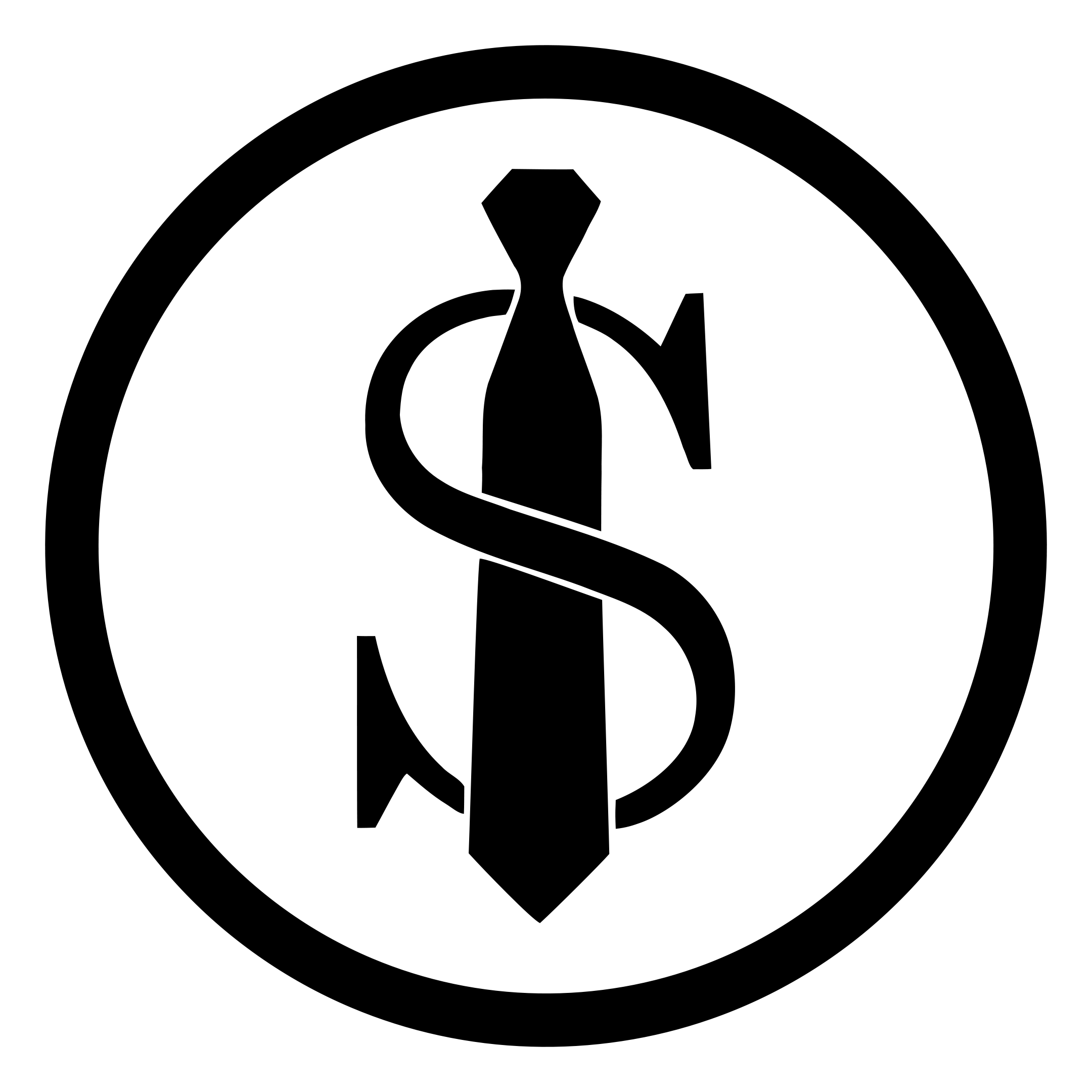 Reviewed on

8/07/2017
Exceptional quality and service. I would never have thought to recommend Ricky until I stopped by to see his work. If you want world class service reserve your appointment today.
---
Reviewed on

7/26/2017
Nadia L
Unfortunately, Soto & Co was in its fledgling state when we got married. However, my husband has frequented his shop for other pieces and advice! Rick makes sure that you look and feel like your best self whether it's on a regular Tuesday or on your wedding day. I can't... Read More recommend his company and his work any more. I've referred many men I know who need something for their professional careers or for their big days and every one of them has walked away satisfied. You shouldn't worry when you're in Soto & Co's hands.
---
Reviewed on

7/15/2017
Gabriel A
WOW! Definitely went above and beyond all my expectations! From the attention to detail to the amazing customer service everything was spot on. Just an overall great experience! THANKS!
---
Reviewed on

7/14/2017
Paul P
Being a little huskier and thicker than most people I find it nearly impossible to find a suit that fits me comfortably. One consultation with Soto & Co made me angry I spent 6 years buying jackets and suits from Men's Wearhouse and Joseph A Bank. When I say "comfortable" I... Read More mean I can scratch the back of my left shoulder with my right hand without feeling like I'm going to rip something. My custom fit jacket allowed me to look extremely stylish without that "jacket hanging over your body" look...(come on big guys you know what I am referring too!). Getting a jacket from Soto & Co also allowed me to be creative with more than the color of the jacket. From buttons, to stitching, to the number of buttons, how many inches on the lapels, to inner lining...its the business man's candy shop! Don't waste your money on a suite you "like" at a box store, shop local and create a suit you "love" with Soto & Co.
---
Reviewed on

7/14/2017
Thomas D
Rick helped not only in the customization of the perfect Tuxedo for my wedding, he also made suggestions that made my suit better. He exceeded my expectations. I've already sent a few friends his way and I am a repeat customers myself.
---
Reviewed on

7/14/2017
Jerod C
Ricky made my wedding suit and my wife absolutely loved it. The attention to detail such as the date and our initials stitched under the collar was a hit with everyone and made for a great Facebook profile pic. :-) Many people told me there was nothing like wearing a tailored... Read More suit and they were right. My "off the rack" suits just don't feel the same after wearing Soto & Co.'s tailored suit. I'll def be back next time I need another suit. Plus, where else will you be able to drop by a retail truck, get measured and enjoy the Domain in Austin, TX. Overall experience was great!
---
Reviewed on

7/13/2017
Shara S
We had an amazing experience with Soto & Co. All our Groomsmen, RB, FOB and FOG wore customed fitted tuxedos. Soto & Co also designed all of our grooms gifts for our special day and the list goes on. The communication during our busy wedding planning was very prompt, and he... Read More was able to answer all my questions and make all my suggestions become a reality. Choose Soto & Co for your classy affair and you will not be let down!
---
Reviewed on

7/13/2017
Soto & Co. has outfitted a number of my friends and clients. As a wedding photographer, I'm used to seeing many run-of-the mill suits, but Ricky's work stands out. From the smallest accessories and details to overall cut, weight and fit of each garment, guys can't find a better... Read More experience than Ricky and his team!
---
Reviewed on

7/13/2017
Lebon J
Ricky guarantees as promised. If you are looking for accessories, getting a wedding tuxedo, or just an everyday suit, he will deliver. I have shopped through him continuously and notice how all of my items remain in their same look. Nothing fades, nothing falls a part,... Read More everything only gets better. I am excited to begin the planning phases with him in designing my groom fit.
---
Reviewed on

7/13/2017
Kaylan M
Grooms if you are looking for a suit for the big day stop here!! Soto takes his time with you to provide you a custom suit for the vision you have! Still getting compliments on suit to this day!
---
Reviewed on

7/13/2017
Victoria T
Ricky created my husband's suit for our formal beach wedding, and it was PERFECT! The attention to detail and understanding his needs for the fabric and color choices was impeccable. We are already coming up with events that we could possible use Soto & Co. for in the future!
---
Reviewed on

7/13/2017
Sarah S
Soto and Co. did the custom suits for my husband and his groomsmen in our wedding. Incredible experience! As an overwhelmed bride with too many choices and details to think about, Ricky made this part a total breeze. He helped me throughout the entire selection process and the... Read More end result was the best dressed wedding party I could have imagined! The attention to detail was unbelievable - Soto and Co. provided us with a unique and personal touch that fit perfectly with our wedding and was distinctively "us." I have and will continue to recommend Soto and Co. again and again!
---
Reviewed on

7/13/2017
Eric R
Where do I start.... This is the best (custom) suit ever! Everything looks perfect and amazing. If you don't have a custom suit from Soto & Co. you need to get one. Timely turnaround and a professionalism like no other.
---
Meet The Owner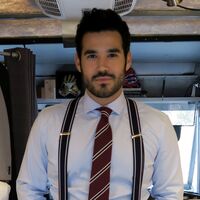 Rick Soto
Rick Soto is the visionary behind the mobile shop – a one-man band – serving as CEO, designer, marketer, salesperson, etc. You name it, he does it. His clients have come to expect the customer service and personal attention that Soto & Co. provides. Rick prides himself in knowing that his hands have been in each and every step of the construction of your purchases and wants you to feel comfortable coming back time and time again.