Home

The Gourmet Kitchen
Details
African, Cajun, Hawaiian, Northeastern, Southern, Southwestern, American, Chinese, Eastern European, French, Greek, Indian, Italian, Japanese, Korean, Latin American, Mexican, Middle Eastern, BBQ, Fusion, Seafood, Specialty, Thai
Dairy Free, Gluten Free, Halal, Kosher, Nut Free, Organic, Sugar Free, Vegan, Vegetarian
Buffet, Catering Clean Up, Catering Delivery + Setup, Chef Stations, Family Style, Menu Tastings, Passed Appetizers, Seated Meal, Servers, Food + Catering, Service Staff
Contact Info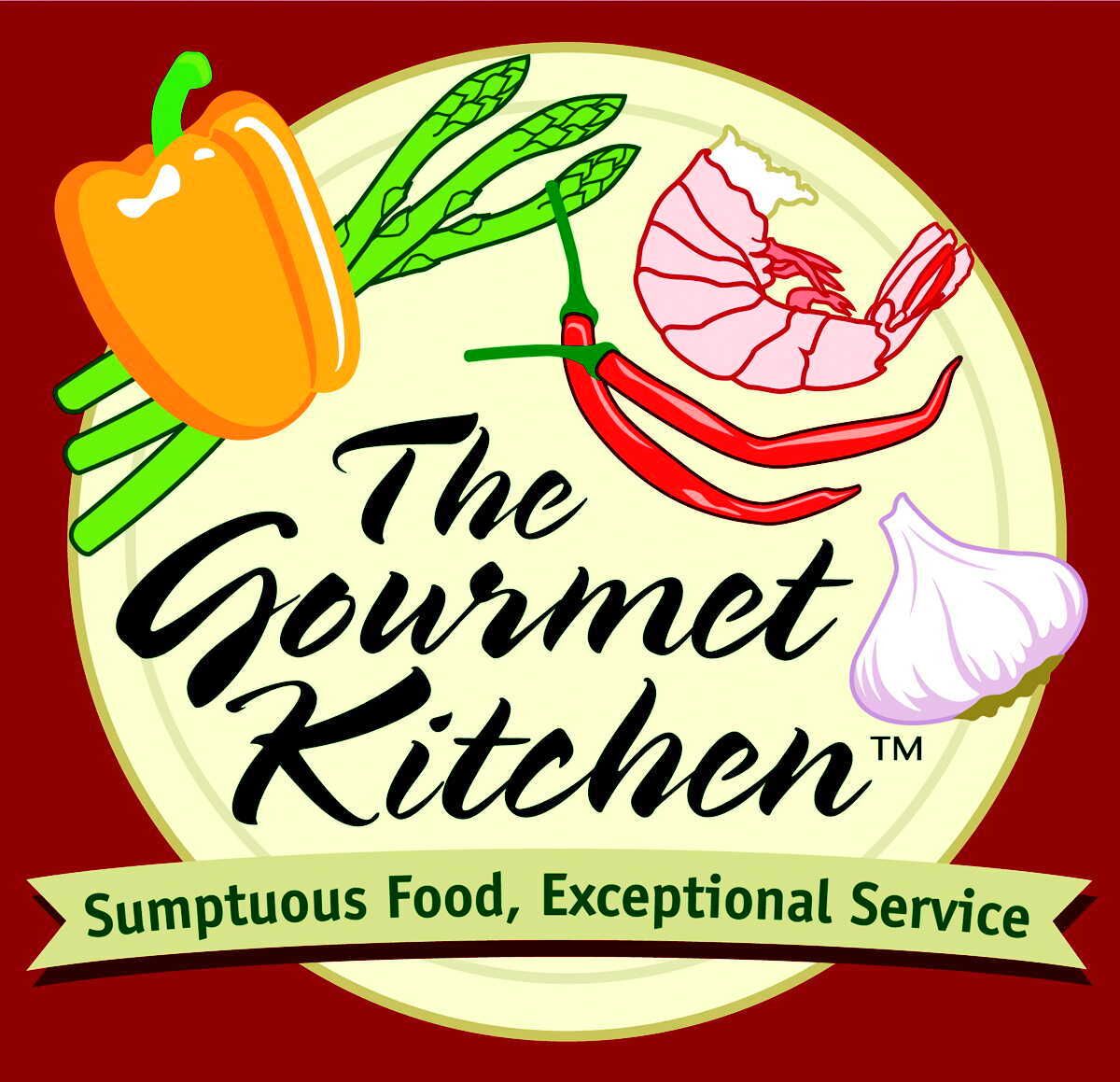 Address
1200 Miramonte Street, Broomfield, CO
Denver, Boulder, Estes Park, Golden, Front Range, Colorado
(303) 465-2635
WEBSITE
Reviewed on

3/29/2017
Kristina G
Madhoo and The Gourmet Kitchen were the perfect choice for us! I am not much of a wedding person, but one thing I always remember about weddings is how mediocre the food is. As soon as we met Madhoo and tried their food, my husband and I knew she was our only choice. On top of... Read More our meal being amazing, Madhoo and her staff were incredible. They took care of all the setup and clean up, but also checked on Clayton and I to make sure that we were well fed and had something to drink at all times. In fact, right after our ceremony, Madhoo and her assistant (amazing woman!) had plates of chips and queso (our yummy appetizer), along with a beer, ready to go for us! If you want the best, I whole-heartily recommend the Gourmet Kitchen.
---
Reviewed on

3/11/2017
Andrew R
We were married in February 2017 and chose to use the Gourmet Kitchen as the caterer for our wedding in Estes Park. We are located in Illinois so we were planning this as a destination event and had limited opportunities to travel to Colorado prior to the event. We reviewed... Read More the 4 caterers that the venue allowed and had tastings at each. The Gourmet Kitchen had by far the best food we tasted. That being said, it was their flexibility that ultimiately led us to choose them. Madhoo(Chef and Owner) met with us at our tasting, understood what we were looking for and ended up creating a unique custom menu for us. She accomodated Gluten Free, Vegan, and Dairy Free requirements while still making exceptional food for the majority of the guests without limitations. If you are looking for unique excellent food, then I cannot more strongly recommend The Gourmet Caterer. Another example of their flexibility is that they allowed us to fly in our favorite Ice Cream from Illinois and set up an amazing ice cream bar as part of the event. The day of the event, Madhoo attended and was extremely attentive. They brought a plate of each of the appetizers and set it at the head table so my wife and I were able to try everything. They also made up several plates of food for us to take back to our room to eat following the event. Madhoo attended us and the guests without being invasive and genuinely seemed to care about making our day amazing. I would choose The Gourmet Kitchen again in a heartbeat.
---
Reviewed on

10/16/2016
Bryant V
Madhoo was awesome the whole way through! Super helpful from the first time we met her until the last time we saw her on our wedding night. Felt great to know she was overseeing everything, and I really felt how much she cared about OUR event!
---
Reviewed on

9/07/2016
Megan C
Technically I'd give a 4.5 star, but that's not an option... Madhoo was great to work with and the food was delicious! I have celiac (and so do several of my family members) so we can't have gluten. Madhoo accommodated our needs so well. She even had gluten free rolls... Read More available for us. The food was delicious! We decided on a chicken dish after our tasting but I was nervous that the 2 hour transport from her kitchen to my venue would make it dry and rubbery. However, it was tender and delicious! The staff was great, especially the coordinator Courtney and the bartender Ayeshu (unsure on the spelling). Another great thing about working with them was we had the option to bring our own cake and our own bar. The only reason I'd prefer to give 4.5 stars instead of 5 is because there was limited help on clean up. If we had known ahead of time, it would have been one thing, but we were blindsided by having to do a lot of the cleanup ourselves. They helped decorate and move chairs and were so great with set up. We just had no idea that didn't carry over to clean up as well.
---
Reviewed on

8/26/2016
Claire Z
We used The Gourmet Kitchen for our wedding and our rehearsal dinner. They offered 50% off the food for the rehearsal dinner since we booked our wedding with them, which was great! Madhoo herself worked both events, and made sure to come talk to me during the events to ask how... Read More everything was going, and if we needed anything. The food was great, and they were super flexible with all my (many) changes to the estimates/food choices/numbers throughout the entire process. Vipul was very responsive leading up to the events, and was also very nice in responding to my emails in a timely manner, and answering all my questions. They were very reasonably priced (and I got estimates from ~10 caterers), and were very flexible, customizing the menus to exactly what we wanted. They can make pretty much anything, so you just have to tell them what you have in mind. Definitely recommend them, they will put you at ease on your wedding day knowing they will take care of all the food/bar/service.
---
Reviewed on

8/17/2016
Patty P
In August 2016, my daughter's wedding and reception was held at Copper Leaf Gardens and Event Center with The Gourmet Kitchen catering the event. One of the reasons we chose The Gourmet Kitchen to cater was because they are housed in the same venue as Copperleaf, where we had... Read More ceremony, and reception. As such, our event greatly benefitted from the food being brought up straight from the kitchens, with no transporting between kitchen and venue. As mother of the bride I am so happy we made that decision. Vipul and Madhoo Seth were wonderful to work with. They were flexible in working with us with drink options for guests (and even set aside a particular bottle of wine for the bride). Rather than pushing a particular menu on us, they helped us create the perfect meal for my daughter's big day. They went so far as to help create a brunch menu for the mid-morning affair that included "build your own" hash brown bar. Everything was cooked perfectly and our guests raved about the food (we highly recommend the bacon-wrapped dates). Additionally, I had the opportunity to peek into the kitchen while delivering the wedding cake (we brought in our own) and was very happy to find a clean kitchen and polite staff. We were delighted with the The Gourmet Kitchen, and absolutely recommend them to future brides (regardless of whether you have your event at Copperleaf or not).
---