Home

Truly Yours by G
Details
After Party, Rehearsals + Parties, Ceremony, Cocktail Hour, Day After Brunch, Reception, Rehearsal, Wedding
Contact Info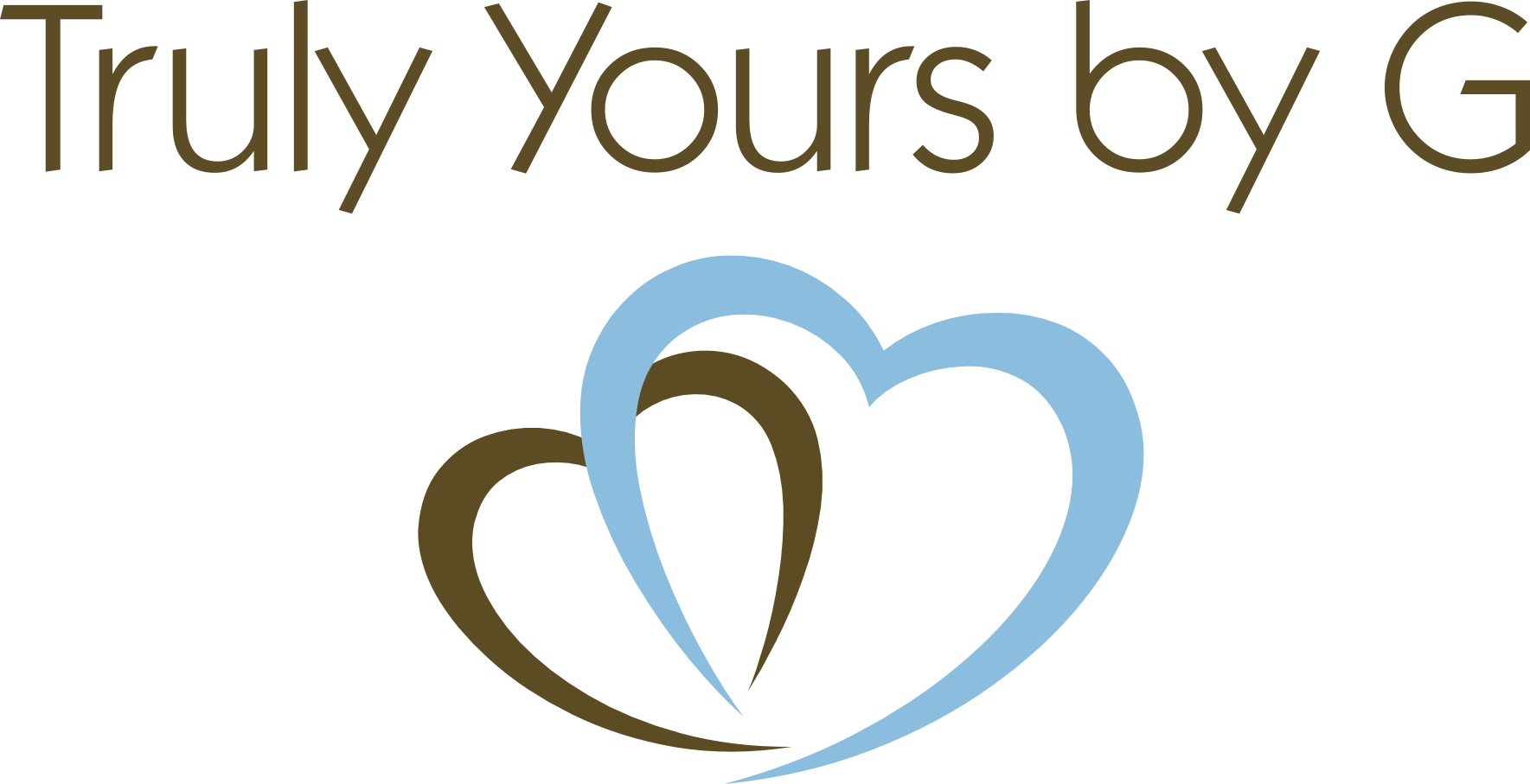 Reviewed on

3/17/2017
Erin H
Geri did such a great job at making our day special! She listened to all our requests (no matter how weird they might've been) and totally nailed our vision for our wedding day. The day of was so easy! Didn't have to worry about any of the set up or take down of the venue. Just... Read More got to show up and enjoy our day! She's so personable and easy to talk to. She will seriously listen to what you want and will come up with great ideas to help facilitate the vision. Our day wouldn't have been so perfect without her!
---
Reviewed on

3/15/2017
Alex T
Future customers BEWARE!!! I would NEVER recommend her services to anyone. When we met she came prepared with pricing for each item, and seemed knowledgeable on the service we were looking for. We moved forward signing the contract and paid the amount in full prior to the day... Read More – as required by her contract….. THEN comes our actual wedding day. I was out taking pictures, I had a voicemail from Geri, left @2:42pm ( she was supposed to be there @3pm to start decorating.), saying "my team can't make it and we can't decorate for your event." When I called back, she said her team can't come, but she will be on her way with the decorations she had. At this point, it was after 3pm when she was supposed to be here AND she said she can't help set up what she was hired to do. When I get to the venue, THEN she tells me "oh, well actually I didn't get all the decorations either." For instance, there was supposed to be a "curtain wall" – Geri said, "my supplier didn't have white they only had back." Ok…well not what we ordered MONTHS BEFORE, but I guess set up the black one. Geri said, "well since it was black I just decided not to get it." So no option at all. No call, no asking, 100% not prepared. Our exit was supposed to have LED balloons, as it was a winter wedding, was dark, and couldn't have sparklers – she said, "oh yea, I couldn't get them." REALLY!?!?! I could have ordered them MYSELF off of AMAZON – had she ever told us anything. She was also in charge of the table cloths for the reception, which she did do, but they were all wrinkled – she took ZERO time to prepare or show any care for this being a big day in our lives or to show her level of professionalism. Luckily, I had a day of coordinator who jumped into help as much as she could with what we had and family that showed up early, but had we had 1 nights notice or even @12noon, we could have had people there @3pm with a plan to help – but there was NO COMMUNICATION, except for 18minues before Geri was supposed to arrive the day of. The ENTIRE reason I wanted this venue was to do draping with lights, which was not done. Many family members and other vendors saw Geri sitting in a corner putting together lights (again not done before), that were NEVER put up. Other vendors were horrified and said they would write letters if I wanted and wanted her name to make sure no future clients used this company. She made our day stressful and I was disappointed on how it looked. I had spent months planning, paid her in advance, and she 100% did not do what her contract stated AND for me what was worse, had no communication to let us know anything. Had I any clue, even the morning before – I could have had people helping me, since obviously Geri wasn't and just didn't care to let me know. I am still IRATE about her level of service and communication. She did refund PART of our money – even though she still charged me for things draping and lights that were never used because THEY DIDN'T PUT THEM UP, like they were hired to do. In addition, Geri came up with excuse after excuse as to why she couldn't give my money back week after week. In the end, after saying I was going to take her to court (just based on principal at this point), she sent me the partial refund, minus $10, saying she would send the other $10 the next day. $10 is no big deal, but it's been 2 weeks+ since my partial refund and still no $10. Just another example of something she didn't follow through on.Do NOT work with her.
---
Reviewed on

11/28/2016
Kaylena S
Gerilyn was our wedding planner for a year. She took our ideas and vision and made it happen. She took so much stress off us. We were able to truly enjoy our wedding day with family and friends. I would recommend gerilyn to everyone and I do 🙂 Thanks again Gerilyn!!!
---
Reviewed on

10/21/2016
Jami H
Geri did an amazing job with my wedding. Absolutely flawless. :) Every detail was exactly how I had envisioned. She listened closely to what I wanted and pulled it together in a way that I could have never done myself. I took advantage of her full wedding planning services and... Read More as a bride I did not have to worry about a thing on my wedding day. Outstanding experience. I would hire Truly Yours by G again in a heartbeat. Thank you.
---
Reviewed on

10/18/2016
Evelyn J
Highly recommended !! One of a kind service. Truly yours is the best!! My wedding reception was unique and ,classic .
---
Reviewed on

8/07/2016
Aracele R
Gerilyn did an amazing job with our ceiling drapes! Her rustic doors added the perfect little touch to our wedding. She was very easy to work with and knew exactly what kind of theme I was looking for and made it happen!
---
Reviewed on

10/29/2015
The name says it all. You will definitely have your wedding the way you want it, truly yours!!! Geri is like your fairy godmother. I had to plan my wedding out of state and Geri and I emailed each other back and forth the whole time till the wedding week. She probably made 5+... Read More drafts of quotes for me. She won't stop till you are satisfied with EVERYTHING. She is very prompt about replying. Geri offers better deals and decorations that I've imagined. I spent less than I planned and had everything plus more. On top of her knowledge, she made sure that all the fabrics, linens and chair covers are clean and wrinkle free. She took her time to drive for two hours to do that. She also made sure that all the fabric are clean before she returned them. You will definitely feel her love and support while working with her. You will not regret working with her. I promise! I was so pleased with her that I gave all the decorations that I've personally made so she can use them for her future clients. I told her to let brides use them for free. There are about 15 glass bottles with purple ribbon and fake various purple/white flowers. Don't forget Geri is your fairy godmother!
---