Home

Wellington Photography
Contact Info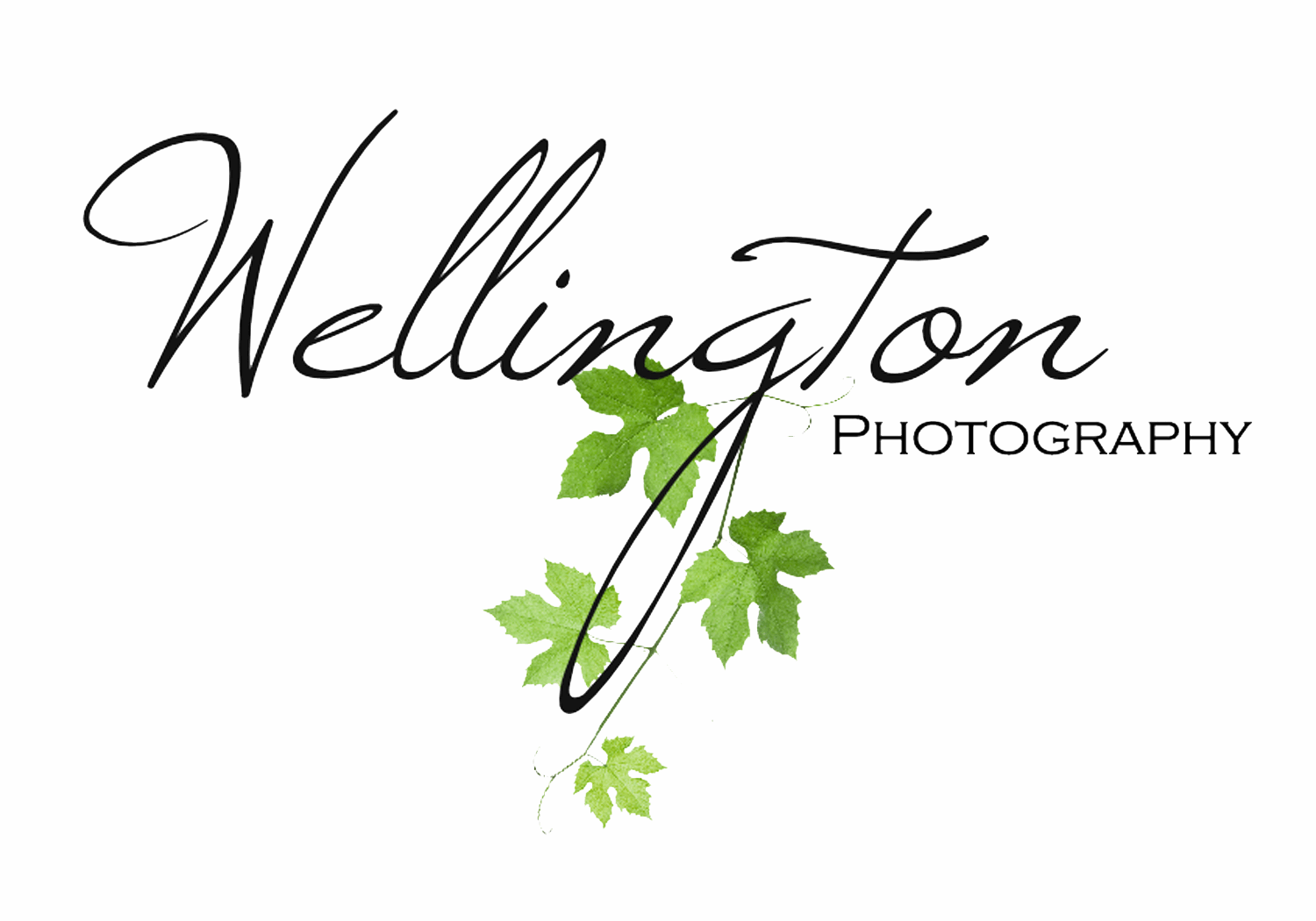 AWESOME & Very Professional
Reviewed on

2/12/2015
Stephanie D
Wellington Photography was such a great decision. They were so professional and knew exactly what they were doing! We went to the venue a few weeks before and mapped out a plan of what the day would be like. After that meeting I felt so much more comfortable about my entire day... Read More and I was able to touch base with my other vendors. They did not prove wrong the day of the wedding either. All the shots were amazing and they were both so fun to work with on the day. My husband and I felt like movie stars!! I would 100% recommend Wellington Photography for their style, professionalism, experience, and fun style! they are truely the experts!!!
---
Excellent Photographers!!
Reviewed on

2/03/2013
Olha H
Rudy and Susan Stroh from Wellington Photography were so great to work with on our wedding day! A few months before the wedding they did an engagement session with us, which was extremely helpful in getting to know each other. This made our wedding day a lot easier, since we... Read More knew how they worked and they knew what kinds of pictures we were comfortable taking, etc. On the day of the wedding the arrived around 11am to start taking pictures and didn't leave until the end of the party at 11pm! Within a few days of our wedding, we got an email with an online album of all 1,200 pictures from our wedding day! We are so happy with the way all the pictures came out and are going to have an extremely hard time narrowing down our choices. Though we haven't gotten our wedding album yet, we're looking forward to seeing the final product! If I could, I'd give them 4.5 stars. Overall we were very pleased with everything they did. The only reason for a slightly lower rating was because we sometimes needed to call/email more than once before we got a response. However, the day of they were on time, prepared and stuck with us the whole day (about 12 hours!!). I highly recommend them for wedding photography!
---
FABULOUS!
Reviewed on

11/09/2011
Stephanie C
We had a snow storm occur on the day of our wedding (unexpected) and no power at our venue. Both Sue and Heather were both helpful and positive the entire time. They helped me remain calm and excited even though we had no power! I really think that because of their... Read More professionalism and excitement I was able to keep in the moment given the cirumstances. They definitely contributed to a wonderful wedding day!
---
Love Wellington
Reviewed on

11/05/2011
Susan A
We got married on a super hot July day in 2005. The clouds moved in between our ceremony and reception but Rudy and Sue hussled like crazy to make sure that we got our pictures in before the the clouds opened up. Those pictures turned out awesome, as did all the candid shots... Read More of my wacky relatives. Rudy and Sue caught moments that I missed. I love all of my pictures.
---
Wellington was the best!
Reviewed on

11/05/2011
Jessica D
My husband and I were married in May and loved having Rudy and Sue share our day with us. They were recommended to us through my sister-in-law who also was very happy with them for her wedding. They were so nice throughout the process, the prices were extremely affordable and... Read More the product is amazng! They were with us all day and took hundreds of photos! I would highly recommend them to anyone wanting great quality photos and some great people to work with. Thanks!
---
Sarah
Reviewed on

11/04/2011
Sarah Y
We LOVED having Rudy and Sue as our photographer for our October wedding! They are lighthearted and so easy and fun to work with! After our wedding- we heard so many compliments from our friends and family about how great it was to work with them. We love and cherish the photos... Read More that they captured for us and will continue to work with them for other events in the future! I HIGHLY recommend them!
---
Crazy to not use Wellington !
Reviewed on

11/04/2011
Andrea S
Phenomenal photographers that work wonderfully together and truly go out of their way to make your day as special as it should be. Incredibly affordable and especially talented at what they do.
---
Words can't describe, AMAZING!
Reviewed on

11/04/2011
Jennifer S
We would absolutely recommend Wellington to anyone! Our pictures are amazing and the entire process was pleasurable! Their attention to detail created not only beautiful pictures but kept our day on schedule! Our album is like no other and everyone loves it, from the cover to... Read More the layout I couldn't have asked for anything more. Rudy and Sue are true professionals in every aspect!
---
Great Photographers
Reviewed on

11/04/2011
Jennifer L
Rudy and Susan were did an amzing job shooting our wedding. Talented, nice, and affordable! They are easy to get along with, which was great for a large and rowdy wedding party like ours. I couldn't be happier with our pictures and enjoy seeing them displayed in our home... Read More everyday. Would reccommend to anyone planning an upcoming wedding. Also great for kid photos in the future!
---
Team Wellington!
Reviewed on

11/04/2011
Shelly D
Attention all Brides and Grooms! If you want your wedding photos to be creative, charming, classy, beautiful, and memorable, you must book this fantastic photography team. Sue and Rudy know how to make you feel at ease. They are respectful and caring. They have an eye for... Read More tradition and originality. They make you look beautiful in every photo. My husband and I love our photos. We absolutely recommend Wellington Photography to everyone.
---
Wellington Photography Is Amazing!
Reviewed on

11/04/2011
Jaime L
Deciding on a photographer for our wedding was the easiest wedding decision we made. My husband's siblings had all used Wellington, so we had seen the whole process, from wedding day to proofs to final albums and prints, several times already. I'm obsessed with photography, and... Read More particularly with photojournalism, and I knew that Wellington Photography would capture the tiny moments of our big day so that I could have them forever. The moment where our little niece stole my husband's wedding cake? Got it. My dad and I rocking out to "Walking on Sunshine"? -- it's there. Every interaction we had with Rudy and Susan was excellent, from developing a shot list to reordering some prints a few years after the wedding -- you never stop being their client. I come from a family of people who hate (HATE!) having their picture taken, and one of the best compliments I can give Rudy, in particular, is that he put all of those people, including me, at ease throughout the entire wedding day. I can't imagine another photographer being able to coax such great pictures out of me (or my photo-resistant mom). Susan's work on the albums was also incredible. She made great recommendations for which shots to use and what layouts would work best. I take my wedding album out regularly to flip through the pictures and grin at the amazing moments that Rudy captured and that Susan crystallized into a cohesive story of our day. The photography was my #1 priority when I was planning my wedding. I knew that Wellington would deliver a product that I'll cherish for the rest of my life. I can't recommend Wellington Photography highly enough.
---
Amazing!!
Reviewed on

11/04/2011
Ariel E
Rudy and Sue were amazing! They made the whole wedding experience SO special! Having two photographers was awesome. They both have such an amazing eye for capturing beautiful moments, and they work so well as a team. They are both so nice and personable, it was like having your... Read More best friends taking the pictures. They also take into consideration your likes and your personality and do such a great job capturing it in the pictures. My wedding album is such an wonderful depiction of my day, freezing happy, tender, joyful, emtional moments forever. I've recommended them to everyone I know who is getting married and MANY of my friends have used them as well and were equally as happy with them as I was.
---
The Ward Wedding
Reviewed on

11/04/2011
Judith C
Wellington Photography offers personal attention to all the details expected by the bride and groom to capture the special moments of their wedding. My granddaughter used Wellington and still raves about their work. The quality of work was exceptional, the shots were... Read More beautiful. The most important thing was their attention to details. Every photo they took will be cherished forever.
---
Great Photographers
Reviewed on

10/04/2011
Jonathan R
Rudy and Sue are wonderful photographers. They are extremely personable and responsive. The engagement session was great. What I loved the best about them though is that the only posed pictures were the bridal party and family pictures. All the rest of the pictures... Read More (ceremony, first dance, parent dances etc.) were all candid shots. They didn't interrupt the moment in order to get the shot that they wanted; they worked around us. Great service all around.
---