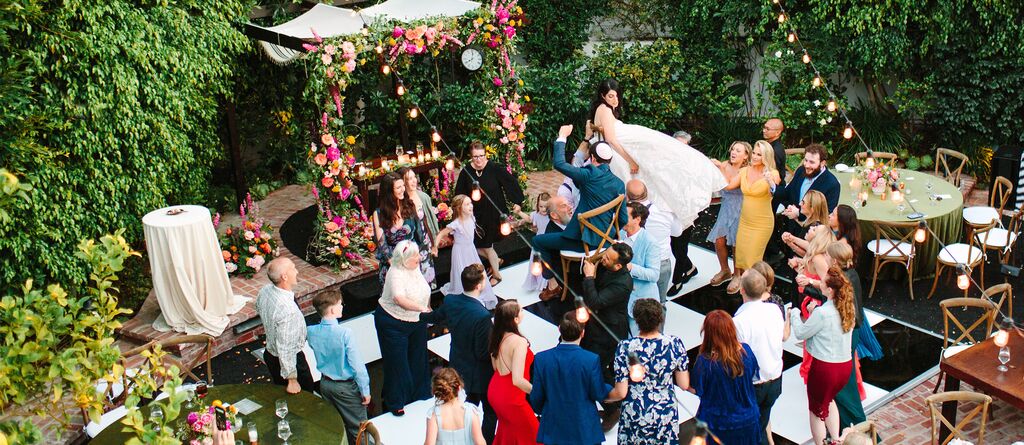 Meet Your Wedding Vendor Team
Find and book the best wedding vendors with help from The Knot.
Reception Venues
Wedding Photographers
Videographers
Bridal Salons
Beauty
DJs
Wedding Bands
Florists
Wedding Planners
Jewelers
Wedding Cakes
Bar Services & Beverages
Caterers
Dance Lessons
Decor
Ensembles & Soloists
Favors & Gifts
Hotel Room Blocks
Invitations & Paper Goods
Officiants & Premarital Counseling
Photo Booths
Rehearsal Dinners, Bridal Showers & Parties
Rentals
Transportation
Travel Specialists
Category
Top Wedding Vendor Categories
Finding a Wedding Vendor
Advice From The Knot
Start With Your Style
Imagine your wedding. Is it indoors or outside? Big or small? Knowing your vision will help you figure out the right vendors for your wedding.
Understand the Options
Remember that every vendor is unique and that no two wedding vendors' services, packages or pricing structures are exactly the same.
Start a Conversation
Found a wedding vendor you're into? Start a conversation! Ask about their availability, experience, pricing and packages.
Find Local
Wedding Events
Wedding planning at home is fun. Wedding planning in person?
On another level.
Plan in Person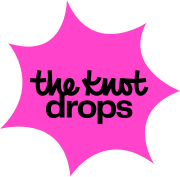 Book a celebrity pro
for your wedding
For a limited time, The Knot is giving you exclusive access to book celebrity pros, 100% on our dime!
Learn more

The Best-Rated
Vendors of 2023
As voted by couples like you, these vendors have officially been crowned The Knot Best of Weddings.
See the Winners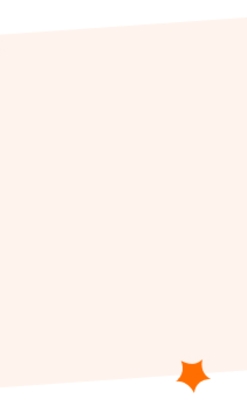 All Wedding Vendor Categories
Easily find an expert for any part of your wedding.