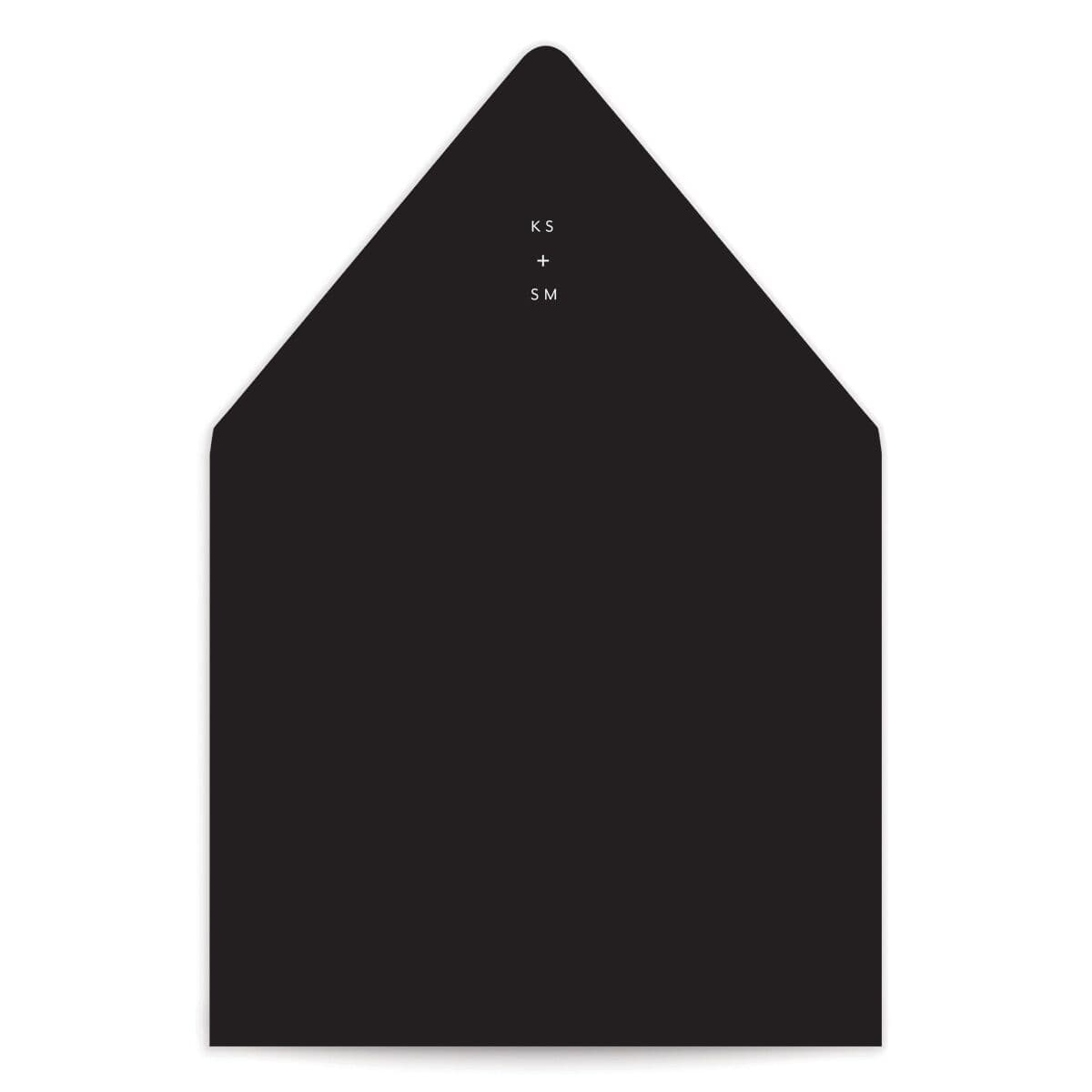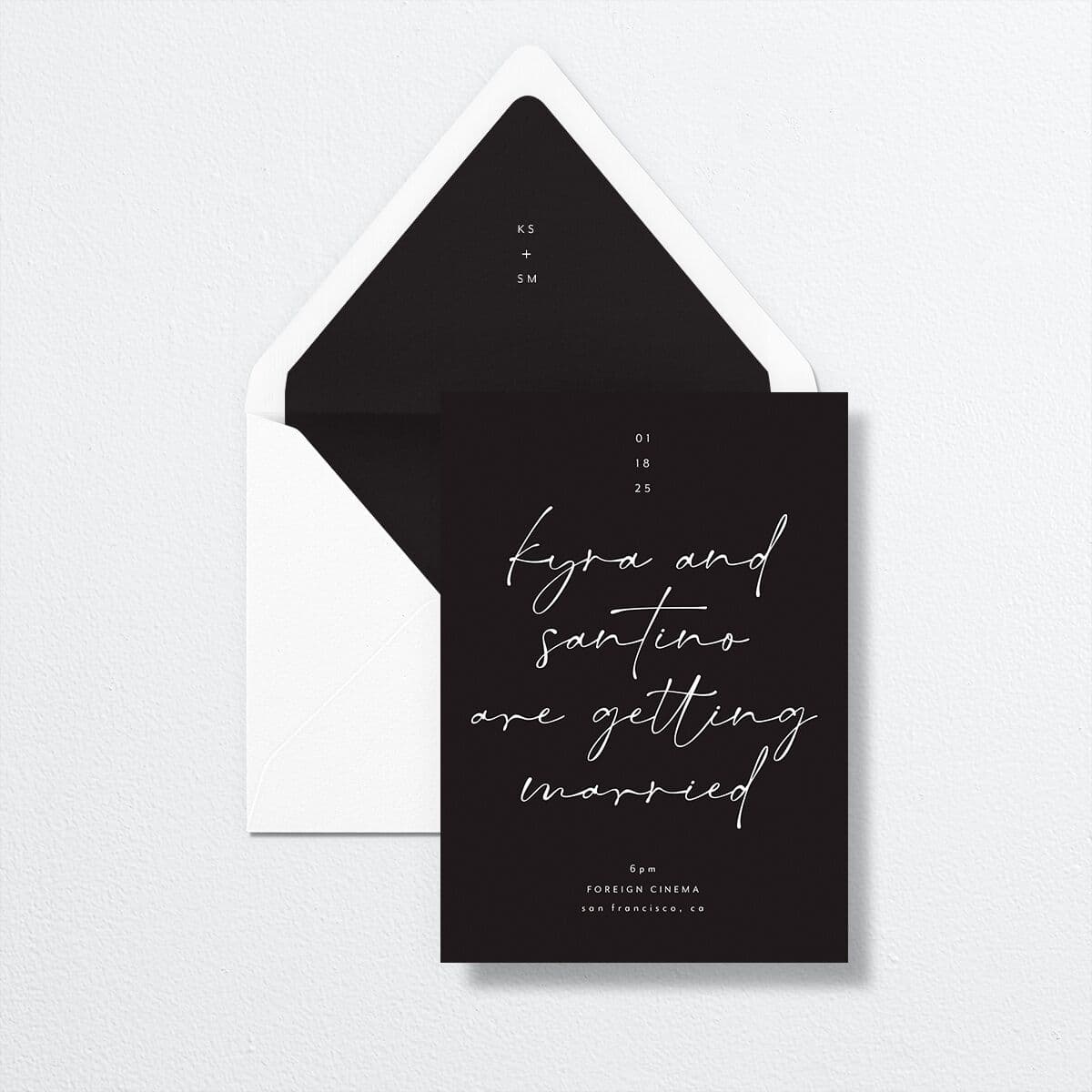 Forever Luxe Envelope Liners by Vera Wang
15 items - ($1.09/each)
20 items - ($1.09/each)
25 items - ($1.09/each)
30 items - ($1.09/each)
35 items - ($1.09/each)
40 items - ($1.09/each)
45 items - ($1.09/each)
50 items - ($0.99/each)
55 items - ($0.99/each)
60 items - ($0.99/each)
65 items - ($0.99/each)
70 items - ($0.99/each)
75 items - ($0.89/each)
80 items - ($0.89/each)
85 items - ($0.89/each)
90 items - ($0.89/each)
95 items - ($0.89/each)
100 items - ($0.89/each)
110 items - ($0.89/each)
120 items - ($0.89/each)
130 items - ($0.89/each)
140 items - ($0.89/each)
150 items - ($0.89/each)
160 items - ($0.89/each)
170 items - ($0.89/each)
180 items - ($0.89/each)
190 items - ($0.89/each)
200 items - ($0.79/each)
210 items - ($0.79/each)
220 items - ($0.79/each)
230 items - ($0.79/each)
240 items - ($0.79/each)
250 items - ($0.79/each)
260 items - ($0.79/each)
270 items - ($0.79/each)
280 items - ($0.79/each)
290 items - ($0.79/each)
300 items - ($0.69/each)
310 items - ($0.69/each)
320 items - ($0.69/each)
330 items - ($0.69/each)
340 items - ($0.69/each)
350 items - ($0.69/each)
360 items - ($0.69/each)
370 items - ($0.69/each)
380 items - ($0.69/each)
390 items - ($0.69/each)
400 items - ($0.69/each)
410 items - ($0.69/each)
420 items - ($0.69/each)
430 items - ($0.69/each)
440 items - ($0.69/each)
450 items - ($0.69/each)
460 items - ($0.69/each)
470 items - ($0.69/each)
480 items - ($0.69/each)
490 items - ($0.69/each)
500 items - ($0.69/each)
510 items - ($0.69/each)
520 items - ($0.69/each)
530 items - ($0.69/each)
540 items - ($0.69/each)
550 items - ($0.69/each)
560 items - ($0.69/each)
570 items - ($0.69/each)
580 items - ($0.69/each)
590 items - ($0.69/each)
600 items - ($0.69/each)
Quantity
$89.00
*Saves to your cart for easy access
Part of the exclusive Vera Wang x The Knot Collection, featuring Vera Wang's iconic aesthetic in a range of styles available only on The Knot.

Stamped at the peak of your liners is the subtle mark of initials. This chic whisper gives a personal uniformity to your whole suite.

Matching DIY envelope liners are easy to assemble and add a personalized touch to your invitation envelopes. Simply peel off the cover of the adhesive strip and slip the liner into your envelope, and press to stick.