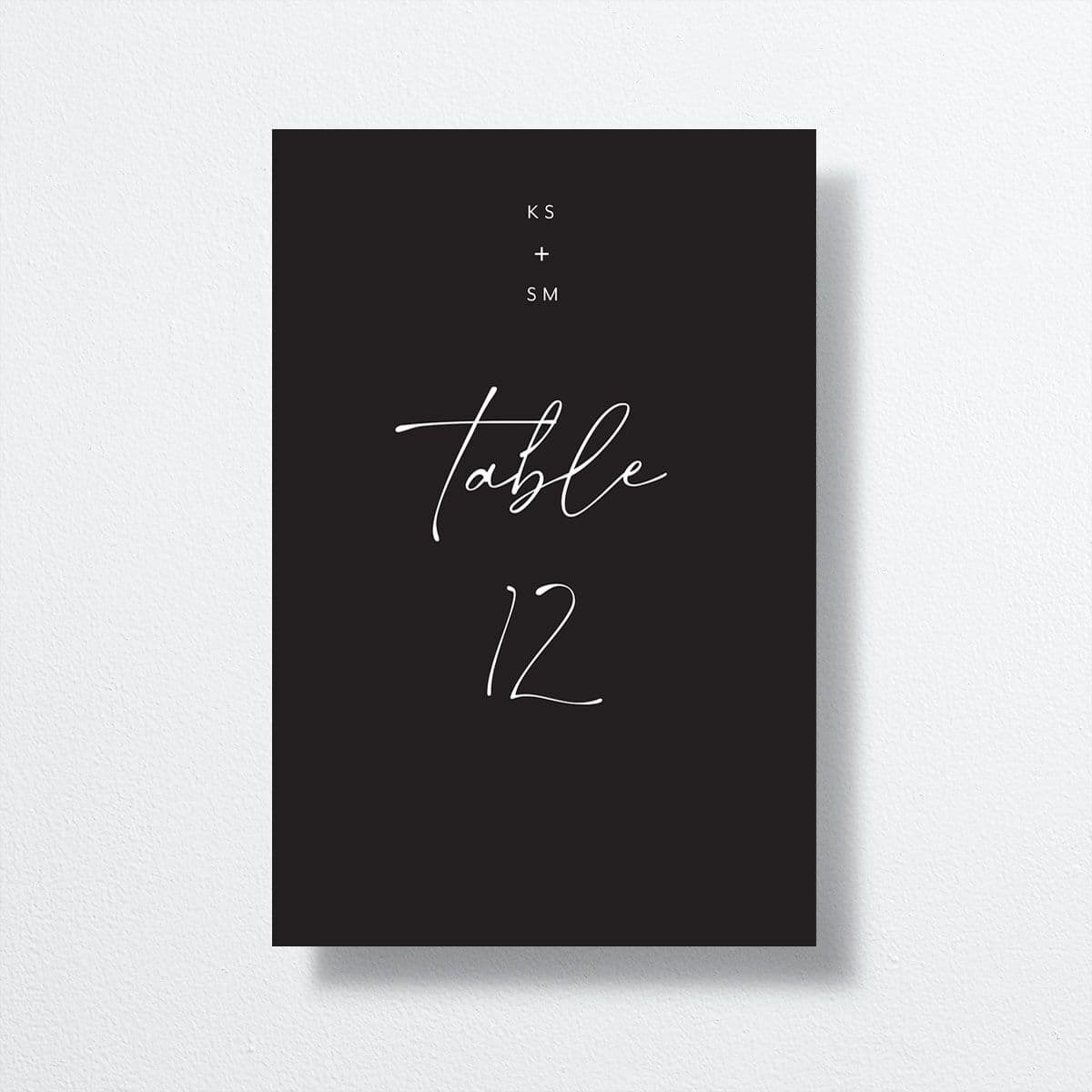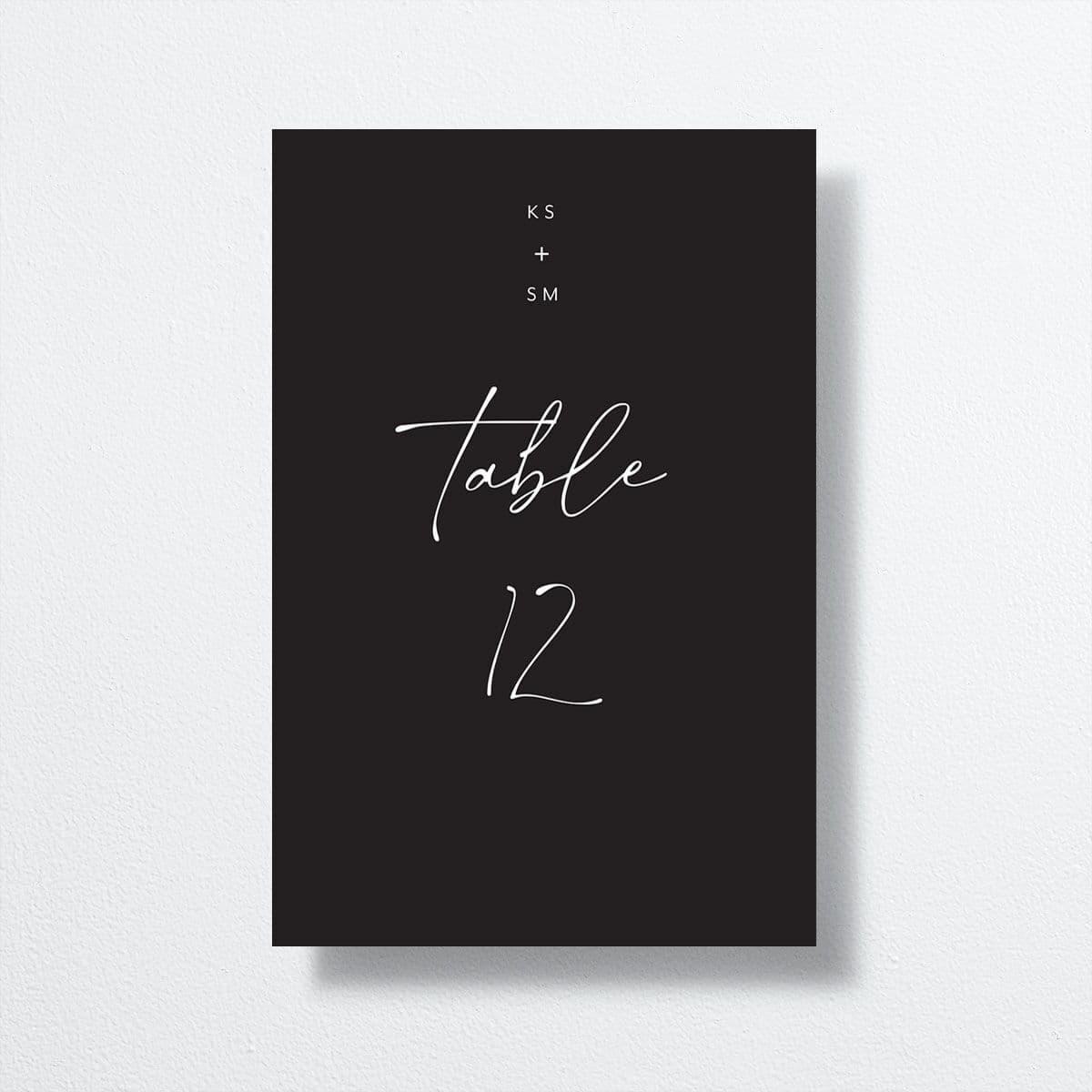 Forever Table Numbers by Vera Wang
5 items - ($2.49/each)
10 items - ($2.49/each)
15 items - ($2.49/each)
20 items - ($2.49/each)
25 items - ($2.49/each)
30 items - ($2.49/each)
35 items - ($2.49/each)
40 items - ($2.49/each)
45 items - ($2.49/each)
50 items - ($2.49/each)
55 items - ($2.49/each)
60 items - ($2.49/each)
65 items - ($2.49/each)
70 items - ($2.49/each)
75 items - ($2.49/each)
80 items - ($2.49/each)
85 items - ($2.49/each)
90 items - ($2.49/each)
95 items - ($2.49/each)
100 items - ($2.49/each)
Quantity
$249.00
*Saves to your cart for easy access
Part of the exclusive Vera Wang x The Knot Collection, featuring Vera Wang's iconic aesthetic in a range of styles available only on The Knot.

Sketched like a love note, your loved ones gather around this centerpiece. Here they settle, ready to indulge and enjoy a celebration refined by your adoration for each and every guest.

Your table number cards will be printed with sequential numbers, starting with 1 and ending with the quantity chosen in the drop down above.