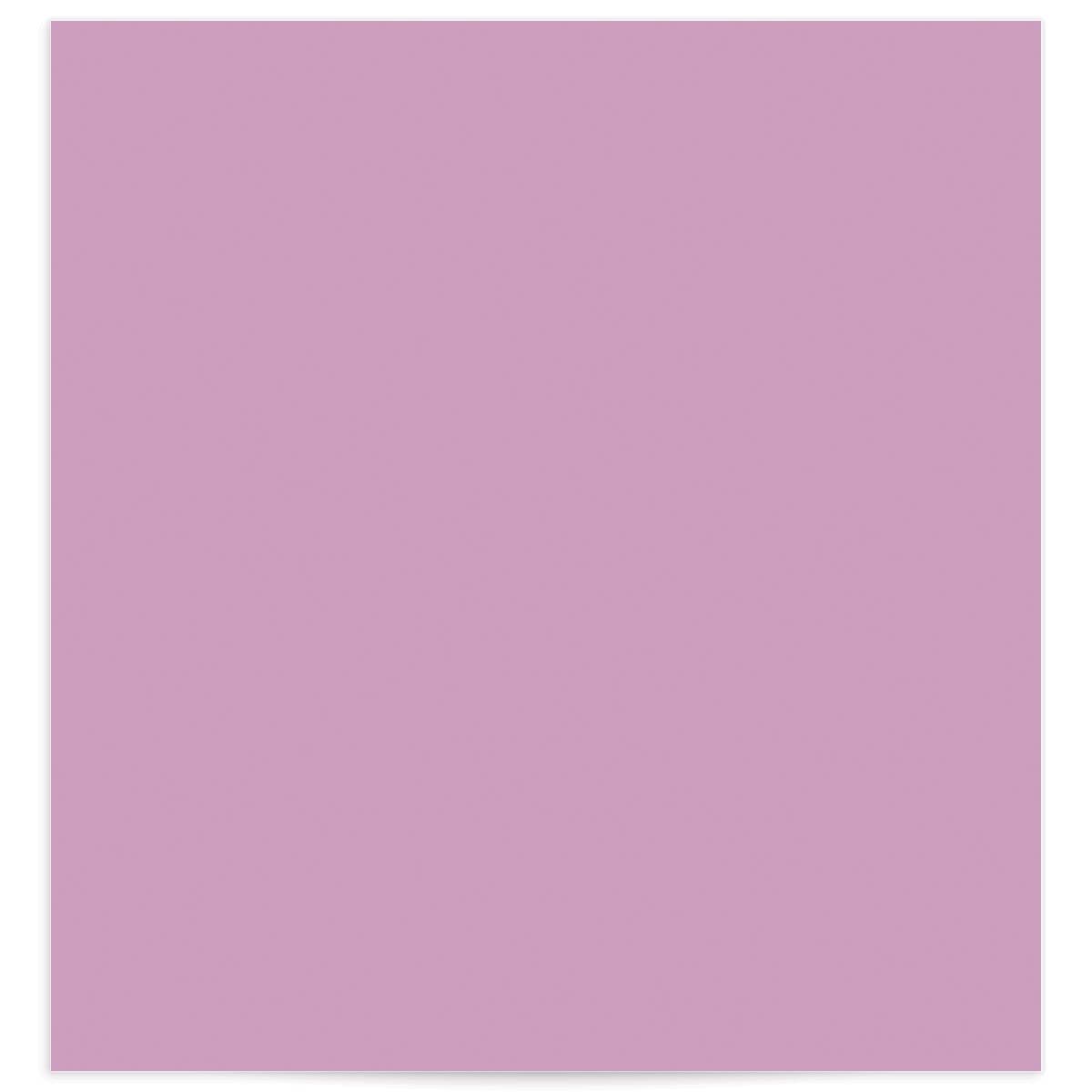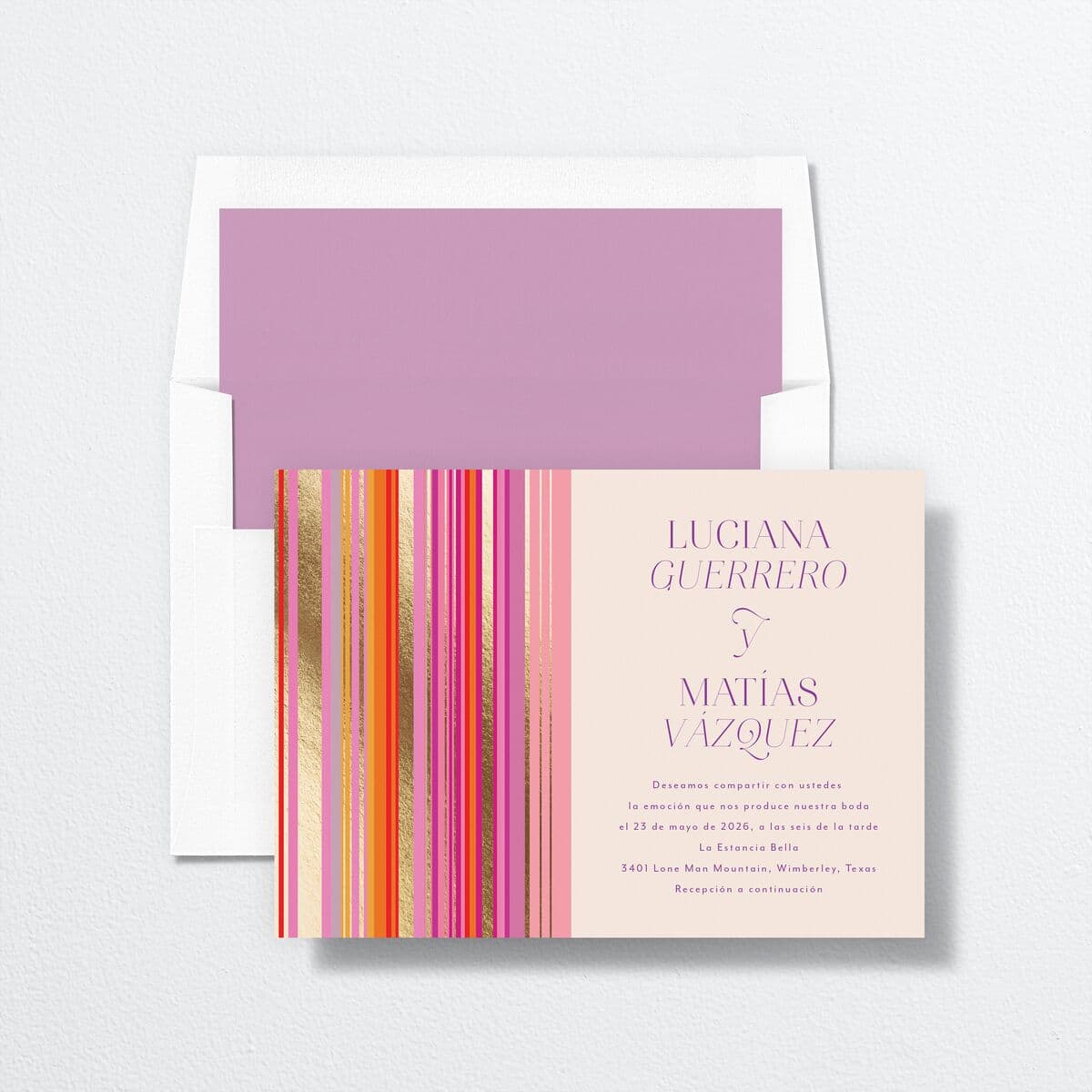 Serape de Sol Standard Envelope Liners
15 items - ($0.89/each)
20 items - ($0.89/each)
25 items - ($0.89/each)
30 items - ($0.89/each)
35 items - ($0.89/each)
40 items - ($0.89/each)
45 items - ($0.89/each)
50 items - ($0.79/each)
55 items - ($0.79/each)
60 items - ($0.79/each)
65 items - ($0.79/each)
70 items - ($0.79/each)
75 items - ($0.69/each)
80 items - ($0.69/each)
85 items - ($0.69/each)
90 items - ($0.69/each)
95 items - ($0.69/each)
100 items - ($0.69/each)
110 items - ($0.69/each)
120 items - ($0.69/each)
130 items - ($0.69/each)
140 items - ($0.69/each)
150 items - ($0.69/each)
160 items - ($0.69/each)
170 items - ($0.69/each)
180 items - ($0.69/each)
190 items - ($0.69/each)
200 items - ($0.59/each)
210 items - ($0.59/each)
220 items - ($0.59/each)
230 items - ($0.59/each)
240 items - ($0.59/each)
250 items - ($0.59/each)
260 items - ($0.59/each)
270 items - ($0.59/each)
280 items - ($0.59/each)
290 items - ($0.59/each)
300 items - ($0.49/each)
310 items - ($0.49/each)
320 items - ($0.49/each)
330 items - ($0.49/each)
340 items - ($0.49/each)
350 items - ($0.49/each)
360 items - ($0.49/each)
370 items - ($0.49/each)
380 items - ($0.49/each)
390 items - ($0.49/each)
400 items - ($0.49/each)
410 items - ($0.49/each)
420 items - ($0.49/each)
430 items - ($0.49/each)
440 items - ($0.49/each)
450 items - ($0.49/each)
460 items - ($0.49/each)
470 items - ($0.49/each)
480 items - ($0.49/each)
490 items - ($0.49/each)
500 items - ($0.49/each)
510 items - ($0.49/each)
520 items - ($0.49/each)
530 items - ($0.49/each)
540 items - ($0.49/each)
550 items - ($0.49/each)
560 items - ($0.49/each)
570 items - ($0.49/each)
580 items - ($0.49/each)
590 items - ($0.49/each)
600 items - ($0.49/each)
Quantity
$69.00
*Saves to your cart for easy access
Your envelope liner shows a vibrant backdrop of a solid color that matches your chosen color scheme.

Matching DIY envelope liners are easy to assemble and add a personalized touch to your invitation envelopes. Simply peel off the cover of the adhesive strip and slip the liner into your envelope, and press to stick.
El forro de su sobre muestra un fondo vibrante de un color sólido que combina con el tema de color elegido.

Los forros del sobre son fácil de armar y agregan un toque personalizado a sus sobres de invitación. Simplemente despegue la tira adhesive, meta el forro dentro de su sobre y presione para pegarlo.