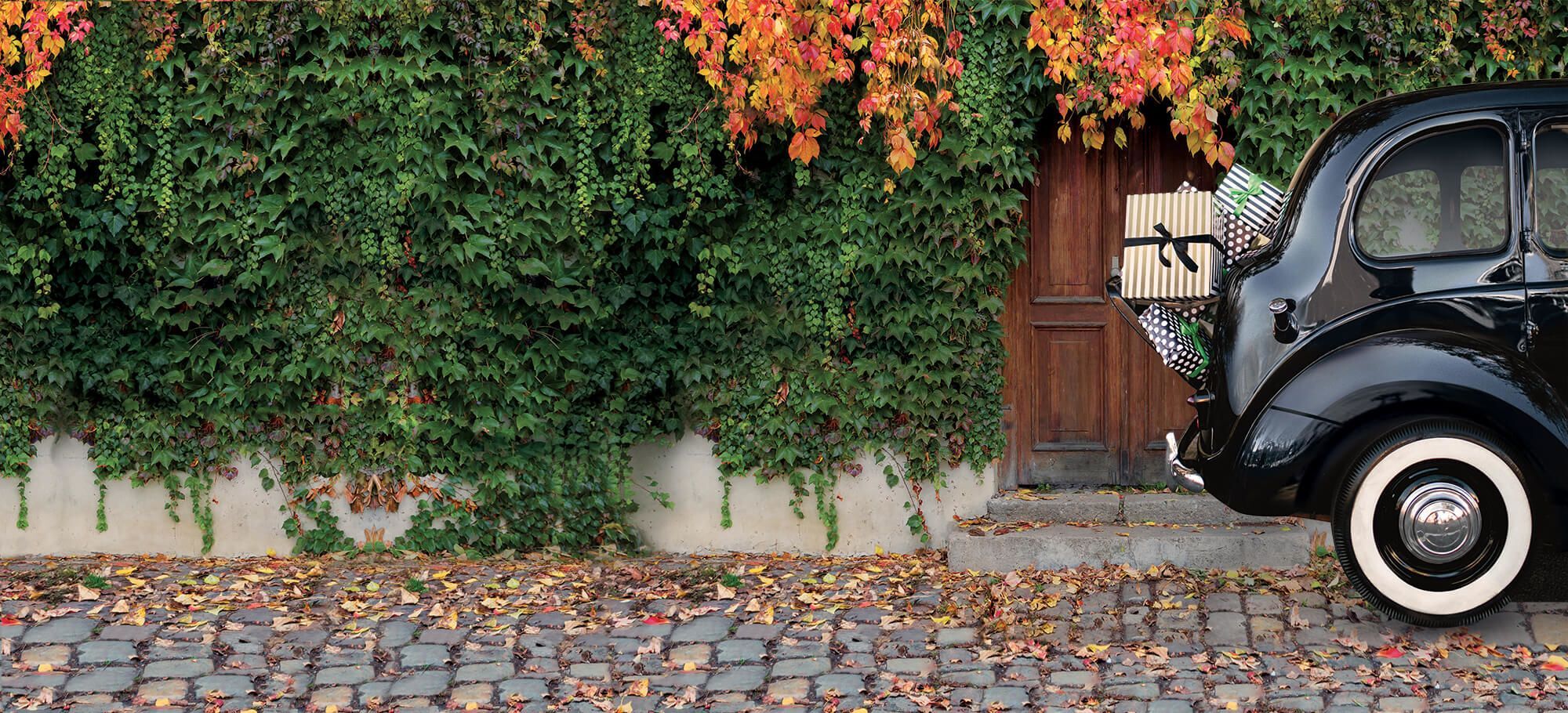 All-In-One Wedding Registry
Retail items, cash and experiences all in a single place.
Your Wedding Gift Registry Starts Here
Take a peek at these couple-approved stores and gather gifts for life after the wedding.
Your Wish (List) Is Our Command
It's true—you CAN have it all. And getting it is now easier than ever.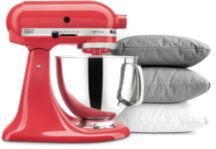 Pick Anything From Anywhere
Choose groom and bridal registry items that fit your style and needs from the stores and brands you love.
Shop Around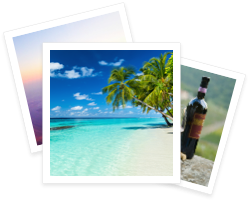 Create Cash Wedding Registries
Think beyond the box! Get cash for everything from date nights to a honeymoon.
Try The Newlywed Fund™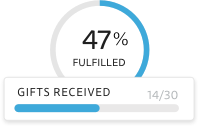 Track Every Gift in a Single Place
Keep all your wedding registries in one place to easily see what's been fulfilled (and what you still hope to get).
Ready. Set. Get Gifted!
Create your registry with one of our brands below.
Sign Up to Sync Up
Become a member of The Knot to link a wedding gift registry.
Get a Bridal Registry Anywhere
(Or groom!) Simply use the same email address you use on The Knot.
Share With Guests
Use our free Wedding Website tool to easily get the word out.
The Knot Love Stories
See how these couples are telling theirs with the All-In-One Wedding Registry.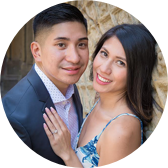 The Entertainers
Marcy & Matt
"We love house parties and dream of renovating our home and upgrading dinnerware to entertain friends."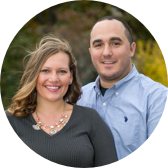 Outdoor Adventurers
Kate & Dan
"Camping is our thing and once we're married, new gear would be ideal for gazing at the stars!"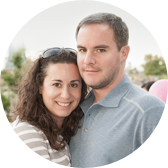 Familymooners
Sara & Rob
"Coming from established homes, one of our biggest wishes is to take time and bond as a new family."
Need Wedding Registry Inspiration?
These articles are here to help with all things wedding from start to finish.
Wedding Planning Has Never Been Easier
Sign up for The Knot and get access to your all-in-one wedding planner.
Get What You Want. Give Guests What They Need.
Aready a member? 
Thanks to our photographers: Theo Milo Photography; iStock; kitchenaid; Glenmar Studio; EID Photography; NM Studio; Yunhee Kim Photography