The Knot Registry Awards 2022
You deserve the best, so we've rounded up our favorite items vetted by our editors, registry experts and couples like you for the sixth year running. From home goods to experiences, you'll want to add 'em all to your registry.
All products featured are independently selected by our editors. However, when you buy something through our retail links, we may earn an affiliate commission.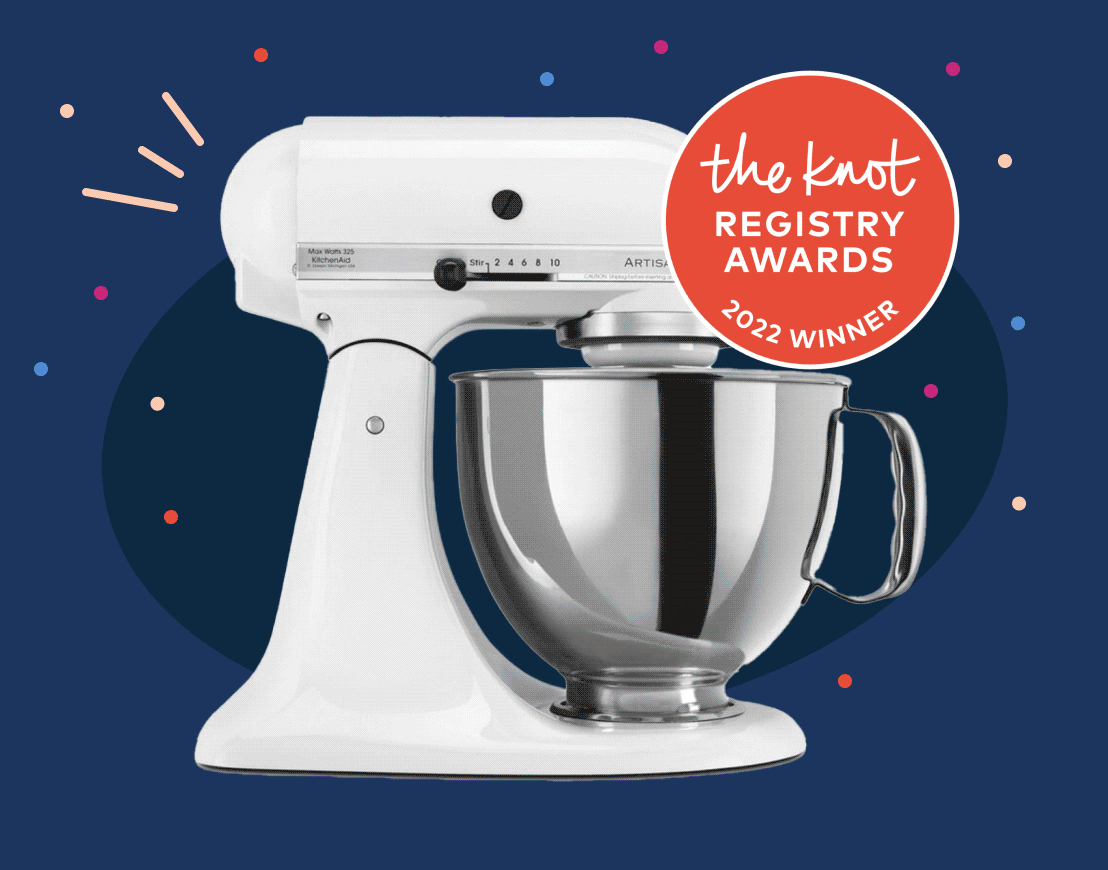 See winners by category
Kitchen
Appliances

|

Tools + Gadgets

|

Food Storage

|

Coffee + Tea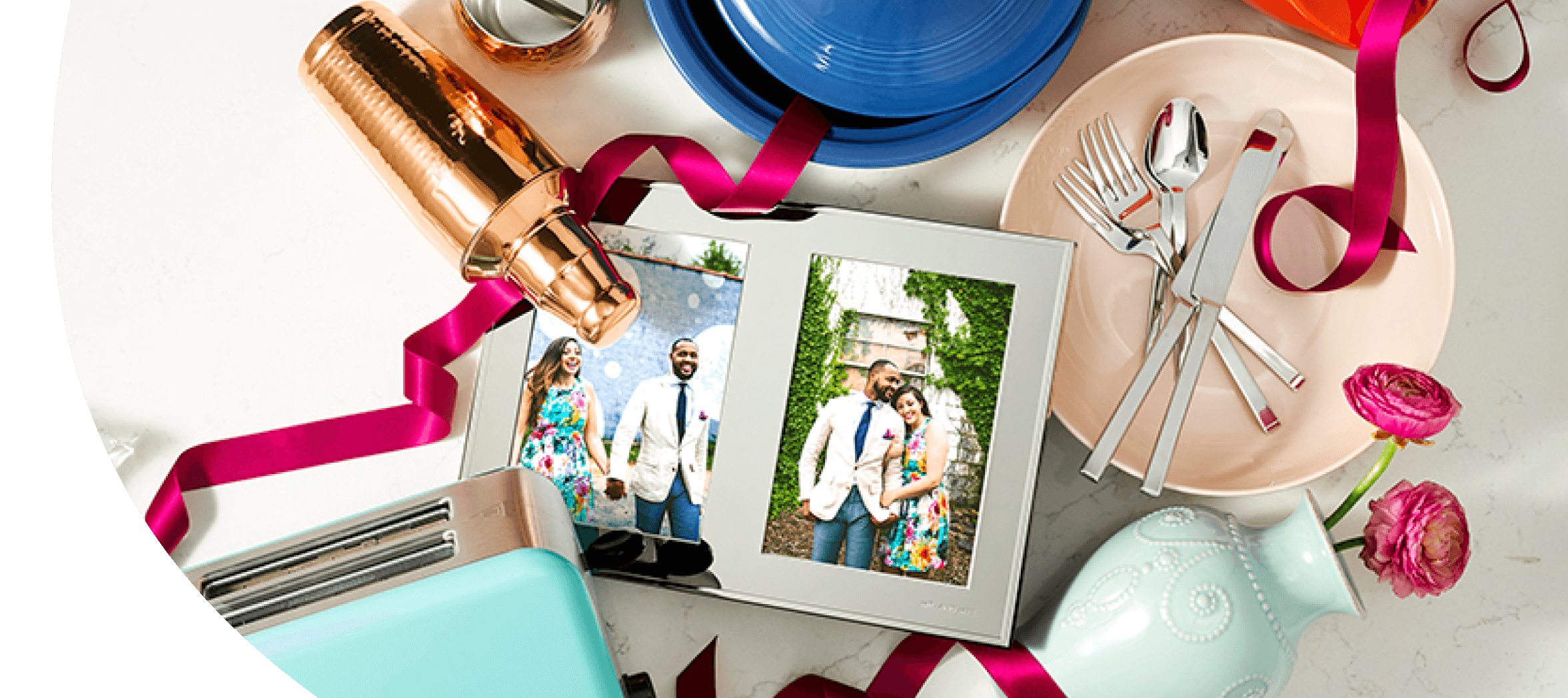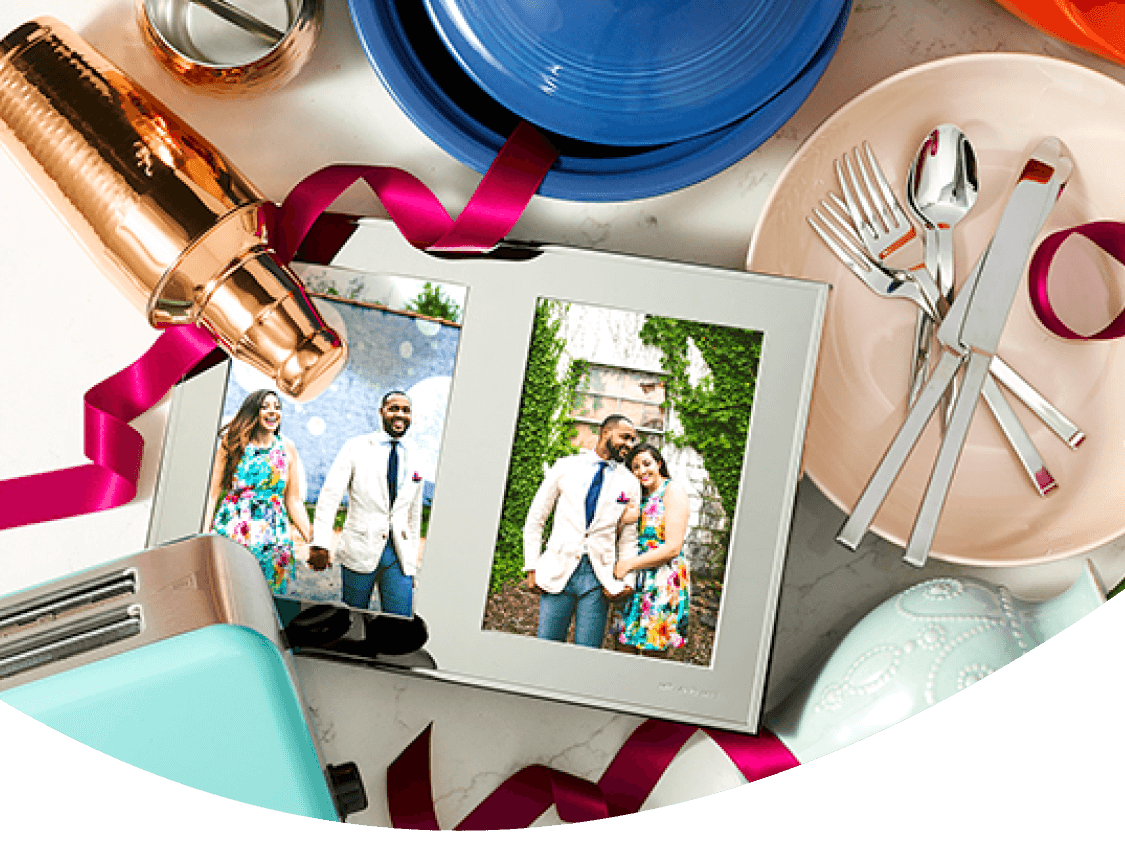 Help end child marriage with your registry
Count to three. 1 ... 2 ... 3 ... A child just became a bride. Every year, twelve million girls—some as young as eight—are forced into child marriage.
We've partnered with VOW for Girls, a growing global movement that partners with the wedding industry, couples, and their friends and families to end child marriage. 100% of funds raised are invested in underfunded local efforts that advance the rights of girls. Together, we see a world where no child is ever a bride, and every girl has the right to own her future.
How you can support VOW for Girls with your registry: