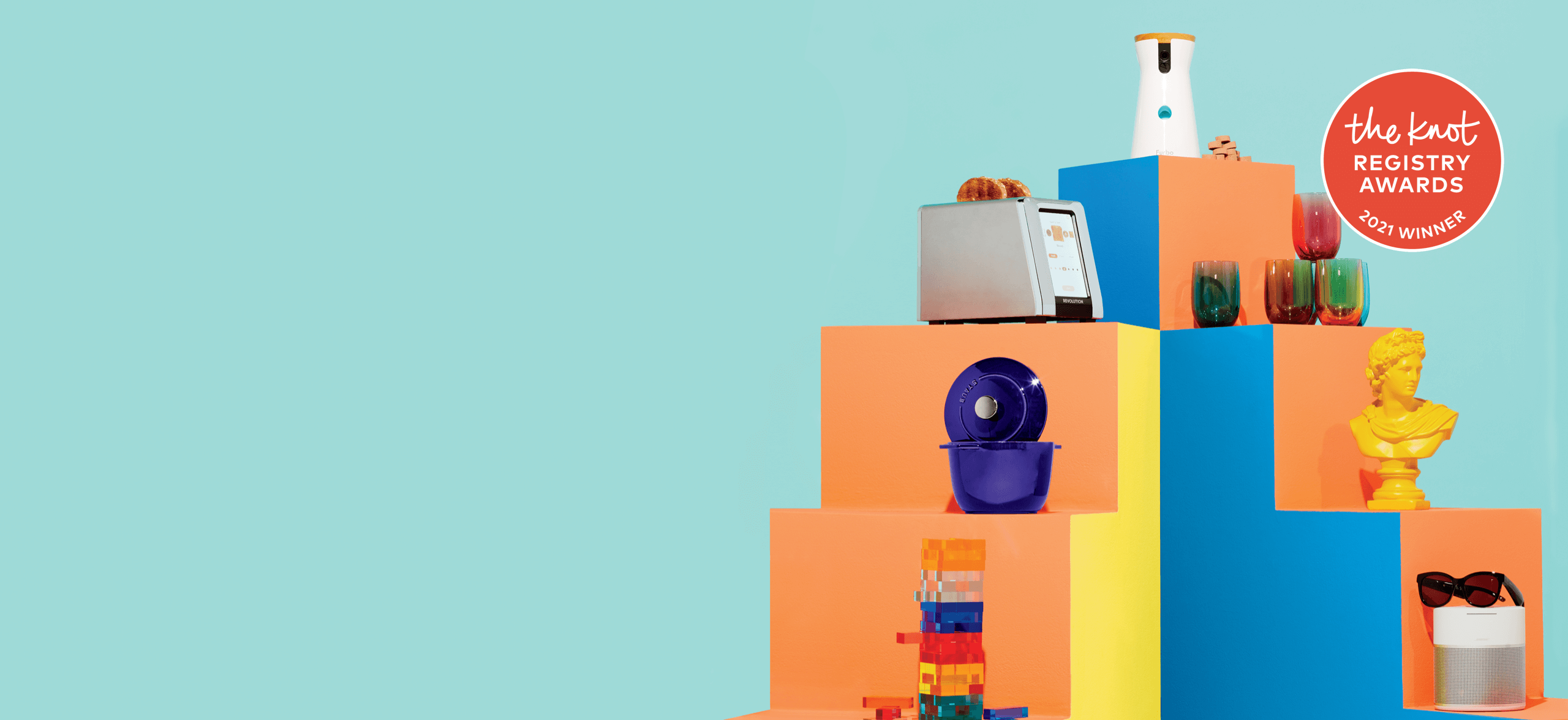 The Knot
Registry Awards
Back again and better than ever, this year's award-winning products are vetted by our editors, registry experts and loved by couples like you. Explore every pick and add the ones you love to your list.
See Winners by Category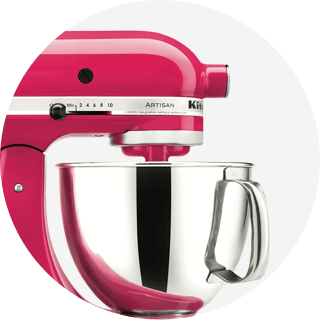 Kitchen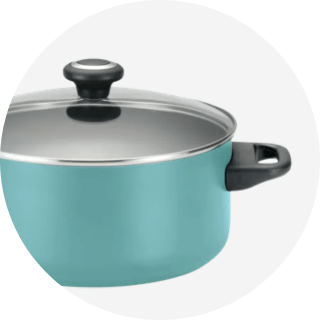 Cooking + Baking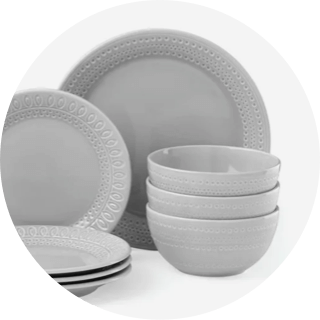 Dining
Bed + Bath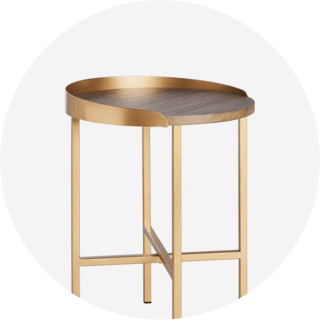 Living Room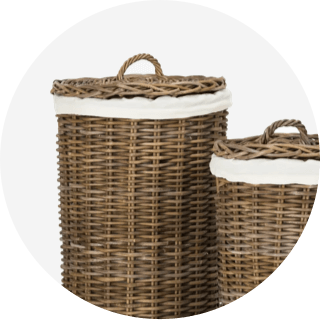 Cleaning + Organizing
Kitchen
Appliances

|

Tools + Gadgets

|

Food Storage

|

Coffee + Tea
Help End Child Marriage With Your Registry
Count to three. 1 ... 2 ... 3 ... A child just became a bride. Every year, twelve million girls—some as young as eight—are forced into child marriage.
We've partnered with VOW for Girls, a growing global movement that partners with the wedding industry, couples, and their friends and families to end child marriage. 100% of funds raised are invested in underfunded local efforts that advance the rights of girls. Together, we see a world where no child is ever a bride, and every girl has the right to own her future.
How you can support VOW for Girls with your registry: