Rustic Wedding Theme
Rustic weddings are uniquely down-to-earth with organic elements and personal touches. Check out rustic wedding venues, dresses, décor and more below.
Rustic Dresses
We've said it here on the Knot before, and we'll say it again—bringing a big group to the salon is a gown shopping don't. Enlist one or two of your closest friends or family members to help you start your search. This way you can find the gown that best suits you and your style and not feel pressured by too many opinions.
Rustic Flowers
"When it comes to picking out flowers, I think the biggest mistake couples make is not being open-minded to color palettes and flower types. Many times they have a set palette and florals in mind, but don't know about other cool rare blooms that happen to be in season at the time of their wedding. "
—Alicia Rico, Bows & Arrows in Dallas, Texas
Rustic Cakes
"Know that cake is food. A lot of the pictures in magazines of wedding cakes are just touched up. We always let them know that colors can't be matched exactly and cakes can't be copied exactly." A wedding cake is a piece of art and every artist is different in their work."
—Paul, Key West Cakes, Key West, FL
Rustic Invitations
"As you consider colors and patterns, don't forget about the text—the information you put on the invitation is the whole point of sending it out in the first place. Your stationer can help, but, in general, avoid light ink on light backgrounds and dark ink on dark backgrounds—you don't want to sacrifice readability for style"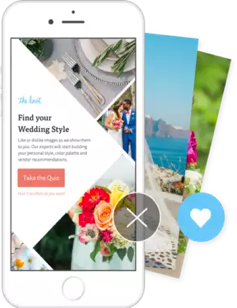 Think You're a Rustic Bride?
Rustic? Whimsical? No clue? Find the style that's so you.
Since you're interested in Rustic…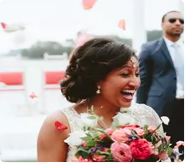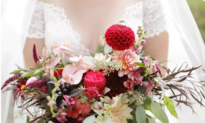 Romantic Weddings
Flowy, feminine and just what love's made of with a luxe look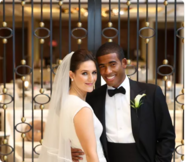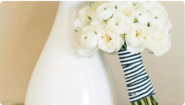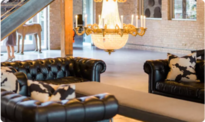 Modern Weddings
Simple-yet-sophisticated with playful nods and unique accents