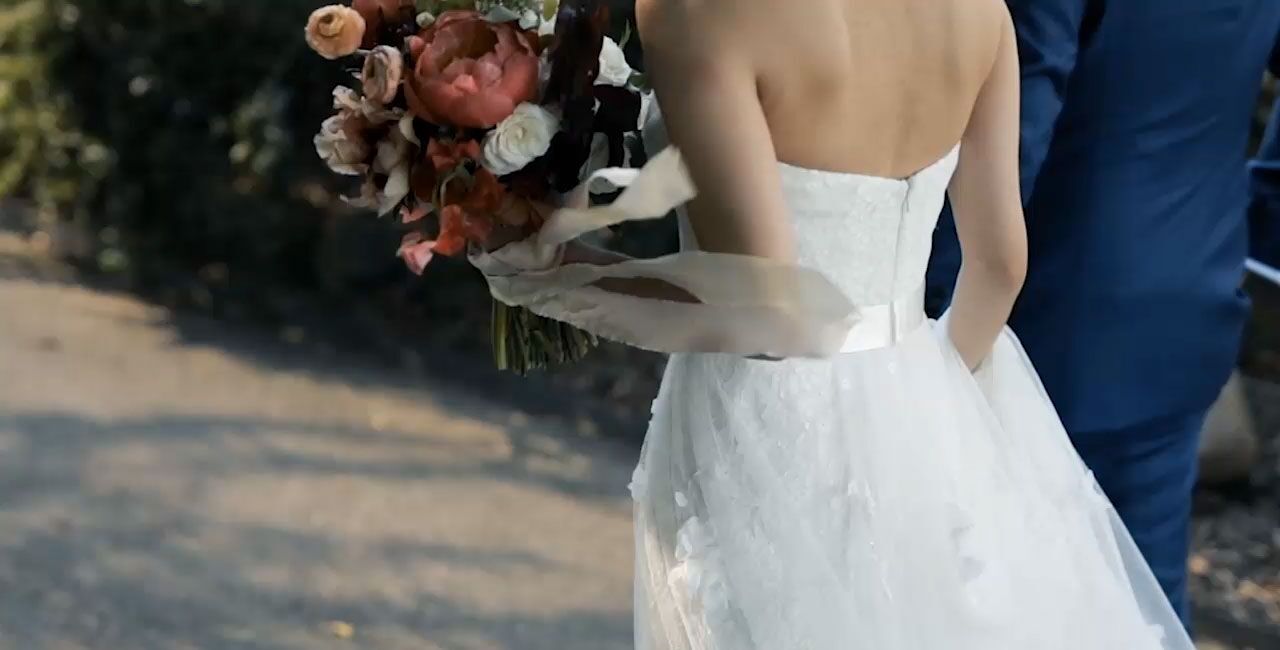 Forged In The North, Brooklyn, NY
A Wedding Vision That's So You
Rustic chic? Seaside elegant? No clue? Take our style quiz and turn your "ummm"s into "ahhh"s with a defined Wedding Vision.
Your Perfect Vendor Matches
Find and book your dream team of local pros with personalized vendor recommendations based on your style and budget.
All Things Guests, One Easy Place
Collect addresses, manage RSVPs and keep guests in the know with a free Wedding Website. And your registry? Get the gifts, cash or experiences you really want.
Thanks to our videographer: Forged In The North