Our Wedding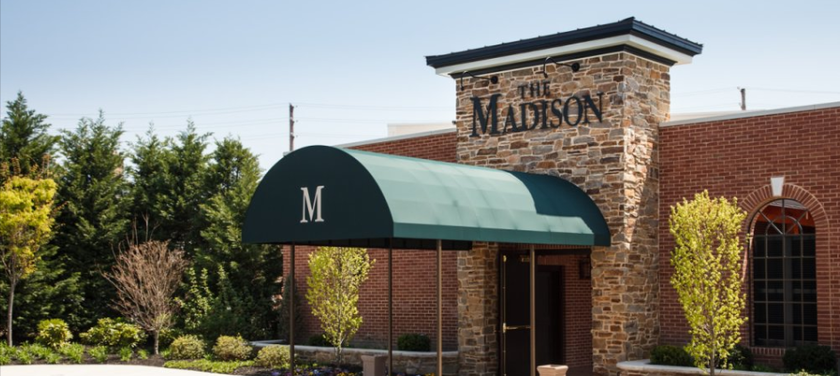 Thursday, September 1, 2016
5:30 PM
Ceremony and Reception
The Madison
33 Lafayette Street, Riverside, NJ 08075, United States
When searching for the perfect wedding venue and date, we really wanted something warm, memorable, and low-key to enjoy a very special day with those absolutely closest to us. We hope you will join us for our Thursday evening celebration as a kick-off to your Labor Day weekend.
Arrivals can begin at 5:00 PM with a ceremony start time of 5:30 PM. Our cocktail hour, sit-down dinner, and reception will immediately follow inside of the venue. Note that parking will be available on-site. More specifics can be found under the "Details" page.
Check back later this summer to RSVP online!