Our Story
The Proposal
December 23, 2016
Alicia was in the mist of changing her job title as a BSI (Basic Skills Instruction) Reading Teacher to a 5th Grade classroomteacher in the middle of the school year. It was the last day before winter break, also Alicia's last day with her BSI students.
As a co-worker, Sandy, distracted Alicia out of her classroom, Joshua arrived at her school, Herma Simmons Elementary in Clayton, NJ. Taryn Simmons, who Alicia shared a classroom with, met Josh at the office. Taryn had Alicia's 1st Grade BSI students come to the room. She gave each of them a rose that Josh had brought and called Alicia back to her classroom, while Josh hid.
When Alicia entered the classroom, she saw her students sitting at the table with roses. Her first thought was that Sandy and Taryn got them for her as a goodbye. The students came and gave Alicia a hug. They told her they had a message for her. Taryn tapped the smart board on to display the message. The message read "Miss Higginson, will you be Mrs. Epps?" This is when Alicia realized what was happening. As she turned back around, Josh came from the other side of the room. Josh got down on one knee and said "Alicia Joy, I love you more than anything. Will you marry me?" After trying to catch her breath Alicia finally said "Yes!"
Video of the proposal is on Facebook or ask either Josh or Alicia to send it to you if you haven't seen it yet.
The Wedding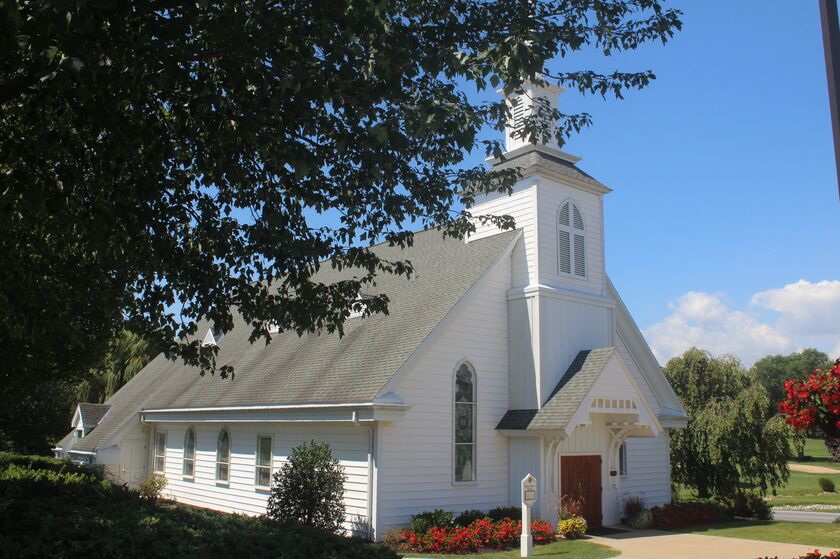 Sunday, May 27, 2018
4:00 PM
Ceremony and Reception
DoubleTree Resort by Hilton Hotel Lancaster
2400 Willow Street Pike, Lancaster, PA 17602, USA
Wedding Party
Mary Blasberg - Matron of Honor
Sarah Tanasy - Bridesmaid
Laura Rothwein - Bridesmaid
Samantha Nealer - Bridesmaid
Patrick Haynicz - Groomsman
Alexander Higginson - Groomsman
Kenneth Rothwein - Groomsman
Nicholas Rothwein - Ring Bearer