Team Awesome
Gets Married!
You know us...you love us...please join us as we celebrate our love and exchange vows under the watchful eye of The Big Tree.
The Wedding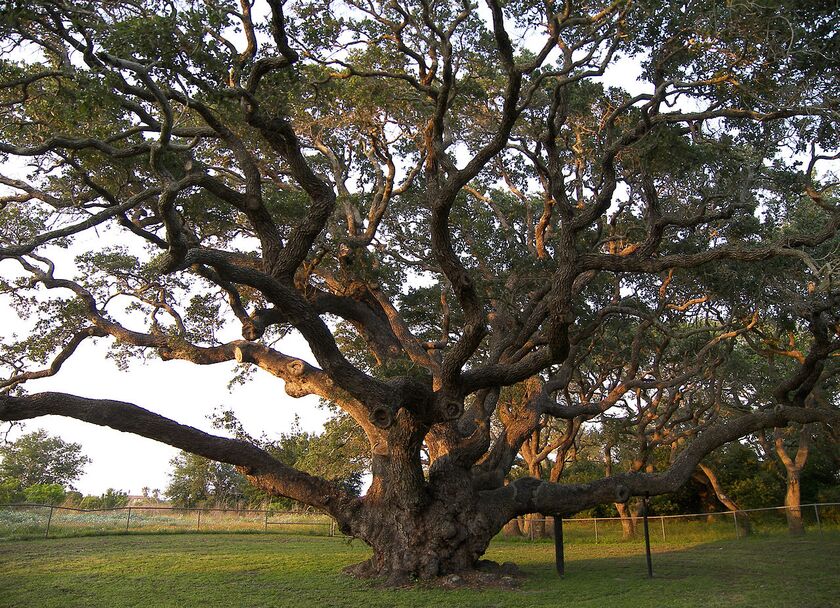 Saturday, September 29, 2018
6:00 PM
Attire: Tutu? Yes! Ballgown? Yes! Jeans? You will melt! Please be comfortable and have fun!
Ceremony
The Big Tree
1622 12th St, Rockport, TX 78382, USA
Reception
Goose Island State Park - Rec Hall
202 S Palmetto St, Rockport, TX 78382, USA
All of you, our friends and family, are unique and interesting people and we hope that you will all dress in a way that reflects your awesomeness, whatever that may be. Fun, dressy, comfortable, beachy, sassy, elegant...anything that makes YOU feel like celebrating!
Definitely worth remembering that this is Texas in September. It will probably be hot. It will definitely be humid. It might rain. There will be mosquitoes. Bug spray and sunscreen are necessary items!
The ceremony will be short and sweet. It is outdoors at a state park, so if you are able to do so please plan to stand. We will be providing chairs for anyone that is more comfortable seated.
Our reception will follow at the Rec Hall at nearby Goose Island State Park. It is BYOB!!! Please bring your guitar, bubbles, fishing poles, music you like, your favorite corny joke, and anything else that you thing will add joy and smiles to our day!
We can't wait to see you!

PS - In the event of *really* bad weather, we will move the ceremony to the GISP Rec Hall.