The Wedding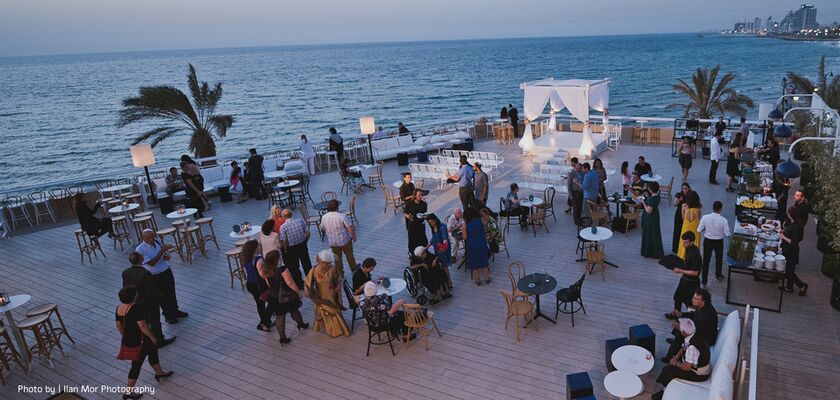 Thursday, November 9, 2017
7:00 PM
Attire: Cocktail
Ceremony and Reception
Bayit Al Hayam
Russlan Street 1, Tel Aviv-Yafo, Israel
We're excited to host our wedding at Bayit Al Hayam. Located in Old Jaffa, Bait Al Hayam is a two-story venue which boasts stunning views of the Tel Aviv coastline from its rooftop terrace, where our Chuppa ceremony will take place.

We will dance and dine on the lower level of the venue, with floor-to-ceiling windows overlooking the Mediterranean.
Welcome Dinner & Drinks
Welcome Dinner & Drinks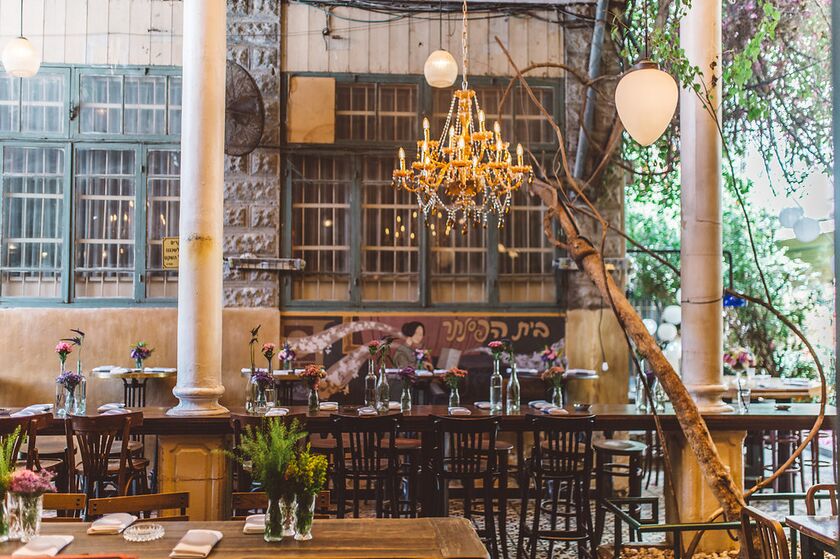 Wednesday, November 8, 2017
6:30 PM
Tailor Made
Allenby St 99, Tel Aviv-Yafo, Israel
We are delighted to invite our families and out-of-town guests for a casual dinner and drinks event at our favorite secret garden bar in Tel Aviv, Tailor Made.