Our Story
How We Met by Andrea Lucente with notes from Mike Bryan
Mike and I met at Saint Joseph's University on his first day of college! I was his orientation leader. He didn't talk to me the entire time. One time, I said hello to him on campus and he walked by in silence.
"That is not true, she ignored me!"
Fast forward to three year later! Mike and I ran into each other at a party. THIS TIME, he decided to talk to me. Call it liquid courage.
"I was sober!"
A couple months later, Mike invited me to his brother's graduation party which was pretty awkward because I had to meet everyone he ever knew. His mom got sick of introducing me as Mike's friend (with air quotes) so we made it official right then and there.
"I promise it was more romantic than that!"
The Wedding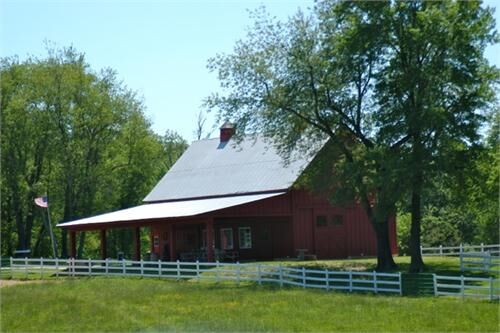 Saturday, May 6, 2017
4:30 PM
Attire: Semi-Formal
Ceremony and Reception
The Barn at Timberlake Farm
3408 a Timberlake Farm Road, Davidsonville, MD, United States
We are getting married in a field. Dress is semi-formal but you will be walking through the grass to get to the ceremony. Come prepared for the weather and a good time outdoors! Reception will be held inside and outside of a restored barn.
Wedding Party
Camille Lucente - Maid of Honor
Samantha Osborne - Matron of Honor
Danielle Roy - Bridesmaid
Meghan Valesente - Bridesmaid
Stella Darrow - Bridesmaid
Stephanie Lupo - Bridesmaid
Tracy Dabakis - Bridesmaid
Hayley Smith - Bridesmaid
Matt Iacoviello - Groomsman
Anthony Diamond - Groomsman
Harrison Hahn - Groomsman